From the top castles and pubs in Ireland to the golden arches in Utah, you and your family will never run out of attractions to explore. We can only get to the tip of the iceberg, but that tip will include the best of the best spots to visit. Even then you will stumble upon hidden gems upon your travels and if you're feeling generous, send us some photos and let us know what you saw!
Sightseeing and Places of Interest
When it comes to exploring new places, there are millions of wonders one can visit.  From dinners, to flights to hotels, both the journey and destination are attractions to be enjoyed. Make the most of your vacation with these places of interest and sightseeing features.
Guide to Tourist Attractions around the World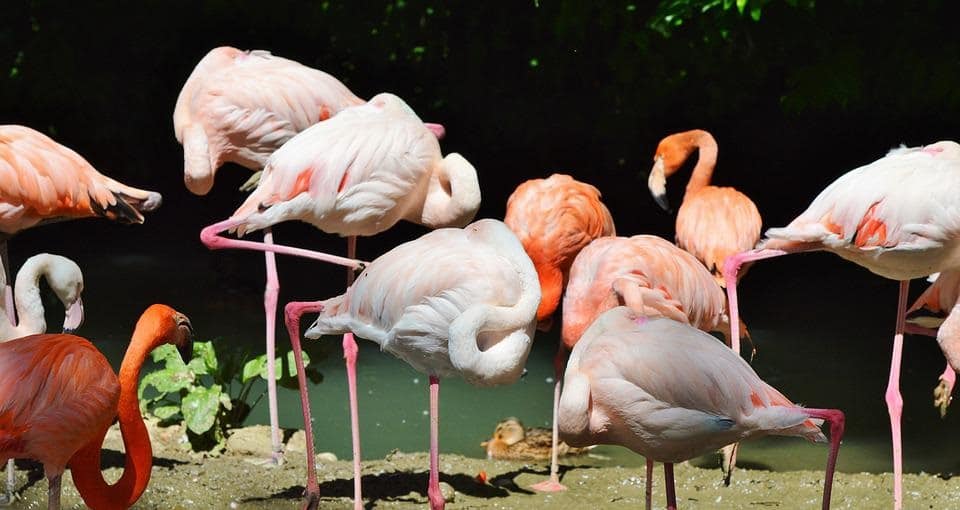 These are among the best tourist attractions in the world. There isn't really any set guide when it comes to exploring new attractions so instead we will give you a list of the top 20 places to visit before you die:
Las Vegas Strip, NV – You don't have to be a gambler to enjoy the crazy nightlife and shows Vegas has to offer.
Times Square, NY – Another amazing place in the center of New York City with each block featuring it's own attractions
Central Park, NY – You thought you've been to a huge park until you visit Central Park in New York
Union Station, Washington – This architectural attraction offers a wide variety of city tours
Niagara Falls – Tour this attraction on the Maid of the Mist to get the full effect
Grand Central Terminal, NY – Many people go here to check out the market and oyster bar
Faneuil Hall Marketplace, Boston, MA – For the musically inclined, enjoy a street performance while dining.
Disney World's Magic Kingdom, Orlando, FL – The Magic Kingdom is a sight to behold outside of all the other attractions Disney World has to offer.
Disneyland Park, Anaheim, CA – Disneyland in California holds up well to the Disneyworld in Florida. Hundreds of rides and attractions for all ages.
Forbidden City, Beijing, China – Home to some of the greatest artifacts, this is a must see tourist attraction.
Grand Bazaar, Istanbul, Turkey – Over 3000 shops covering 60+ streets, it's a shoppers paradise.
Tokyo Disneyland, Tokyo, Japan – Featuring an electrical parade, this attraction suits all types of guests.
Notre Dame Cathedral, Paris, France – If you enjoy history, this attraction is right up your alley.
Golden Gate Park, San Francisco, CA – From aquariums to Japanese tea gardens, this is the perfect attraction to relax and enjoy a great afternoon.
Tokyo DisneySea, Japan – Enjoy several underwater attractions at this popular destination.
Disneyland Paris, France – Not to be outdone by the United States, France boasts a pretty good attraction theme park as well.
Epcot, Florida – Everyone knows Disney World. Home of the best attractions in the world.
Sacre Coeur Basilica, Paris, France – Located at the highest point in Paris, the views from the Cathedral are outstanding.
Tsim Sha Tsui Waterfront, Hong Kong – Enjoy a beautiful walk down the waterway and enjoy some of the best views and restaurants Hong Kong has to offer
Pike Place Market, Seattle, WA – This attraction features one of the largest markets for fresh produce in the world.
Latest in Attractions
View more attractions articles
Things To Do Around the United States