As the warm weather beckons and you start to break out your swimming trunks and SPF 50, it's time to consider what destinations you plan on visiting for your costal holiday. When one thinks of beaches, it's hard not to dream of escaping to a remote island with white sand and crystal blue waters, but their are actually hundreds of beautiful beaches, scenic views, and world class amenities a lot closer to home.
Beaches by American State
Let's dive into which beaches are the best to visit and what makes them stand out from the rest.
Beaches by Country
For now we will focus on the best beaches in the United States, but be sure to check back soon as we branch out and provide you with some of the best beaches in the world!
Guide to Beaches around the World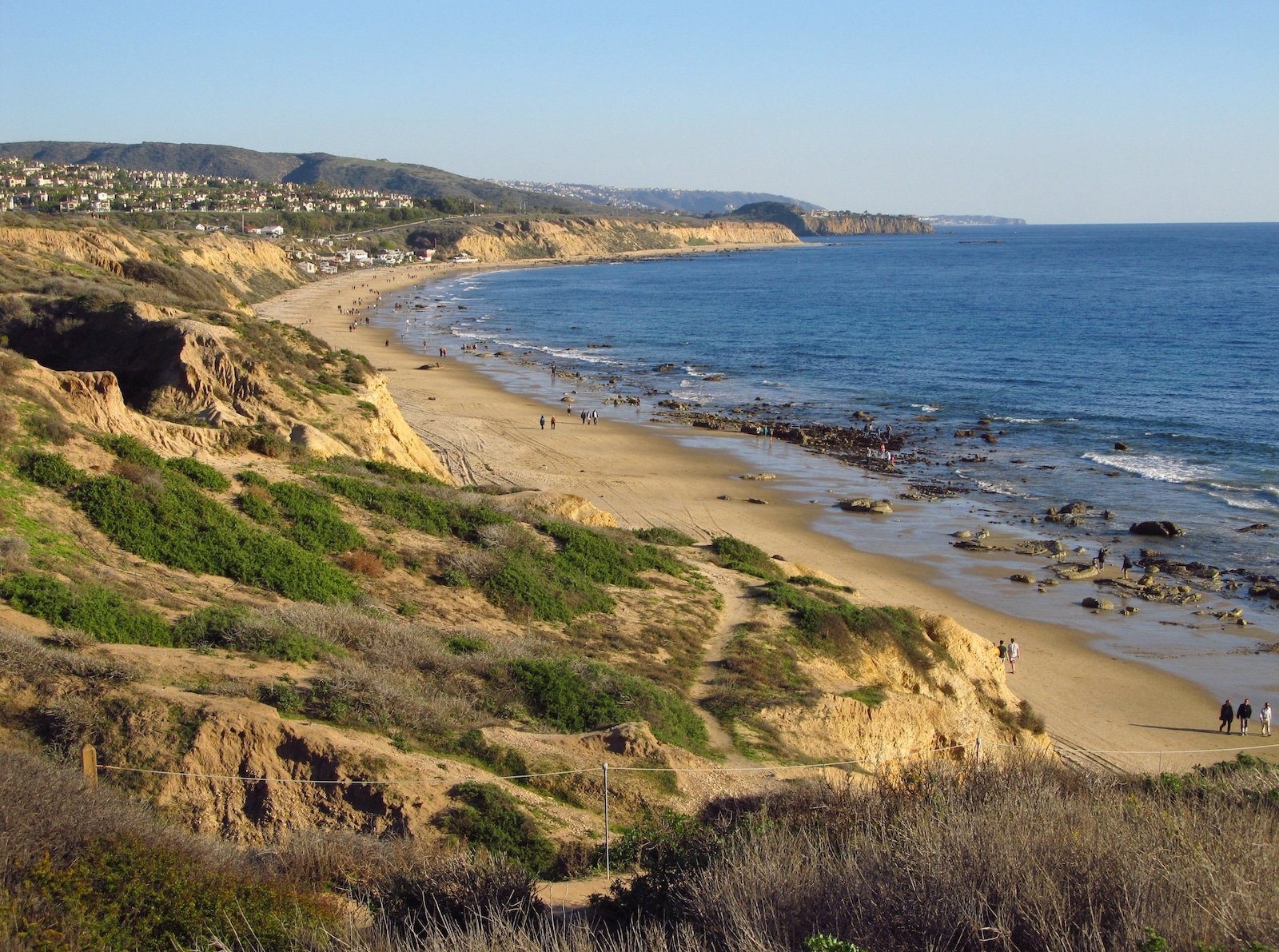 Of course places like Hawaii and Florida in the United States will offer the widest range of choices, but there are some amazing beaches in lesser known areas that can provide you the same level of happiness. Don't worry about breaking the bank just to have some summer fun. Below are the best beaches to visit by state that will surely give you everything you were hoping for.
Before you head out to your beach destination, here are a few things your should bring:
Sunscreen and Chapstick – Everyone has seen the sun burnt man who slept out under the sun for 8 hours. Don't fall victim to thinking it won't happen to you.
Beach Towels and Camping Chair – Sand can get quite hot during the afternoon so having a towel or chair to sit on greatly enhances your enjoyment.
Flip Flops – There is nothing worse than having sand in your shoes. Bring some flip flops so you can rinse them off after leaving the beach.
Sunglasses – Although this one seems like a no brainer, we often see people forget their shades and have to use whatever they brought as a sun blocker.
Snacks and Water – Although most beaches have amenities within walking distance, it's always a good idea to have a backup plan just in case.
Spare Change – Often forgotten about, if you plan on parking at or near the beach, chances are you will have to go feed the meter every couple hours or risk being towed.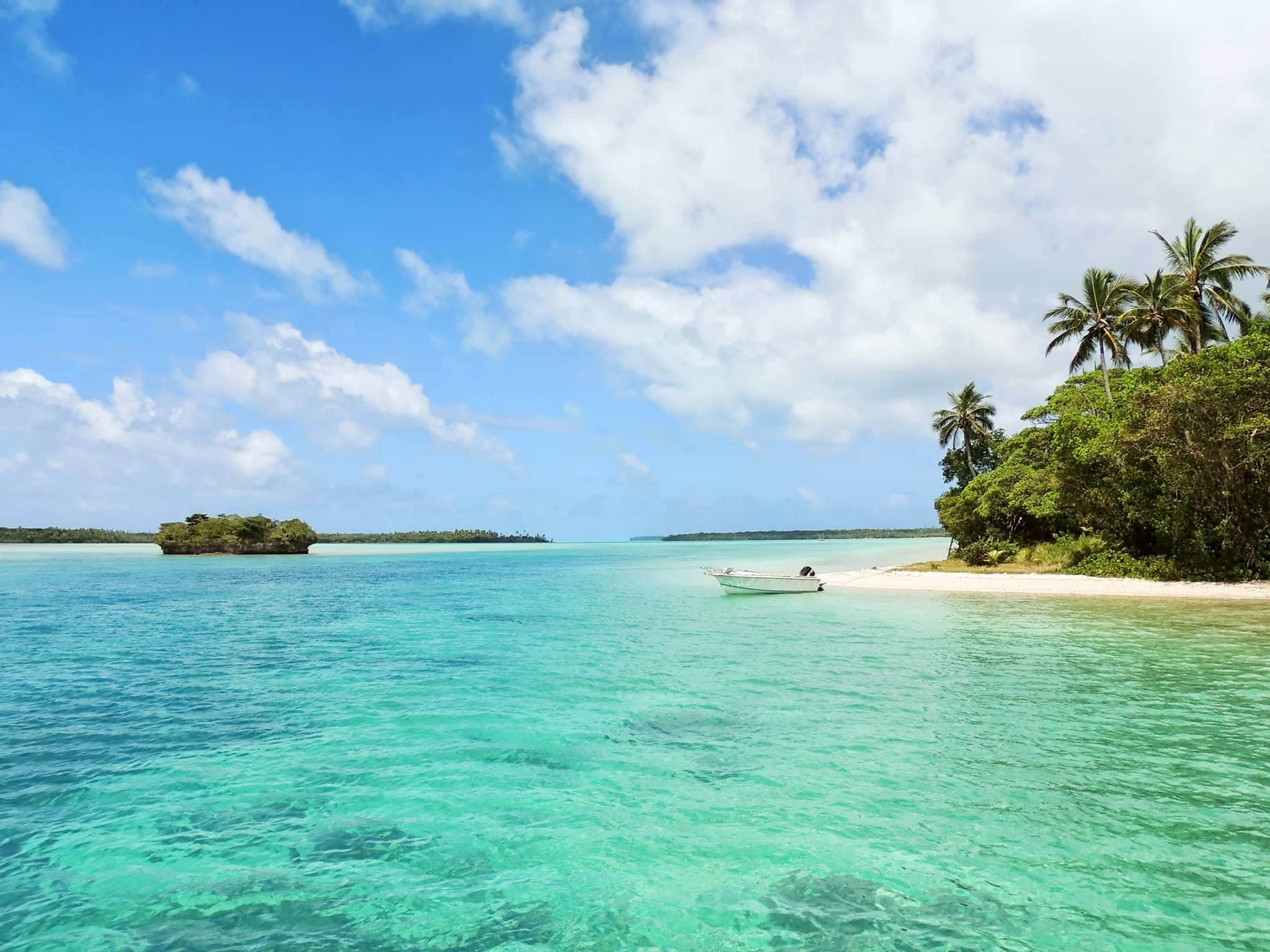 As we cover beaches throughout the World, be sure to consider what you want out of your vacation or relaxing day in the sun. Many questions people ask us are:
– Which beaches offer a tropical paradise feel
– Which beaches have a family friendly town
– Which beaches have the best sand
– Which beaches have the best waves
– Which beaches offer seclusion
– Which beaches have public transportation or ease of parking
– Which beaches have a boardwalk
– Which beaches have a wide range of activities
After a fun day at the beach, consider some other attractions in the area to complete your perfect vacation: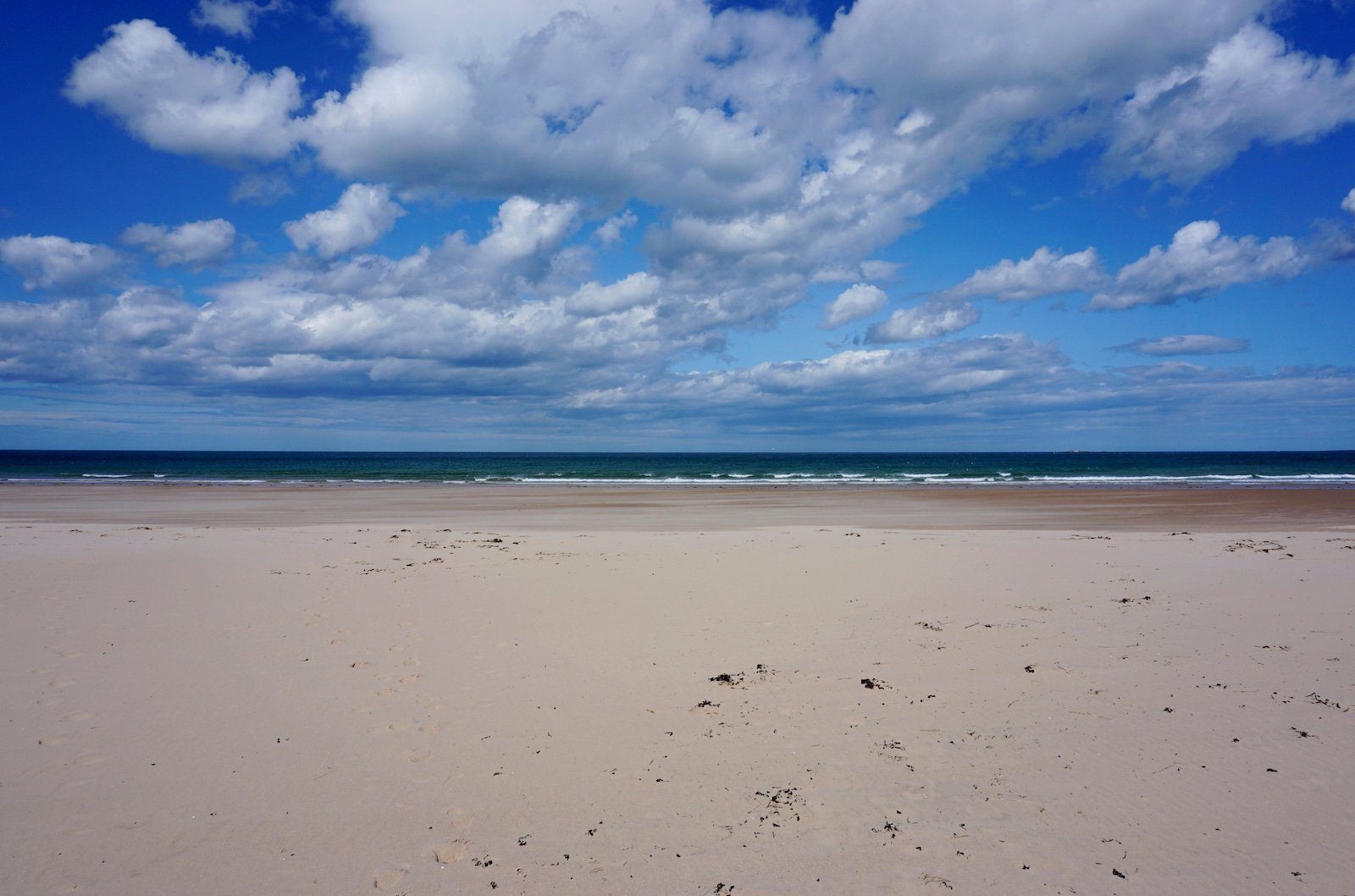 Latest in Beaches