Waterfalls may be the most underrated attraction to visit throughout the world. However, once you stumble upon one and take in the majestic beauty of the cascading waters and surrounding landscape, you quickly ask yourself why you don't discover more of these during your adventures. The United States has some of the best waterfalls that are well worth the journey to reach them. Some are simple to reach such as a quick walk within a state parks, while others take 1 to 2 days of advance hiking to achieve your destination. Whichever you prefer, make sure on your next adventure that you put at least one waterfall on your bucket list of things to do.
Waterfalls By State
Map of Waterfalls By State
Click on a state below to get a better idea of each waterfall location. Each map is interactive and can help you find directions to reach your destination. Although some are easy to reach, many will also lead you to a trailhead where you will then have to hike to reach the falls. Be sure you also have an actual map on hand as your phone will sometimes only take you so far before you lose service.
Recent Waterfall Posts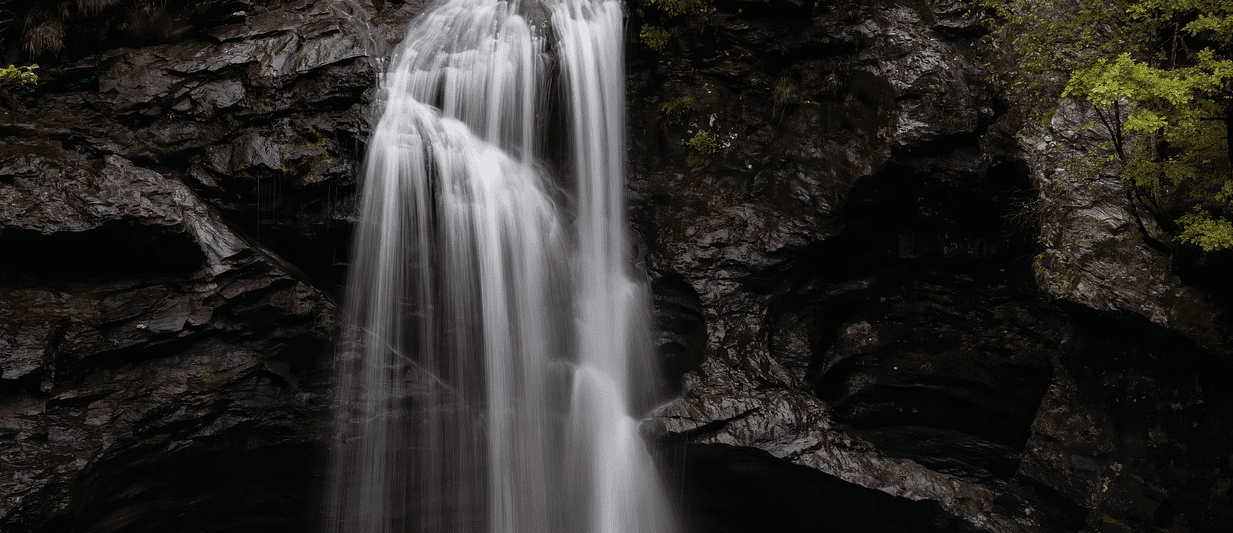 Best Waterfalls in Nebraska You wouldn't think there would be many waterfalls in the great state of Nebraska, but in fact there are over 200 you can visit. Of course being a landlocked state, many aren't as picturesque as you'd hope for, but there are still some epic falls to still explore. If you are …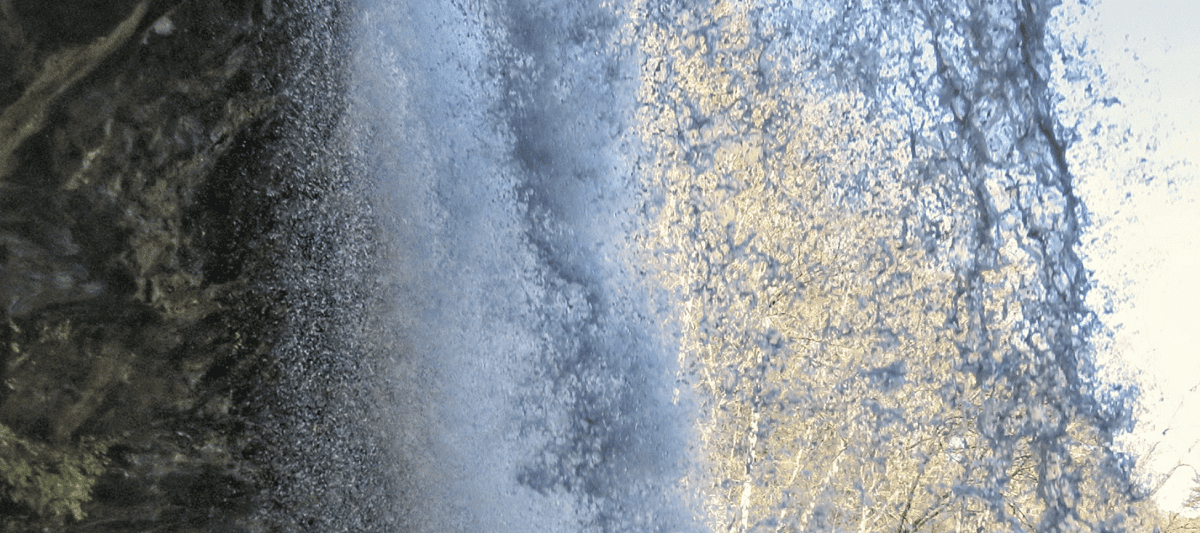 Echo Falls – Washington Unfortunately there isn't much information on this waterfall near Seattle. Located close to the Tin Mile trail, Echo Falls is situated within the Tin Mile creek. You can easily access the fall via Green Mountain Road NW. If you happen to make a trip out of it, let us know and …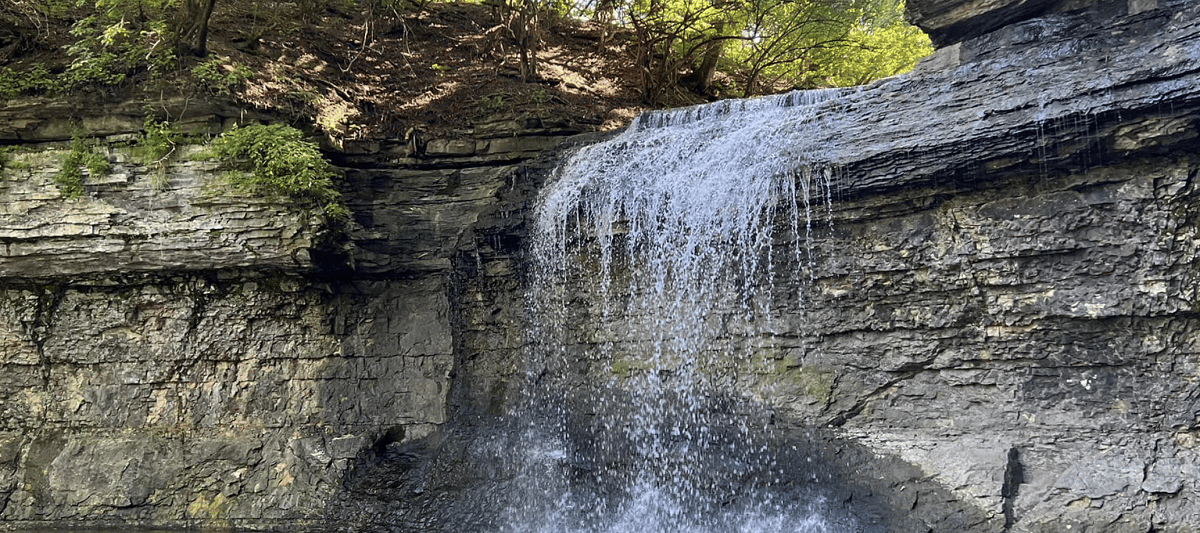 Millikin / Dublin Road Falls – Ohio Ohio isn't known for having the greatest waterfalls in the world, but with their systems of river and creeks that run throughout the state, there are several hidden gems worth checking out on your next adventure. One such gem is Millikin Falls, aka Dublin Road Falls. Located close …