You may know California for it's amazing beaches, scenic highways, world class golf courses, and attractions such as Disney Land, but did you know they love to showcase life under the sea in some of the best aquariums in the United States. California hosts the world famous Monterey Bay Aquarium along with 14 others spread all over from San Diego to San Francisco. The next time you find yourself tanning on one of their beaches, stop to think what may be living under those waves.
Guide to visiting Aquariums in California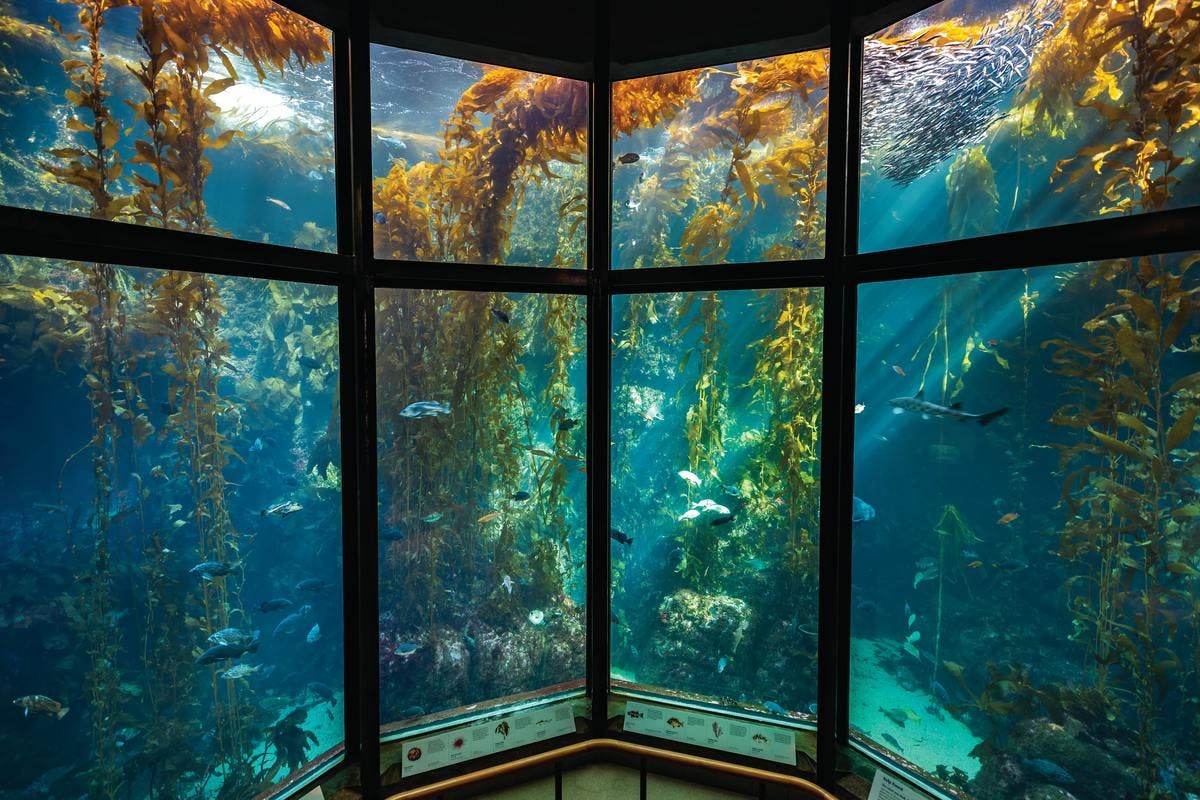 California aquariums do an amazing job at showcasing all the marine life from around the world. Through it's exhibits and conversation efforts, you will be able to learn about all the mysteries of the ocean. Come see why millions of tourists and locals flock to these facilities to catch a glimpse of the diversity of life under the sea.
Cities in California that have Aquariums
San Francisco- Aquarium of the Bay
Long Beach – Aquarium of the Pacific
La Jolla – Birch Aquarium
San Pedro – Cabrillo Marine Aquarium
Avila Beach – Central Coast Aquarium
Monterey – Monterey Bay Aquarium
Crescent City – Ocean World
Manhattan Beach – Roundhouse Aquarium
Santa Barbara – Santa Barbara Museum of Natural History Sea Center
Santa Monica – Santa Monica Pier Aquarium
Carlsbad – Sea Life California
Folsom – SeaQuest Folsom
San Diego – SeaWorld San Diego
Santa Cruz – Seymour Marine Discovery Center
San Francisco – Steinhart Aquarium (California Academy of Sciences)
Looking to explore California? Here are some other great things to do in the state: