Iowa has a few aquariums and hatcheries to enjoy, but not as popular as most states when it comes to size, exhibits, and variety of species. They are still worth visiting if you plan on being in either Des Moines, Jefferson, or Dubuque and want to spend a few hours relaxing and learning about sea creatures native to the local areas.
Guide to visiting Aquariums in Iowa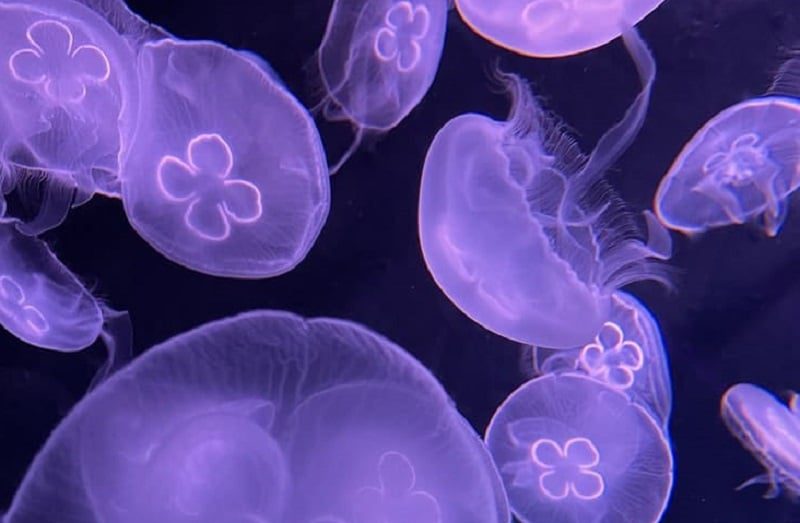 There are three main aquariums in Iowa to visit:
Cities in Iowa that have Aquariums
Guttenberg Fish Hatchery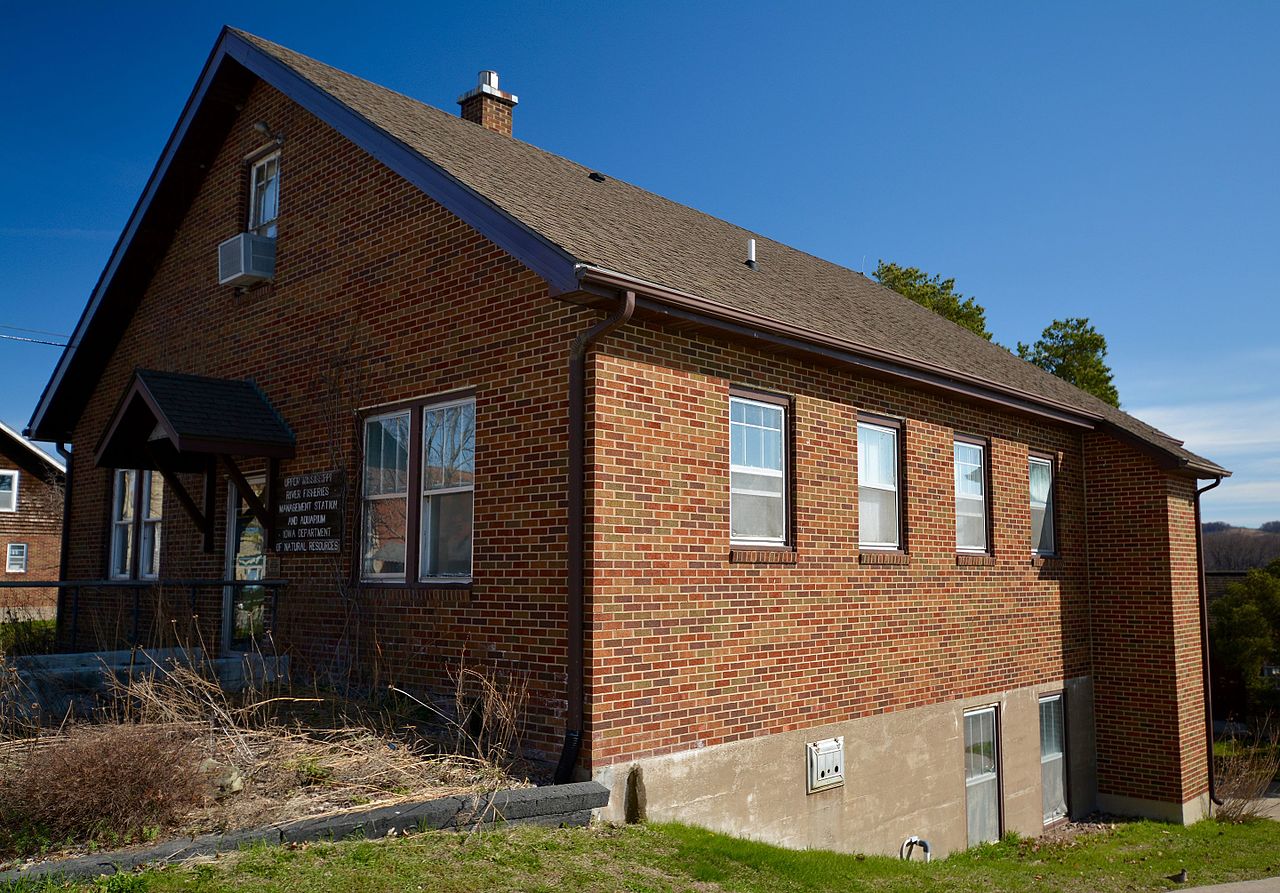 The Guttenberg Fish Hatchery and Aquarium is a recognized historical building located in Guttenberg, Iowa. They primarily focused on the conservation and preservation of local marine life to the Mississippi River and have provided fish throughout several states such as Minnesota, Wisconsin, Nebraska, Illinois, and South Dakota.
This Iowa aquarium in the historical building won't knock your socks off, but it does showcase a good variety of local fish found in the Mississippi river. The two main species they showcase are trout and northern pike.
Address: 331 S River Park Dr, Guttenberg, IA 52052 | Phone: (563) 252-1156 | Website: iowadnr.gov
National Mississippi River Museum & Aquarium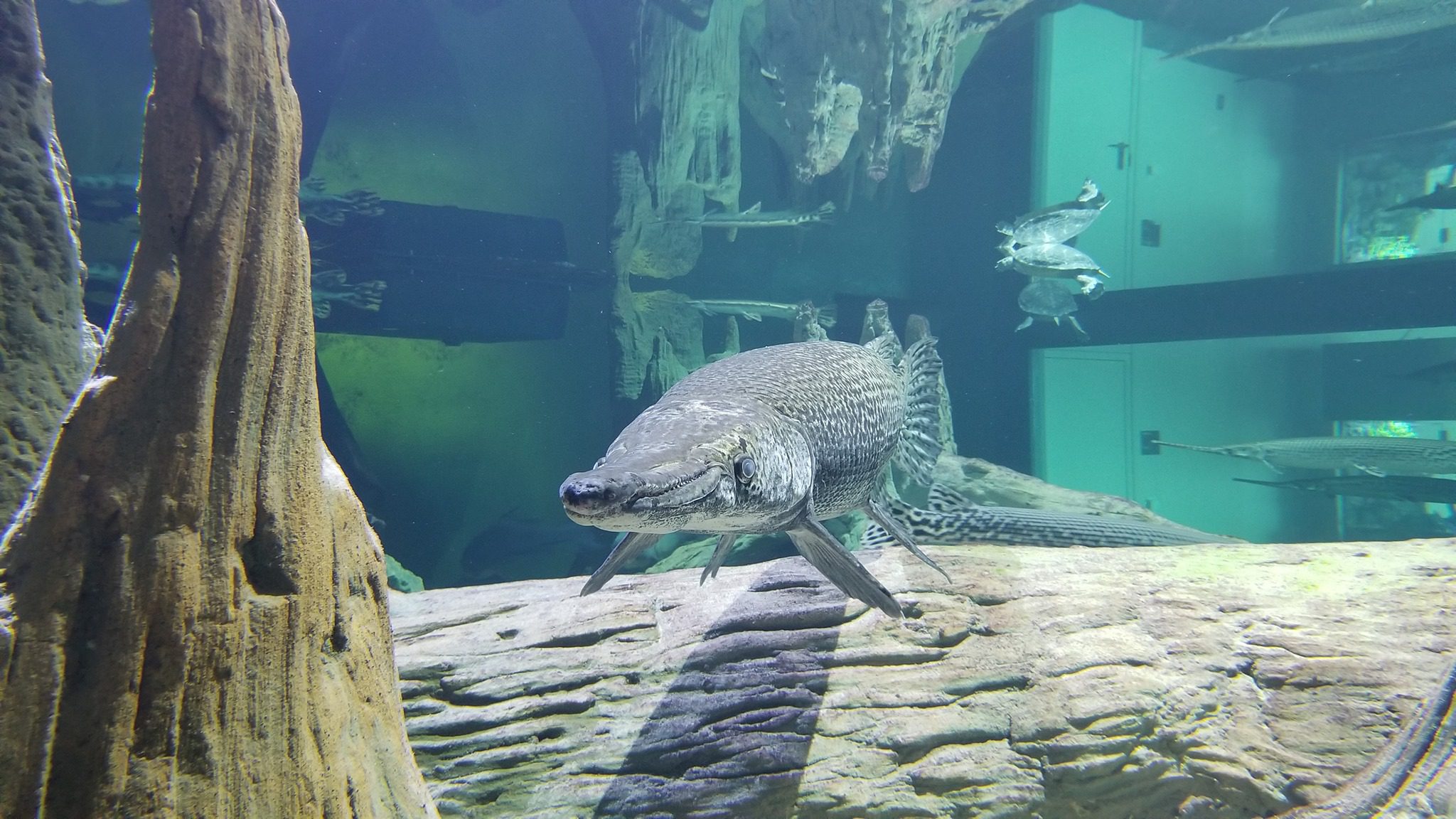 Located in Dubuque, Iowa, this museum and aquarium has two centers for you to explore. The museum section is actually affiliated with the Smithsonian Institute and is accredited with both the American Alliance and Zoos and Aquariums.
While exploring the aquatic facility, there are several exhibits that feature sea creatures from all of America's rivers including the Mississippi and Gulf of Mexico. Some of the more popular marine life you will see are octopus, catfish, turtles, otters, and ducks. If you are feeling adventurous you can head over to their touch tank exhibit and feel the craver stingrays and glide through the water effortlessly. This is a nice aquarium to enjoy life under the sea while learning more about Iowa and the sea creatures that inhabit the area.
National Mississippi River Aquarium Exhibits
RiverWays
Craver Stingray Touch Tank
Rivers to the Sea
RiverWorks
National Rivers Hall of Fame
Mississippi River Plaza
Address: 350 E 3rd St, Dubuque, IA 52001 | Phone: (563) 557-9545 | rivermuseum.com
Blank Park Zoo
The Blank Park Zoo in Des Moines, Iowa is home to over 100 different species of animals, close to 1,500 total animals, and the only accredited zoo in the entire state. From Rhinos to Giraffes, they really give a great presentation on mammals from all over the world. Part of their exhibits does include an aquarium area where kids and adults can enjoy a waterfall that cascades down into a pool of tropical fish such as arowana and tambaqui. From there explore their coral reef exhibit which is home to exotic fish like the yellow tang and clown triggerfish who swim in and out of live coral reefs found throughout the world. This pitstop as you continue your journey throughout the zoo is definitely a fan favorite for many kids.
Address: 7401 SW 9th St, Des Moines, IA 50315 | Phone: (515) 285-4722 | Website: blankparkzoo.com
Looking to explore Iowa? Here are some other great things to do in the state: