Arkansas is home to a wide range of wildlife which you can visit through their aquariums and zoos. Little Rock and Hot Springs both have some of the best aquatic life the state has to offer and the perfect day trip with friends or family to catch the world under the sea. From exotic fish to sharks, there is a little something for everyone to enjoy.
Guide to visiting Aquariums in Arkansas
There are two main aquarium attractions in the state to visit.
Cities in Arkansas that have Aquariums
National Park Aquarium – Hot Springs, AR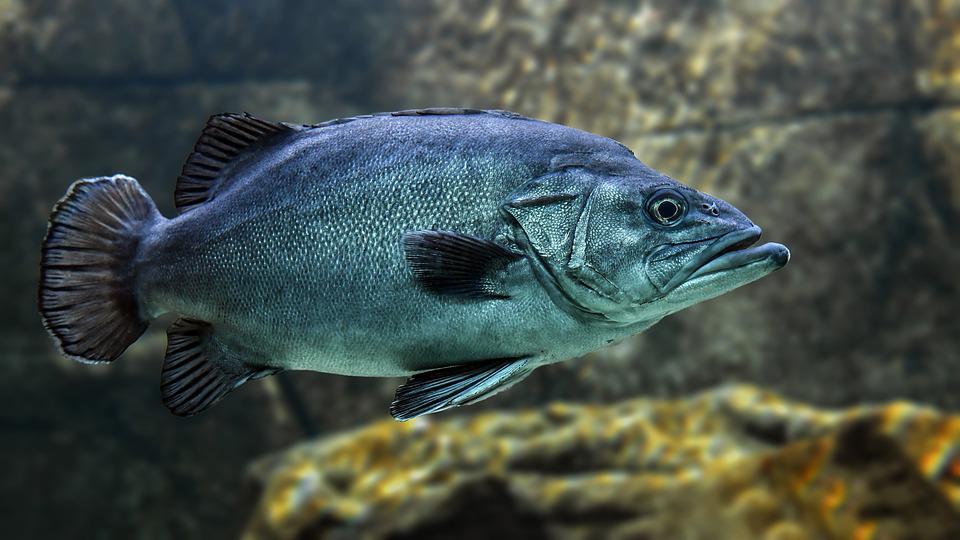 The Witt Stephens Jr. Central Arkansas Nature Center – Little Rock, AR
Looking to explore Arkansas? Here are some other great things to do in the state: