Here are some fun and unique ways to say "What's up in Croatia?"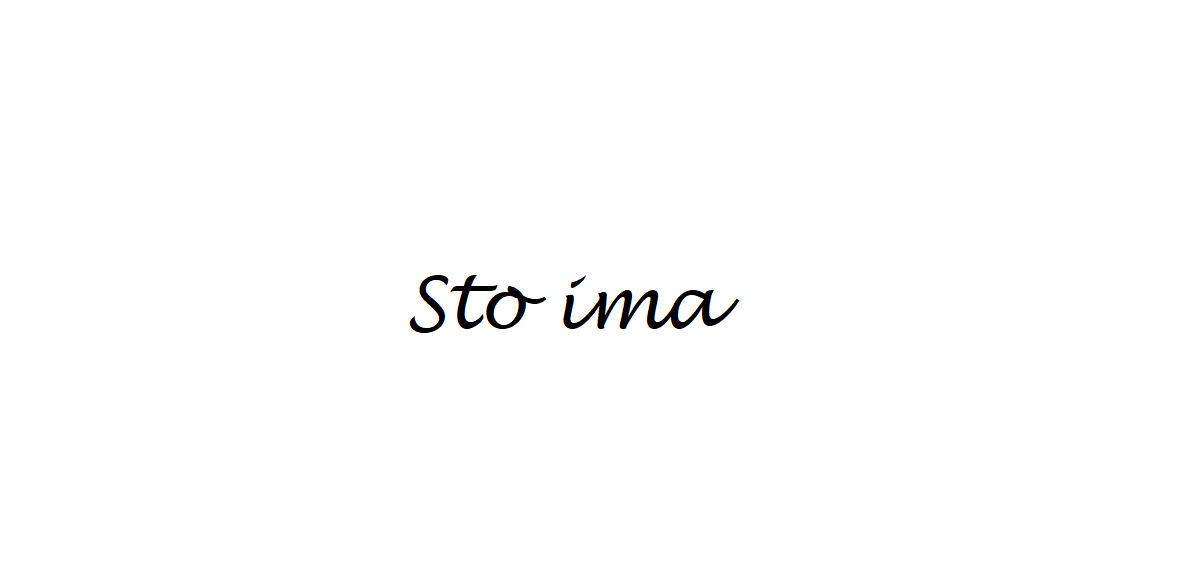 How to Say What's Up in Croatian
Kako je? This phrase means "How is it going?" It is a great way to start off a conversation with someone from Croatia.
Što se događa? This phrase translates literally as "what is happening?" but can be used when asking what people have been doing recently or what the news is about something specific.
Što ima novo? This phrase directly translates as "what's new?" and can be used when inquiring about recent events or activities that may have taken place since your last visit.
Kako ideš? This expression means "how are you going" and can be used when asking how someone has been doing lately, especially if they haven't seen each other in a while.
Kakav si dan imao/la? This question translates as "how was your day?" and can be useful if you want to know more about their day-to-day experiences living in Croatia.
Koja je vijest u Hrvatskoj danas? Literally translating as "what's the news today in Croatia", this question allows you ask locals what has been making headlines recently around the country.
U čemu si zaposlen/zaposlena danas? If someone looks busy, this expression which literally translates as "what are you working on today?".
Što radiš ovdje? This phrase means "What are you doing here?". It could refer either to being physically present somewhere (e.g., at an event) or figuratively (e.g., What project(s) are keeping them occupied?).
Example Sentences using What's Up in Croatian
1. What's up? – Što ima novo?
2. How are you doing? – Kako si ti danas?
3. What's new? – Šta je novo?
4. Hey, what's going on? – Hej, kako ideš?
5. Hi there, what have you been up to lately? – Zdravo, što radiš u zadnje vrijeme?