For those who want to learn a few more of the Spanish vulgar words, we are here to help. You may want to learn some of the more common ones like fuck you, bitch, or gay, but why not expand your vocabulary a bit and learn how to say a few different curse words.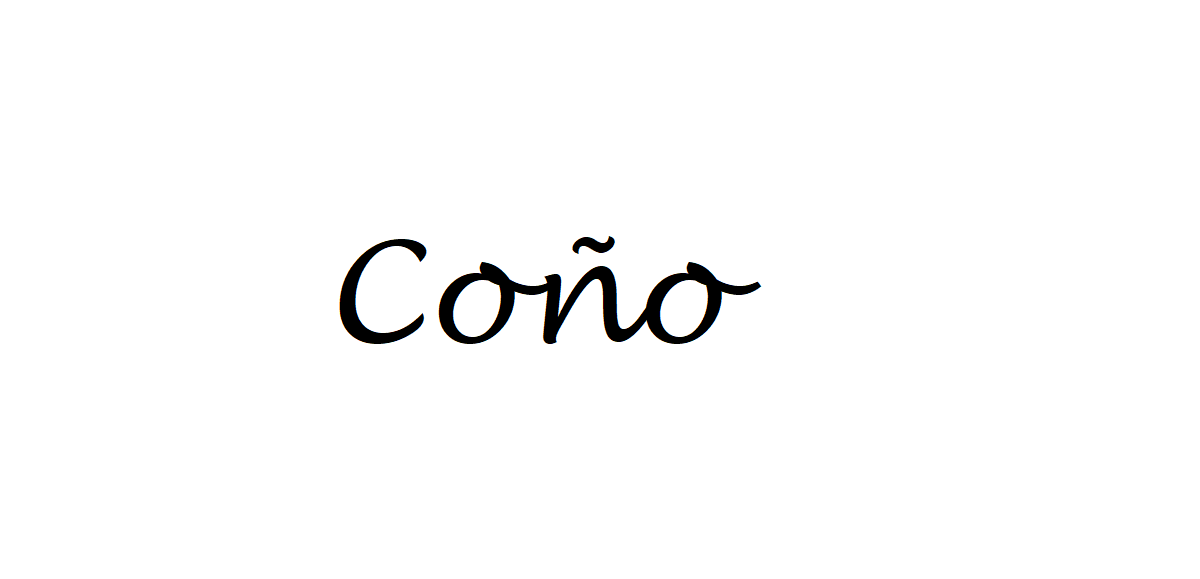 Common Pussy Sayings
Pussy – coño
Lick My Pussy – Lamer mi coño
Suck My Pussy – Chupar mi coño
Eat My Pussy – Come mi coño
You probably aren't going to be using these phrases often when out in public, but you can shock your friends when the moment is right. You may also find that a cat is stuck in the tree and need to alert authorities to help rescue the pussy. If you are getting intimate with a partner and they are doing a little to much cuddling, time to break out the eat my pussy. Whatever the case may be, there is always a time and a place to have Spanish curse words ready at the helm
In Spanish, there are several ways that one can say "pussy" depending on the context and the level of politeness desired. The most direct translation for "pussy" into Spanish is "gato" which literally means cat. This word does not have any sexual connotation but it can be used as slang amongst friends when referring to someone in a playful manner. It is considered quite informal so should not be used around strangers or those you do not know very well.
Another way of saying "pussy" in Spanish would be "coño". This word has more vulgar connotations and should only be used with close friends or family members who are comfortable using this type of language as it can come across as offensive if spoken by someone unfamiliar with its usage. Furthermore, it may also carry sexist implications so caution should always be taken when using this word.
Some less common terms include "mujerzuela" (which translates roughly to slutty woman) and "guarra" (slut).
Example Sentences of using the word pussy in Spanish
1. Behind every nice mouth, there is a nice pussy – Detrás de cada buena boca hay un lindo coño
2. Officer, there is a pussy stuck in the tree – Oficial, hay un gato atrapado en el árbol
3. Lick my pussy until I orgasm – Lame mi coño hasta el orgasmo
4. If you eat my pussy I'll suck your dick – Si me comes el coño te chuparé la polla
5. Don't be such a pussy – No seas tan cobarde
6. You're such a pussy! – Eres un coño!
7. That was so pussy of you to do that! – ¡Qué coñazo hiciste eso!
8. Shut up, you stupid pussy. – ¡Cállate, tú estúpido coño!
9. Stop being such a lazy pussy and get some work done already – Deja de ser un marica perezoso y ponte manos a la obra ya
10. I can't believe that he said something so unbelievably pussy like that – No me lo creo que dijera algo así increiblemente Coñones
Be sure to learn other Spanish phrases besides curse words. It would be hard to get around town if all you say to people is fuck and pussy.