How Do You Say I'm Sorry in Spanish
There are a few ways one can say I'm sorry depending on the situation. Just as in most countries, certain phrases carry different meanings so it's important to know how to say the correct form of sorry. In Spanish speaking countries there isn't a singular word that translates to how you can say sorry so apologizing to someone isn't as simple as one would think. A few of the more common phrases on how do you say sorry are: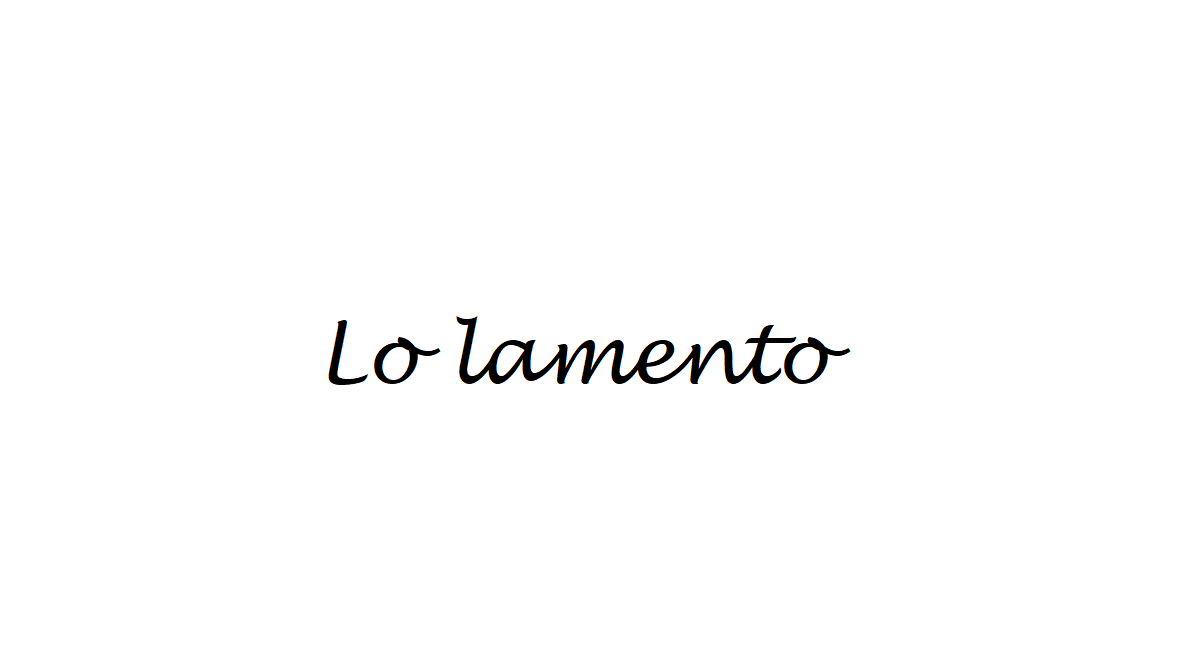 Lo siento – This is the simplest way to say I'm sorry and can be used as an apology in almost any situation. Lo siento is widely used in most Spanish speaking countries and is used even in the most simplest ways such as bumping into someone.
Siento / Lamento – This sorry is used when giving condolences. More often at funerals or when someone loses a loved one. As you express sorrow, don't mistakenly use Perdon as you would be taking blame for that death!

Perdón – If you need someone to repeat something you can use Perdón meaning "I'm sorry, please repeat". This is especially good to know as native Spaniards can often speak very quickly and even merge phrases as a form of slang. If you aren't familiar with all the little tricks, learning how to say Perdon will usually help understand what they are saying the second time around.
Permítame – This phrase is used when you want to excuse yourself for a moment. This Spanish phrase is used more in formal and business settings.
Disculpe – If you want to ask permission, disculpe is the most formal way to do so in Spanish.
To quickly break down when to use the proper form of apology: Lo Siento is when you want to express remorse or sorry (if someone is sick or dies). Perdon is taking the blame for an action (spilling coffee on someone). Disculpe is asking for permission (such as walking into a room).
How do you say sorry in Spanish?
Expressing ones sorrow or to apologize will depends on how you use the interjection. Lo siento is the perfect response to a sick family member or friend. If you are bothering someone, then perdon or disculpa would be more permissible.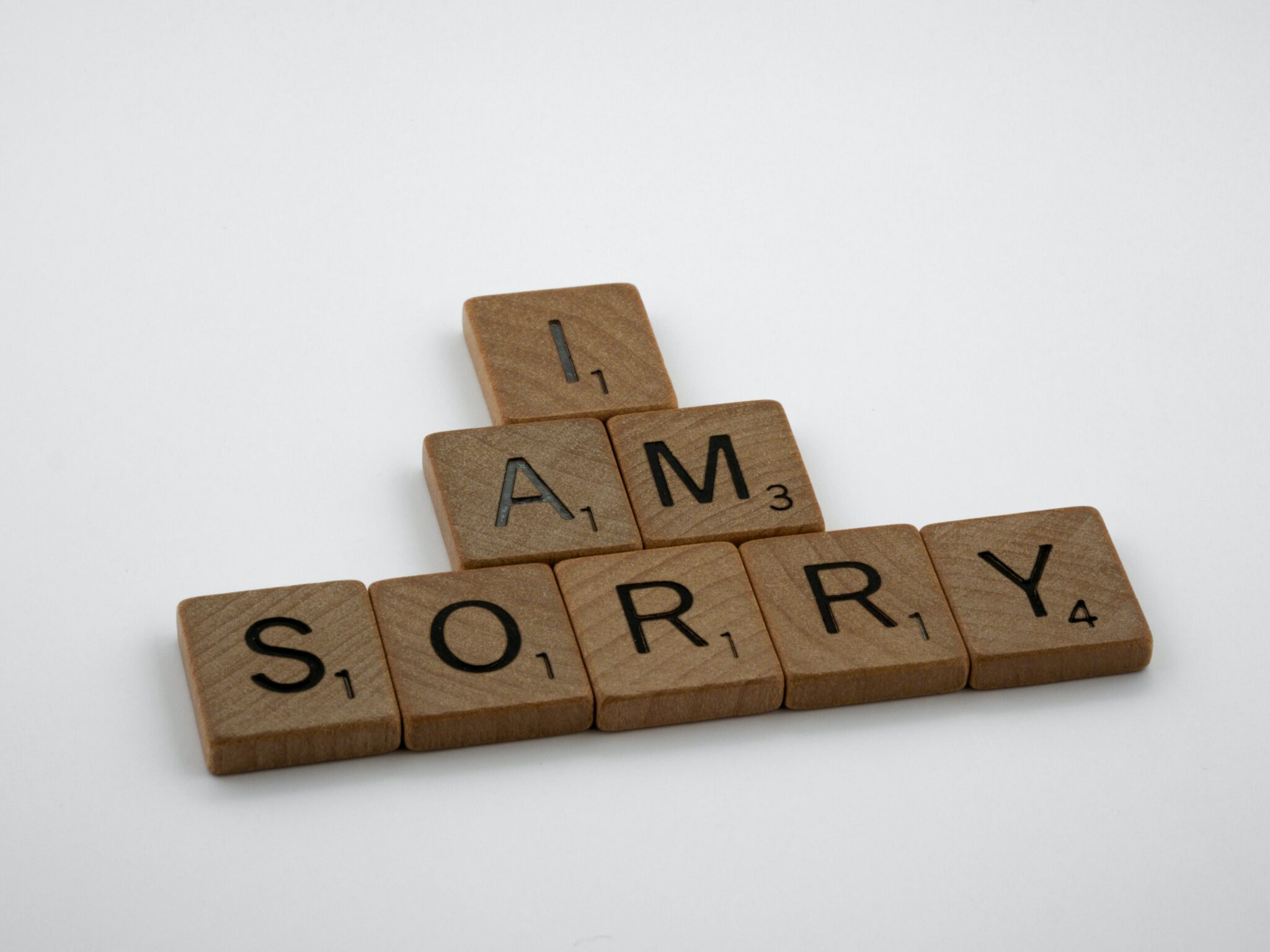 Learning Spanish and phrases like how to say I'm sorry can be more useful than you think. You will inevitably make mistakes or not know how to say something as you start having conversations with the locals. Don't stress about being perfect as learning any new language takes time and repetition. Even as you learn how to pronounce certain phrases, it can be polite to offer a quick sorry which in turn will let the other party know to slow down and help you. Just trying to adapt to their culture is all anyone ever wants. Be sure to also check out other useful Spanish greetings and be ready for a good conversation in no time.
Examples of how to say I'm Sorry in Spanish
1. I am sorry for what I have done – Lo siento por lo que he hecho
2. I am sorry I broke the wine glass – Lamento haber roto la copa de vino
3. I am sorry I am lost. Can you help? – Lamento estar perdido. ¿Puede usted ayudar?
4. I am sorry if I disturbed you – Lo siento si te molesté
5. I am sorry to bother, but I have a question. – Lamento molestarme, pero tengo una pregunta.
6. Sorry to hear of your loss. – Lamento escuchar tu pérdida.
7. Excuse me – Disculpe
8. I accept your apology – Acepto tu disculpa