Located about an hour and a half from Melbourne is one of the best hot springs in Australia. Mornington Peninsula hot springs is truly a place to unwind and get a luxury spa experience. They have been voted the World's best mineral spa for the last 4 years and once you visit you will see why.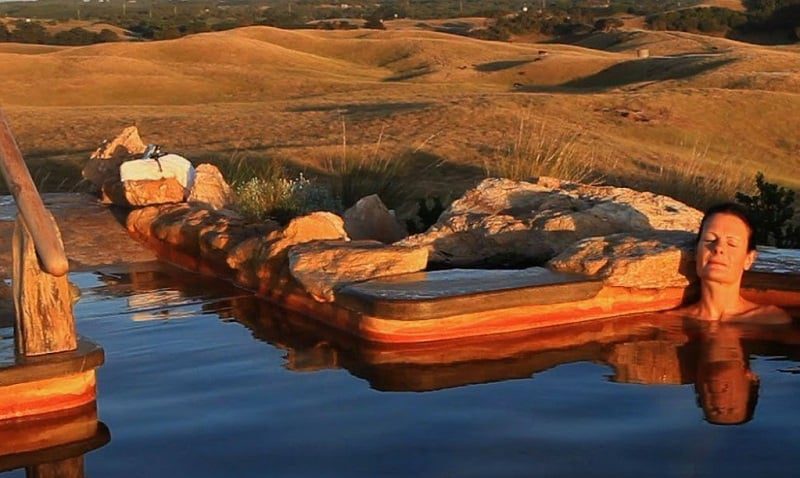 There are over 20 different bath house, natural hot springs, and spa experiences for you to try. As the first geothermal mineral springs in Victoria, tourists from all over the world make sure this is on their list of things to do when they visit. Just a few of the featured experiences are:
– Hill Top Pool
– Cave Pool
– Turkish Hamam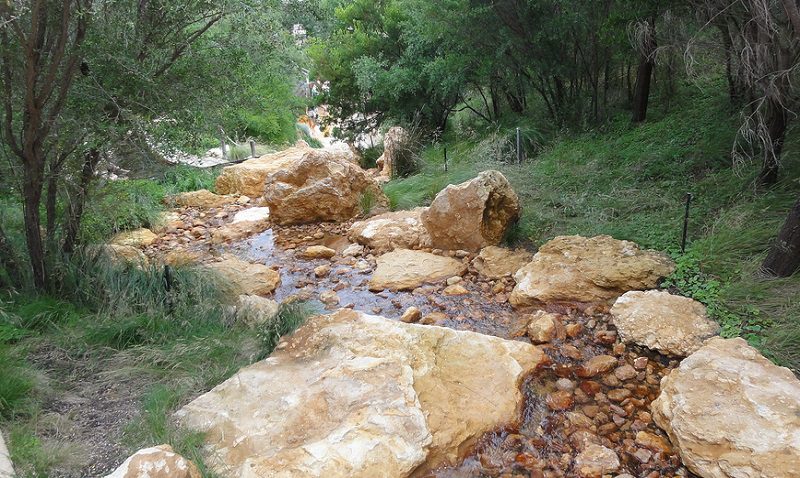 What makes Mornington Peninsula so relaxing is the natural thermal mineral water that flow down into the different pools and bath houses. Many claim once they have finished soaking they feel completely rejuvenated and ready to continue their vacation. Some enjoy it so much they choose to stay for a few days to try each and every hot spring on location. There are several cottages and hotels in the area that are almost walking distance.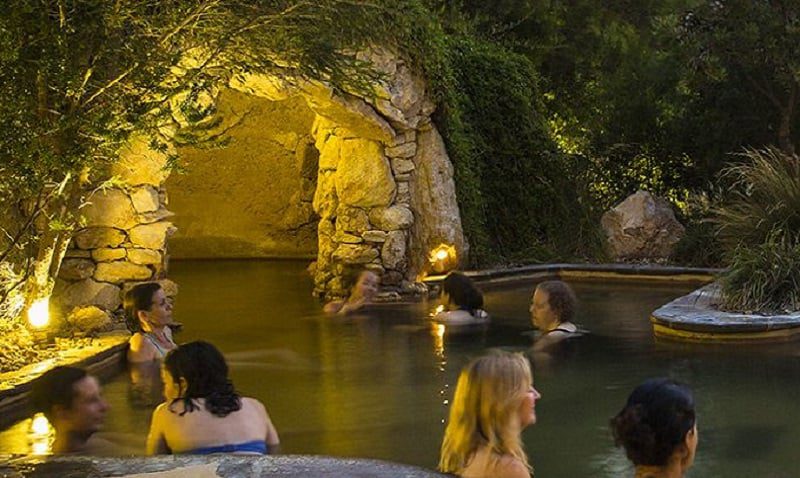 Spa Dreaming Centre
For people 16 or older, the Spa Dreaming Centre offers several choices for your dream relaxation. Natural thermal pools, indoor and outdoor mineral hot springs, and even saunas and Moroccan or Turkish Hamam are available at your disposal. If that isn't enough, reserve a primate spa treatment and get the ultimate luxury pampering.
Bath House
If yo plan on bringing the whole family, the bath house is for you. Great for kids and adults alike, there are over 30 different natural pools you can hop into. Mornington Peninsula Hot Springs even has an "Ice" area that features an Ice Cave and cold pools to really wake you up or cool down after sitting in 100 degrees for 20 minutes. Outside of the deep freezing options, you can also enjoy the hilltop pools, private springs areas, and their featured 30 person sauna.
Because of the popularity of Mornington Peninsula Hot Springs, reservations are essential. If you know the day you plan on visiting, give them a call as it will save you a lot of hassle trying to get the relaxing day you deserve.
Several amenities available at Mornington Thermal Pools
– Reflexology Walk
– Cave Pool
– Family Hot Springs and Bathing Area
– Spa Treatments
– Hydrotherapy
– Turkish Steam
– Thermal Hot Springs
– Restaurants and Cafes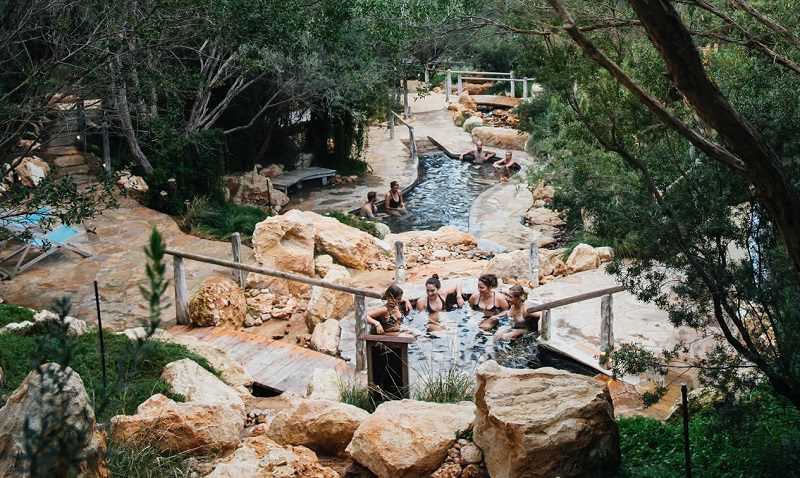 Details
Address: 140 Springs Ln, Fingal VIC 3939, Australia
Phone: +61 3 5950 8777
Season: Year round
Hours:
Monday 7AM–10PM
Tuesday 7AM–10PM
Wednesday 7AM–10PM
Thursday 7AM–10PM
Friday 7AM–10PM
Saturday 7AM–10PM
Sunday 7AM–10PM
Website: Mornington Hot Springs
[sc name="hot-springs-australia"]