If you're looking for a fun place to visit with friends or family, a zoo is always a great choice. Zoos provide excellent entertainment for everyone, especially kids. The good thing about zoos is that they're not only enjoyable but also educational. Since people tend to be curious about different animals, especially those not native to America, zoos make for a great outing every time.
Some of the best zoos in the United States can be found in Washington. With a total area of 71 thousand square miles, 51.4% being a forested region with good climate, it is undoubtedly able to house a good number of animals.
Below, we'll go over the best zoos in Washington that you can visit with your friends and your loved ones, including the animals and the zoo's activities. What are you waiting for? Let's discover these wonderful wildlife parks and be connected with nature.
Cities in Washington That Have Zoos
Woodland Park Zoo – Seattle
As the biggest city in Washington, it's no surprise that Seattle has one of the most prominent zoos in the state. You will not only discover amazing animals here and have the best experience but you will also be able to explore their award-winning exhibits. Woodland Park Zoo has 92 acres of land, which are divided into bioclimatic zones. These feature different natural habitats ranging from coastal deserts to temperate rainforests and tropical rainforests.
These are the 11 zone divisions of one of the best zoos in Washington, and the animals grouped:
1. African Savanna: African lions, giraffes, hippopotamus, ostriches, patas monkeys, and zebras.
2. Ambassador Animals:
Mammals: Raccoons, North American porcupines, striped skunks, arctic foxes, nine-tailed armadillos, pot-bellied pigs, donkeys, steer, goats, bunnies, guinea pigs, and sheep.
Birds: Hawks, eagle-owls, falcons, vultures, flamingoes, frogmouth, and hornbills.
Reptiles and Insects: Snakes, tortoises, boa constrictors, bearded dragons, geckos, and lizards.
3. Assam Rhino Reserved: One-horned rhinoceros and its neighbors: Asian brown tortoises and demoiselle cranes.
4. Australasia: Emu, kookaburras, snow leopards, wallaroos, and wallabies.
5. Molbak's Butterfly Garden: Butterflies.
6. Humboldt Penguins Exhibit: Penguins.
7. Living Northwest Trail: Gray wolves, otters, and grizzly bears.
8. Temperate Forest: Cows, donkeys, chickens, goats, and pigs.
9. Trail of Adaptations: Indian flying foxes, komodo dragons, meerkats, and Egyptian tortoises.
10. Tropical Asia: Tigers, sloth bears, orangutans, Malayan tapirs, siamangs, warty pigs, and langurs.
11. Tropical RainForest: Jaguars, lemurs, gorillas, monkeys, toucans, yellow anacondas, ocelots, tarantulas, and monkeys.
There are also some events and concerts like ZooTunes, a fundraising event for Woodland Park Zoo. Its proceeds are used to further support the zoo's exemplary animal care.
Point Defiance Zoo & Aquarium – Tacoma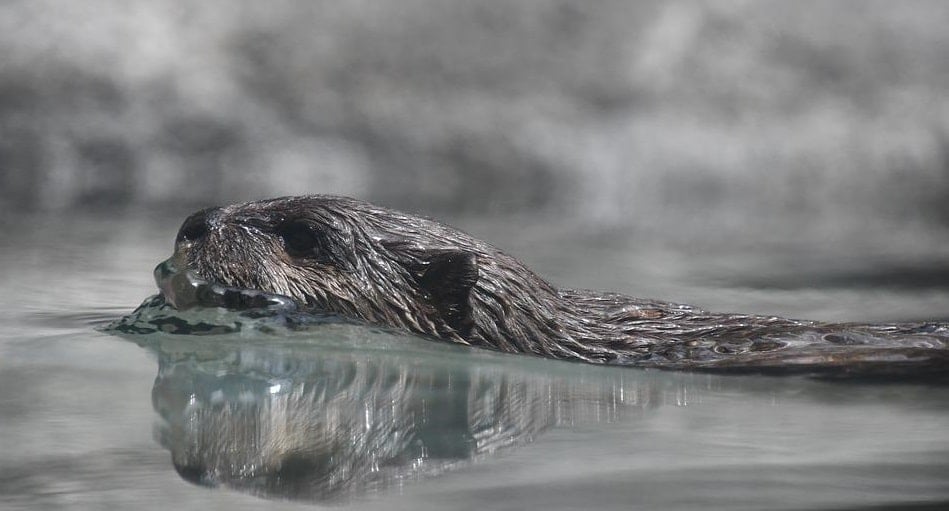 Point Defiance Zoo & Aquarium, owned by Metro Parks Tacoma, is the only combined zoo and aquarium in the Pacific Northwest. It's located in Tacoma, WA. This lush, green, exotic, and mysterious Asian forest sanctuary allows you to immerse yourself in a five-acre, eight-habitat oasis. The zoo includes waterfalls, streams, and even a bamboo forest. These are some of the animals featured at the zoo:
Sumatran tiger
Asian elephant
Clouded leopard
Lar gibbon
Malayan tapir
Lowland anoa
Indian crested porcupine
Siamang
Asian small-clawed otter
The zoo offers a lot of activities to entertain guests and educate them concerning animals and nature. They also hold private events like weddings, summer camps, and workshops.
Cougar Mountain Zoo – Issaquah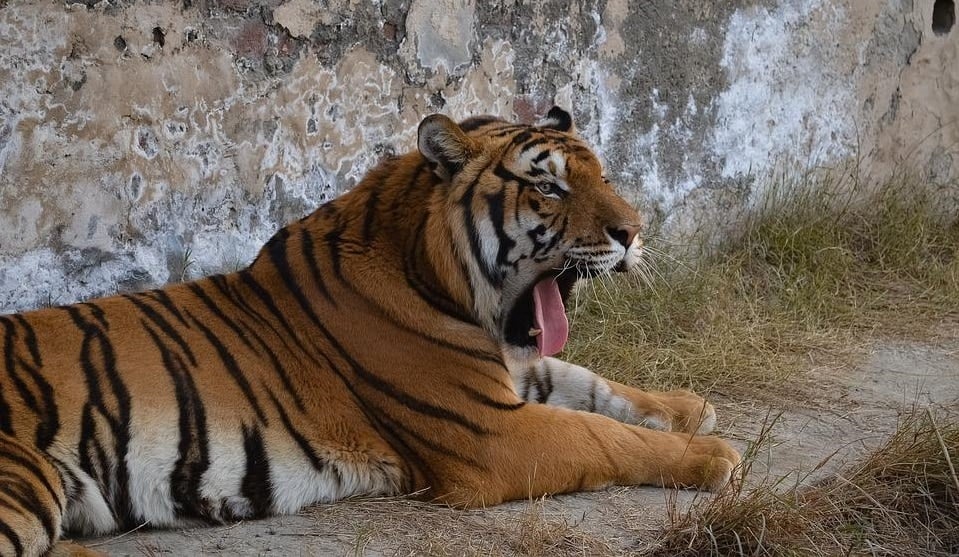 Cougar Mountain is also one of the best zoos in Washington. Its main selling point is its focus on endangered species. This includes Bengal tigers, lemurs (from Madagascar), and endangered birds from various places in the world. They are mainly dedicated to understanding and appreciating the earth's wildlife and humanity's role in nature through education, conservation, propagation, and exhibition.
For this reason, the zoo has various education programs like zoo lectures on-site to demonstrate and answer visitors' questions. It also has a fee-based membership program called "The Living Classroom" to serve children and youth groups and teach them about wildlife.
Guide To Visiting Zoos in Washington
Here are a few valuable tips to consider when planning your trip to a zoo.
Transportation: How are you going to get there? Many zoos in Washington are state zoos and are easily accessible by public transport. Parking is often limited, so it is better to get there earlier if you want to bring your car.
Time: What time is best to go? Zoo animals tend to be livelier in the morning. Many mammals also get fed earlier in the day. Therefore, if you go early, you will have the chance to watch them being active and in a good mood. Aside from this, being an early bird will also save you from long lines.
Access: Buy your tickets online. You can visit a zoo's website or page and book your visitation there. It will save you time and money since there are often discounts online.
Do your research: Make sure to spend a minute or two checking the place's schedule for upcoming events. Checking will help you plan the perfect date to go. Don't also forget to check for the zoo's dos and don'ts. Each place might have some reminders to be observed. Knowing this beforehand will help you decide what to bring and what not to bring.
Foods: The best zoos in Washington may also have some tasty restaurants and cafes to dine in. However, if you're looking to save on money, it's wise for you to bring a packed lunch and snacks to be ready for the adventure.
Zoos in Washington Recap
Hopefully, one of the abovementioned wildlife parks caught your eye. Each of the above zoos caters to different groups and invites a new kind of experience. But, all in all, these zoos are the same in their love and care towards the animals.
Why not open your laptop and book a ticket to one of the best zoos in Washington? Remember what Albert Einstein said, "Look deep into nature, and then you will understand everything better."
A trip to the zoo is a wonderful experience for people of all ages!