There's nothing quite like getting up close and personal with some of the fantastical creatures of the world, and what better way to do so than by visiting the different zoos of South Carolina?
In South Carolina, you can immerse yourself in the great wildlife when you visit local zoos. These family-friendly attractions allow you to peek into how animals like lions, alligators, and giraffes live. Likewise, you can transport yourself halfway across the world to meet the native animals of the Australian outback. There's so much of the animal kingdom you have yet to see, and they're all within your reach when you stop over at the zoos in South Carolina.
Besides getting a fun and exciting experience out of your adventure, you'll also learn a whole lot about various animal species when you visit. Through several hands-on opportunities and countless discoveries, you're sure to find something new and interesting in South Carolina.
Cities in South Carolina That Have Zoos
South Carolina has a wide range of awesome attractions for everyone. From aquariums to zoos and everything in between, the state can give you unforgettable experiences for families and animal lovers to enjoy. So, without further ado, below are some of the top picks of places to go to if you're yearning for an adventure in the wild.


Alligator Adventure – North Myrtle Beach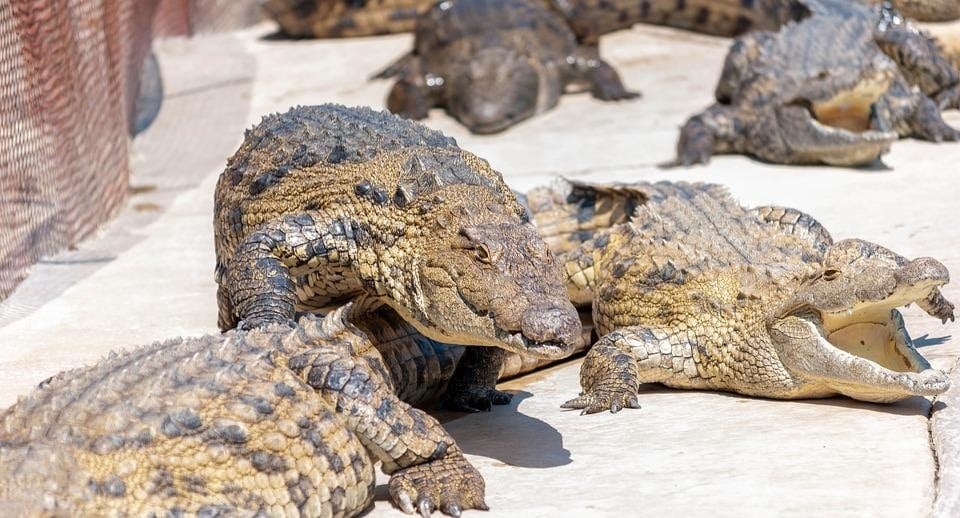 Located near the Barefoot Landing of North Myrtle Beach, is one of the most popular tourist attractions in the state. While it has one of the largest reptile facilities in the world, it's most well-known for its impressive alligator experience.
Come face to face with one of the world's fiercest creatures, the alligator. From American alligators to Chinese and albino alligators, the park is home to different kinds of alligator species. One of their most popular attractions is Bob. Bob is a female American alligator that was born in 1997 without a tail. It's a common defect among their kind, but despite this, she has still become a crowd favorite among the community. So, if you plan to stop by the park, be sure to come and say hi to Bob!
If you want to explore other animal species aside from alligators, you can do that too! The park houses other creatures like the bobcat, cassowary, Chilean flamingos, Eurasian eagle owl, frogs, lizards, spotted hyenas, mountain lions, tortoises, snakes, ostriches, and more. If seeing these creatures is not enough, you can also engage in hands-on activities with a select group of animals during their live shows. Some of which include:
Alligator Live Feedings: Within the months of April and October, you can watch 15-feet alligators jump out of the water to grab their dinner. During the show, you can also ask some of your alligator-related questions as the park's staff and veterinarian will be present to address any of your curiosities.
Alligator Handling and Lecture: Taking it one step further, you can also touch and take photos with a real live alligator through this attraction. But, don't fret. There will be a trained guide by your side to ensure your comfort and safety.
Snake Handling: Besides alligators, you can also interact with some of the park's in-house snakes. As one of the most misunderstood reptile species, snakes get a lot of bad rep for being what they are, but they are so much more than what people give them credit for. So, take the time to learn more about them by participating in the snake handling live show at the amphitheater.
At Alligator Adventure, there's an animal and an interesting experience that everyone will definitely love.
Lowcountry Zoo – Murrells Inlet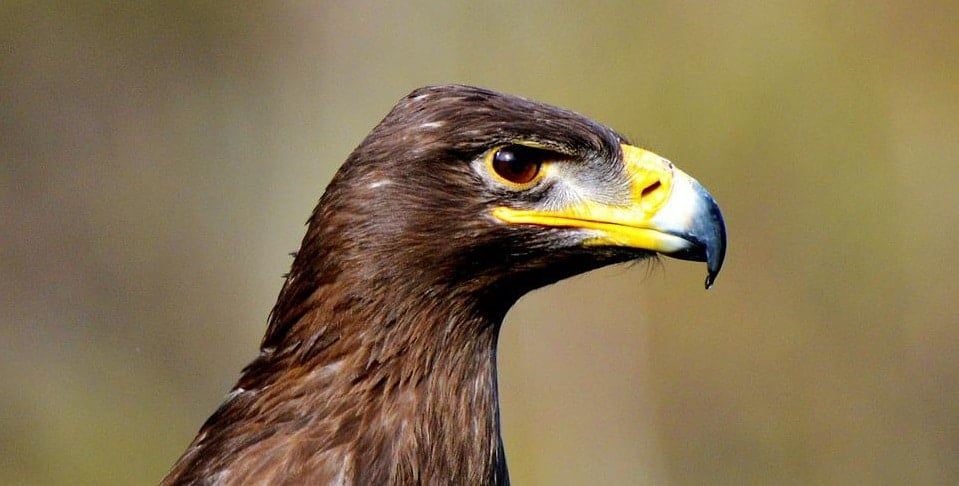 As one of the institutions recognized by the Association of Zoos and Aquariums in South Carolina, the Lowcountry Zoo is one of the most beloved and well-cared for facilities in the state that aims to protect animals that have either sustained a major injury or have been raised or bred in captivity. In either case, the zoo gives them a second chance at living a good life.
Located at the Brookgreen Gardens in Murrells Inlet, the zoo is home to native species like the alligators, red and gray foxes, hawks, bald eagles, owls, river otters, ducks, herons and egrets, and white-tailed deer. More than this, you can also encounter other wild animals outside the zoo in the greater part of Brookgreen Gardens. Some of the animals you might see are fox squirrels, eagles, white turkeys, alligators, and snakes.
When you visit the park, be sure to partake in some of the interactive activities, such as:
Meet the Animals: During the weekends, you can engage in a close encounter with the native species of the zoo through this meet and greet experience. Ask your questions and get to know more about their day-to-day activities.
Mother Nature's Cafe: Mother Nature's Cafe is another attraction that allows you to interact with animals, but this time, it's on a deeper level. As part of this activity, you will join a 50-minute tour of the park with a guide who will show you the ins and outs of their everyday behaviors.
Alligator Feeding: If you're interested in seeing how alligators are fed, you can check out the Alligator Feeding attraction every Monday, Wednesday, and Friday.
Butterfly Experience: Open during the summer months, the Butterfly Experience allows you to enter into the world of tropical plants and lush gardens. Watch in awe as hundreds of butterflies flutter around the air and land on your shoulder where you can closely see their beautiful and intricate wings. This is definitely not something you want to miss.
Greenville Zoo – Greenville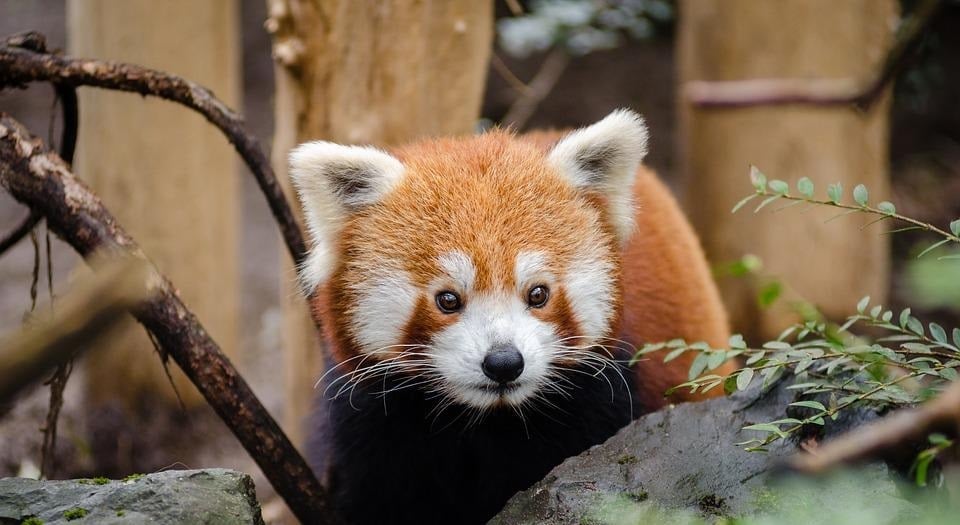 Nestled on the 14-acre land of Cleveland Park in Greenville, the Greenville Zoo is a popular destination for locals and visitors alike. It offers a wide range of activities that cater to kids of all ages. From zoo exploration to adventure packs and unique activities, the zoo gives you incredible opportunities to create memorable experiences with your families.
To give you a better idea, some of the attractions you can enjoy include:
Animal Viewing: A must-do in this zoo is to explore the different exotic animal species it houses. These include giant anteaters, rheas, Ruppell's griffon vultures, Aldabra tortoises, black headed spider monkeys, red pandas, kunekune pigs, orangutan, ocelot, ektopia, amur leopards, black and white ruffed lemurs, African lions, giraffes, siamangs, and many more.
Private Behind-the-Scenes Tours: If you'd like to add more to your visit, you can actually go behind-the-scenes through this exclusive tour. The zookeepers will walk you through the park so you can get a glimpse of how animals behave outside the public eye. Through this, you can also understand the inner workings of the zoo and discover new facets of the animal life you wouldn't see anywhere else.
After Hour Tours: Have you ever wondered how animals act after operating hours? What time do they sleep? What do they do when there are no guests around? The After Hour Tours allow you to explore the premises after closing. Witness and learn more about the animals' nighttime routine through this one-of-a-kind experience.
Secret Safari: Perfect for every explorer, this attraction enables you to participate in secret missions around the park. Look for hidden clues, meet animals, and learn more about their crazy — yet fascinating — antics. Through this activity, you can enjoy the park in a more engaging and exciting way.
Safari Adventure Packs: Unleash your adventurous spirit with the Safari Adventure Packs. Simply choose your own adventure through the different packs available and join various games with multiple players. Collaborate with your family and other like-minded individuals to create a unique zoo experience only here at Greenville Zoo.
Greenville Zoo is unlike any other zoo in South Carolina. With its focus on designing unique experiences for every guest, there will never be a dull moment during your visit to the park.
HollyWild Animal Park – Inman
HollyWild Animal Park, located in Hampton Road, Inman, started with humble beginnings. It launched in the 1940s on family land. Back then, the only animals it had were farm animals like cows, goats, chickens, and horses. But, over time, it acquired other animal species like raccoons, squirrels, foxes, and opossums until its collection grew. During the following years, it expanded into deer, tigers, monkeys, swans, bears, lions, ducks, and elephants. Now, it's considered a fully-functioning zoo that covers over 100 acres of land.
When you decide to visit the park, make sure to enjoy their Outback Safari Ride (open tentatively until August 14, 2022) over their vast lands and explore its in-house creatures like the zebras, emus, sikas, bison, and rhinos.
Apart from this, you can also pet and feed many animals like deer, sheep, alpacas, donkeys, waterfowl, and more! While you're here, make sure to drop by the park's exhibit of a Syrian bear and her cubs that were brought into this world in January. This is one of the special features the zoo is offering for 2022.
Reptile Lagoon – Dillon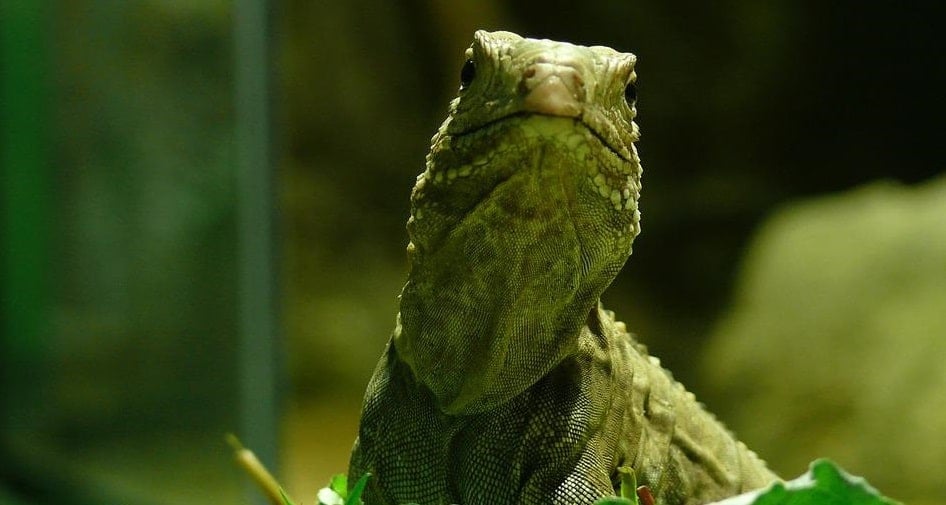 Moving to Dillon County, South Carolina, immerse yourself in the largest indoor exhibit of snakes, crocodiles, alligators, turtles, and creepy crawlies when you visit the Reptile Lagoon. This attraction is the newest installation to the South of the Border and it offers fun yet informative opportunities for families and animal lovers to learn more about different reptile species.
With over 15 species of crocodiles and 50 species of snakes, this destination is sure to intrigue and excite every visitor. Discover exotic creatures such as the slender-snouted crocodile, orinoco crocodile, Philippine crocodile, Morelet's crocodile, and more.
You also contribute to helping these creatures survive when you visit the park. With the help of the Crocodile Conservation Institute, part of your admission payment goes to preserving these endangered species. That said, you not only get to enjoy your time during your tour but you also make an impact on the lives of these animal species.
Riverbanks Zoo – Columbia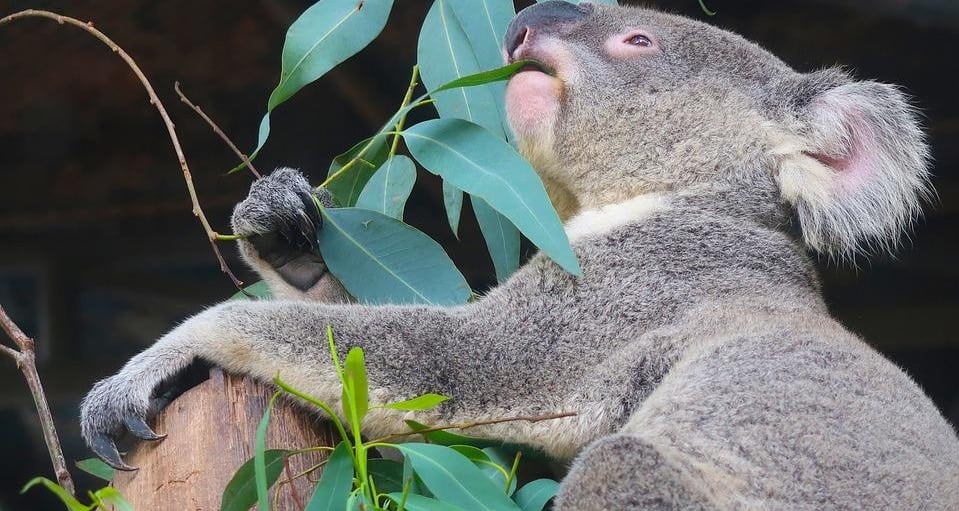 Last but not least, the Riverbanks Zoo in Columbia is the final destination on this list. It houses more than 2,000 animals, ranging from sea lions to koalas and so much more. In order to get a full experience of this zoo, you need to participate in some of the park's activities. These include:
Animals Backstage: Go behind-the-scenes of animal care and meet some of your favorite creatures — like the grizzly bear, penguin, giraffe, koala, and sea lion — through the Animals Backstage attraction.
Wild Encounters: If you want something more bite-sized, Wild Encounters will appeal to you. Through this, you can interact with smaller animals like tortoises and snakes. The programs for this event usually last for 30 minutes, so they're worth a try even if you're short on time.
Besides these, you can also visit the other areas of this massive park to explore its incredible collection of animal and plant species.
Wrapping Up
These are the best zoos in South Carolina that are definitely worth a visit. Each of them offers unique experiences and animal collections that will attract visitors of all ages. So, whether you enjoy a relaxing stroll in the park or prefer more adventurous activities, the different zoos in the area can cater to your needs and ensure that you have nothing short of an unforgettable time.
Discover diverse creatures, explore natural habitats, and take part in various exciting activities when you drop by the zoos in South Carolina.
Looking to explore South Carolina? Here are some other great things to do in the state: