Arkansas Alligator Farm and Petting Zoo, Hot Springs
Located in Hot Springs, this zoo is any child's dream as one can interact with a wide variety of animals before heading to the featured area where both kids and adults can hold baby alligators. It's not often zoos let you interactive so closely with a fierce reptile, but when they are infants it's one of the coolest experiences you can have.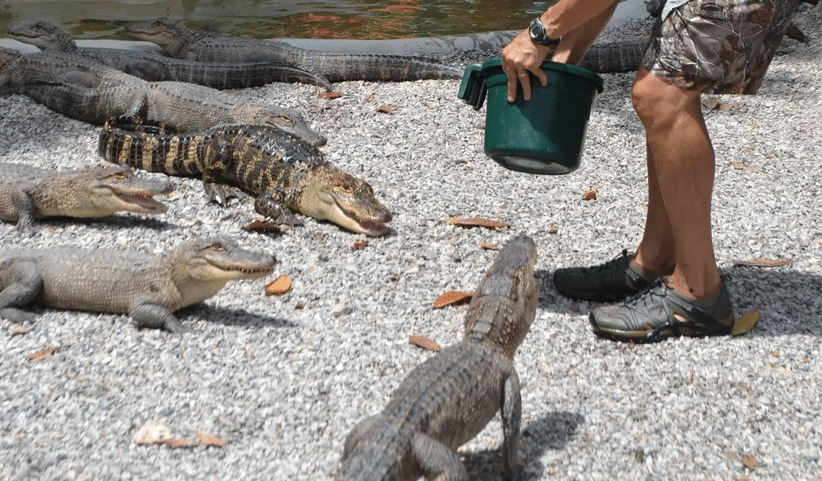 Other animals the Hot Springs Zoo hosts include:
Monkeys
Mountain Lions
Pygmy Goats
Wolves
Sheep
Raccoons
People from all over the country enjoy coming here primarily for the live interactive events with the alligators. During the Spring thru Fall months the more brave patrons can even feed the alligators. Don't worry though as you won't be losing any limbs as the workers put meat on the end of a very long stick. It's still quite exhilarating and definitely worth the experience if you have the option.
Once you are done enjoying the main attraction, be sure to also check out all the other animals the Hot Springs Zoo has to offer.
Address: 847 Whittington Ave, Hot Springs, AR 71901 | Phone: (501) 623-6172 | Website: alligatorfarmzoo.com