Sand Springs Pool & Recreation Center in Massachusetts
For those looking for a great hot springs on the east coast, look no further than Sand Springs Pool and Recreation Center. Regarded as one of the most popular springs destination in the United States, the facility attracts visitors from all over the world.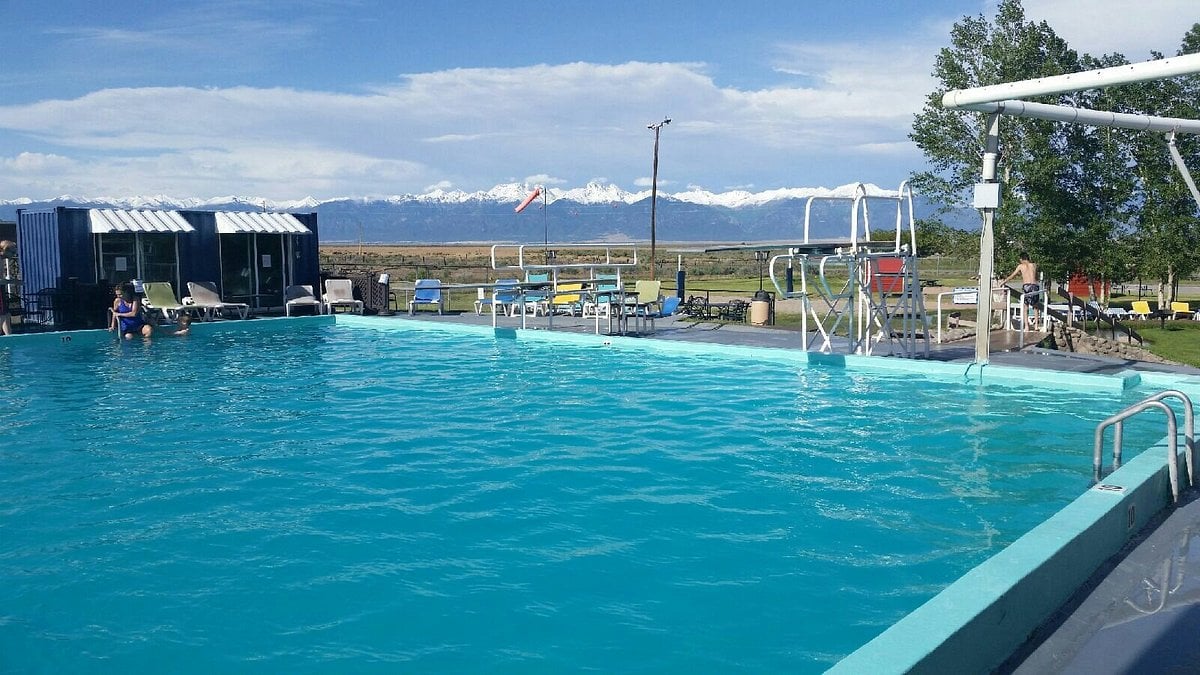 Over 400 gallons of water a minute pump into the center every minute keeping an average temperature of about 72 degrees. It's considered one of the oldest warm springs in the United States.
Address: 158 Sand Springs Road, Williamstown, MA 01267
Season: Pool – Year-Round
Website: sandspringspool.org