The state of Washington is well known for it's majestic beauty and wilderness adventures, but did you know it also hosts a wide variety of primitive and resort hot springs to enjoy? This west coast state boasts some of the greatest outdoor adventures including hiking, camping, and long hot soaks in natural minerals waters while taking in scenic views of the pacific northwest.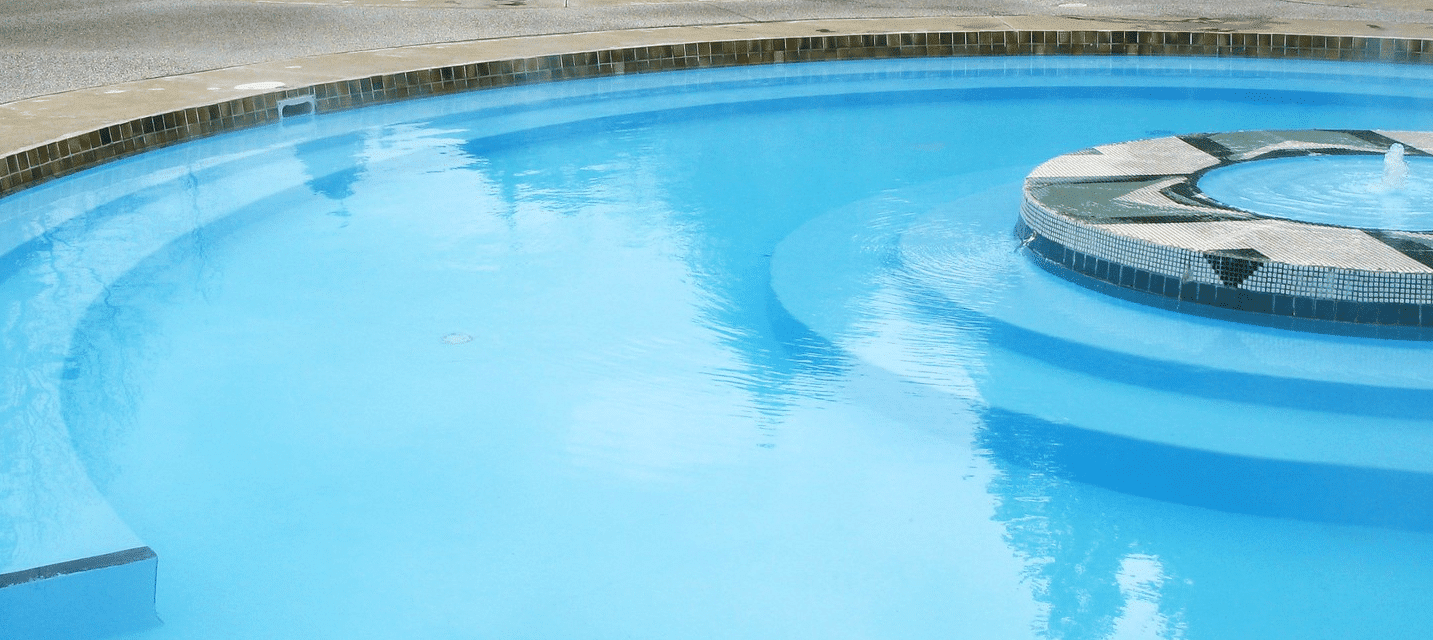 Most of the hot springs in Washington take a bit of traveling and hiking to get to. But, fear not as we have compiled a complete list on where to find these springs along with an interactive map to help you along your journey. With views of glacier peaks and unmatched beauty, you will never want to leave Washington after visiting their abundance of attractions.
Washington Hot Springs Map
Natural Hot Springs in Washington
You'll notice in the map that the majority of hot springs in Washington are located in the north west region of the state, closer to bodies of water and the Pacific ocean. Most happen to also be located in national state parks witch means there is opportunities for hiking and camping while exploring Washington's best features. Whatever you are looking for, their is the perfect hot spring for you.
Carson Hot Springs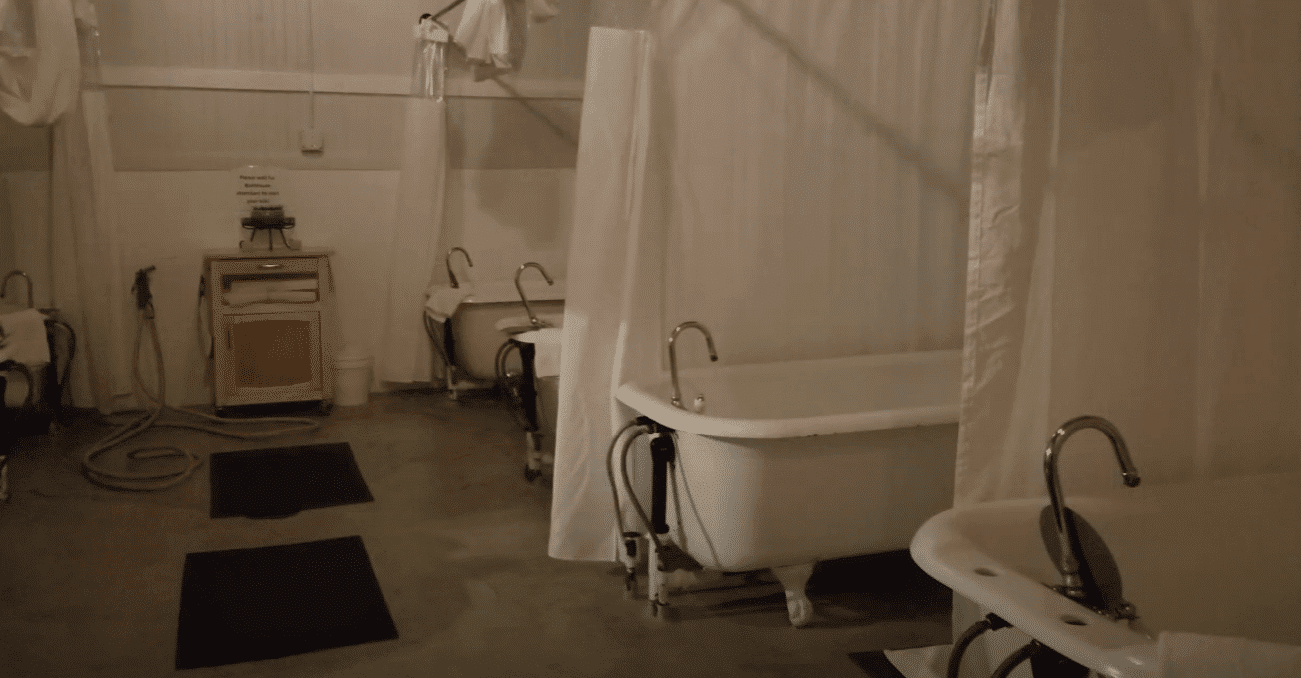 This is one of the premier hot spring resorts near Portland, Oregon. Not only is this a great place for a relaxing soak, but they offer a wide range of amenities including:
Golf Course
Hotel and Lodging
Massage and Spa Services
Mineral Therapy Pool
The resort itself transforms you back into history as the smaller town hasn't been upgraded in the last hundred years other than some fresh paint. However, the resort has done some remarking upgrades to really showcase the natural mineral waters of the pacific northwest. There are several different pools you can enjoy along with lodging that also includes the spring water pumped in to your room. To go along with the public pools there is also a bathhouse at the resort to enjoy.
After a round of golf, luxury massage, and a soak in the springs, make sure you explore the area as the Columbia River Gorge is also well known for some breathtaking waterfalls in the area.
Address: St. Martin's Springs Road, St Martins Springs Rd, Carson, WA 98610
Season: Year round
Website: carsonhotspringswashington.com
Doe Bay Resort & Retreat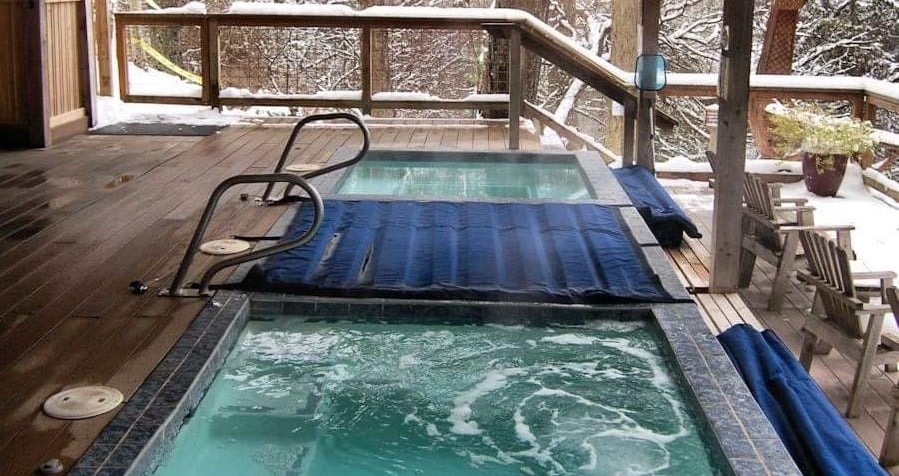 If you plan on traveling to Orcas Island within San Juan Islands, there is one of the best hot springs Washington has to offer. The waterfront resort offers a wide range of amenities aside from their natural hot pools and many visitors from all over the world come to experience a taste of the good life.
Doe Bay includes three outdoor tubs pumped in with natural hot springs mineral water to enjoy. When you aren't relaxing and relieving any tension, other activities you can do are:
Yoga Studio
Wellness Spa
Kayaking Tours
Hiking Trails
Overnight accommodations are also some of the best any hot springs in the world has to offer, let alone Washington. Enjoy several options such as your own private yurt, cabin, or even campsites. If you do play on staying there is a two night minimum, but once you arrive you will never want to leave.
Address: 107 Doe Bay Road, Olga, Washington
Site: https://doebay.com/
Goldmyer Hot Springs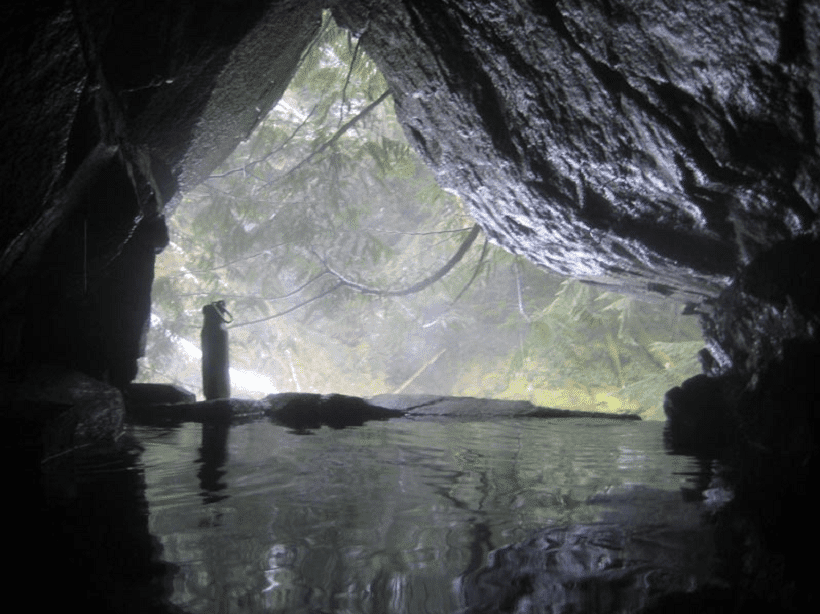 You can't find a more peaceful hot springs in Washington to be one with nature as you soak in a geothermal pool. Located in the wilderness of the Cascade Mountains near Seattle, Goldmyer is a hidden gem and quite the challenge in itself to find.
Once you make the 15 mile drive through forest road and then a 5 mile hike to the springs, you will be rewarded with a rock formation springs that feels like you stepped back in history with mother nature. Of course because it's such a well kept secrete and maintained by Northwest Wilderness non-profit who strives to protect the wildlife and surround areas, reservations must be made to access the hot springs with only 20 people a day allowed access to enjoy the natural waters.
Luckily there are a months worth of hiking trails all throughout the Cascade Mountains if you don't win the lottery ticket to the springs. Campsites are also dispersed in various areas to make a weekend trip out of it. Once you do get the chance to go to Goldmyer Hot Springs, enjoy every second of it as you may not get another chance to experience one of Washington's greatest treasures. Be sure to also check out camping in Seattle to make it the perfect weekend getaway!
Address: Mt. Baker-Snoqualmie National Forest, Goldmyer Hot Springs Trail, North Bend, Washington Site: goldmyer.org
Olympic Hot Springs – Port Angeles, Washington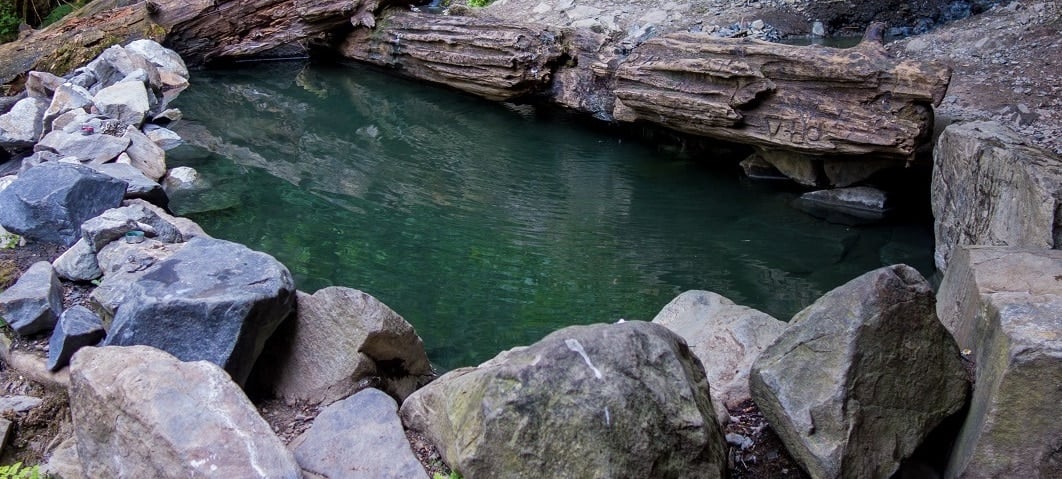 Olympic Hot Springs is one of the best attractions in Washington if you are willing to do a bit of leg work. Although it's a 10 mile hiking excursion to reach this natural spring, the journey is well worth it as you take in breathtaking scenery such as Madison Falls (one of Washington's top waterfalls) and several bridges overlooking the states rivers. It's a very easy hiking trail and both seniors and kids will have no problem completing the journey.
Once you reach Olympic Hot Springs, there are five different natural pools for you to jump into. They do range quite a bit in temperature with lukewarm all the way up to 118 degrees. Because the springs are rather small most can only accommodate 1-3 people. On weekends this Washington Hot Springs destination can get quite crowded due to all the hikers so plan on hitting the trail before sunrise or make a day trip on a weekday. Once you relax in this premier spot you will see why so many people love coming to Washington to get away from the world for a while.
Directions – Take 5 N to 104 west from Seattle. Go right onto 101 and left onto North Lincoln St. This will have you arrive in Port Angeles Harbor. Keep going on 101 for 9 miles and make a left onto Olympic Hot Springs Rd.
Address: Washington 98363 | Season: May to October
Scenic Hot Springs – Washington