New Mexico is one of the most popular destinations for tourists looking for a natural hot spring to soak in and forgot about their daily life for a few hours. It's mountain range sets up perfectly for a wide range of natural warm springs ranging form luxury five star resorts to primitive locations which take a little more adventure to get to. Either way, the next time you visit New Mexico, hot springs needs to be on your list of activities to do.
Hot Springs in New Mexico
New Mexico is known for a lot of things, but we bet you haven't heard of this one – it has more cows than people! Yes, it's true. New Mexico's livestock population is higher than its human population. New Mexico is also more than just a desert – it has great hot springs. If you're in the area, we highly suggest you visit one today.
Why You Should Visit a Hot Spring Today
We believe hot springs are a great way to blow off some steam. If you feel like you need a break from your daily life, hot springs are a great vacation spot.
The best thing about hot springs is the fact that they are good for your mind and body. We tend to look after our body but never our mind. When thinking about health, it's important to remember that mental health is just as important as physical health. You need to take care of the mind as well as the body in order to be healthy overall.
The water in hot springs is filled with minerals like calcium. If you have a calcium deficiency, a hot spring is a great choice for you as your skin absorbs these nutrients while you relax in the water. You can also bathe in the sun and get a tan! If you have a vitamin D deficiency, worry no more. Just visit your nearest hot spring and get all the sun you need.
Hot springs are known to increase the blood circulation in your body. This, in turn, increases the oxygen supply in your body, and you automatically feel refreshed. This is another reason why you should visit a hot spring today – who doesn't want to feel instantly refreshed?
Hot springs are also known for reducing stress in the body and mind. They are essential for people who suffer from insomnia and have messed up sleeping patterns. Sitting in a hot spring pool filled with minerals will relax your muscles, and you'll get the sleep you need when you finally go to bed.
The water and minerals in hot springs can also heal skin issues. If you have acne and cannot seem to get rid of it, try visiting a hot spring today. We guarantee you will see a difference.

Hot Springs Near Taos, New Mexico Located a little north of the Rio Grande River, there are a few amazing natural hot springs near Taos for you to enjoy. Roughly a 30 minute drive through scenic landscape to two of the more primitive locations, once you arrive at the springs the real journey begins. Both …
Below we will cover every hot spring in New Mexico worth visiting. There may be a few we miss that are hidden deep into the wilderness of the state and only a handful know about so if you happen to stumble upon one during your exploration, let us know!
Aquarius Soak & Chill Private Oasis – Truth or Consequences, New Mexico
Black Rock Hot Springs – Arroyo Hondo, New Mexico
Charles Motel and Hotel Springs – Truth or Consequences, New Mexico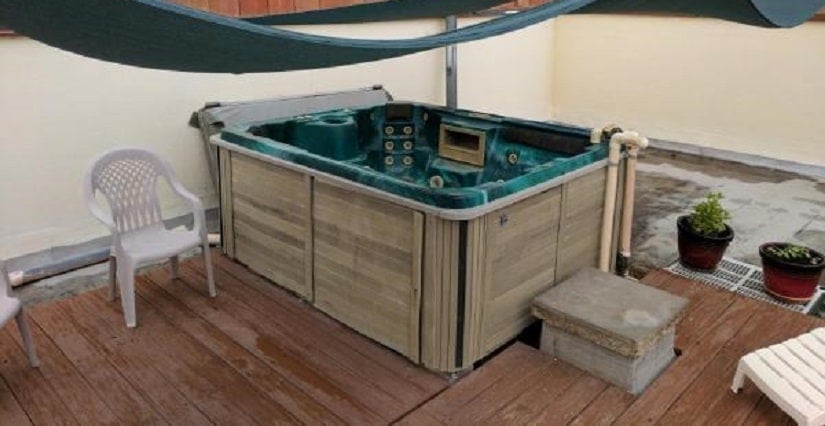 Faywood Hot Springs – Faywood, New Mexico
Fire Water Lodge Hot Springs Spa – Truth or Consequences, New Mexico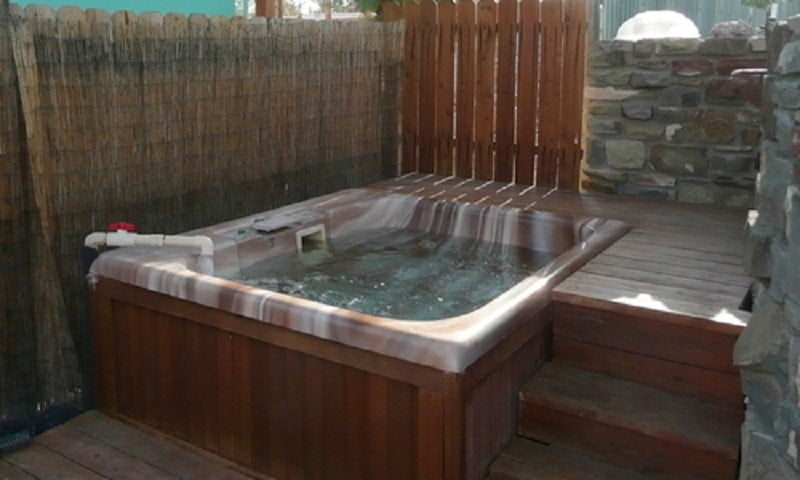 Jemez (Giggling) Hot Springs – Jemez Springs, New Mexico
Jemez Springs Bath House – Jemez Springs, New Mexico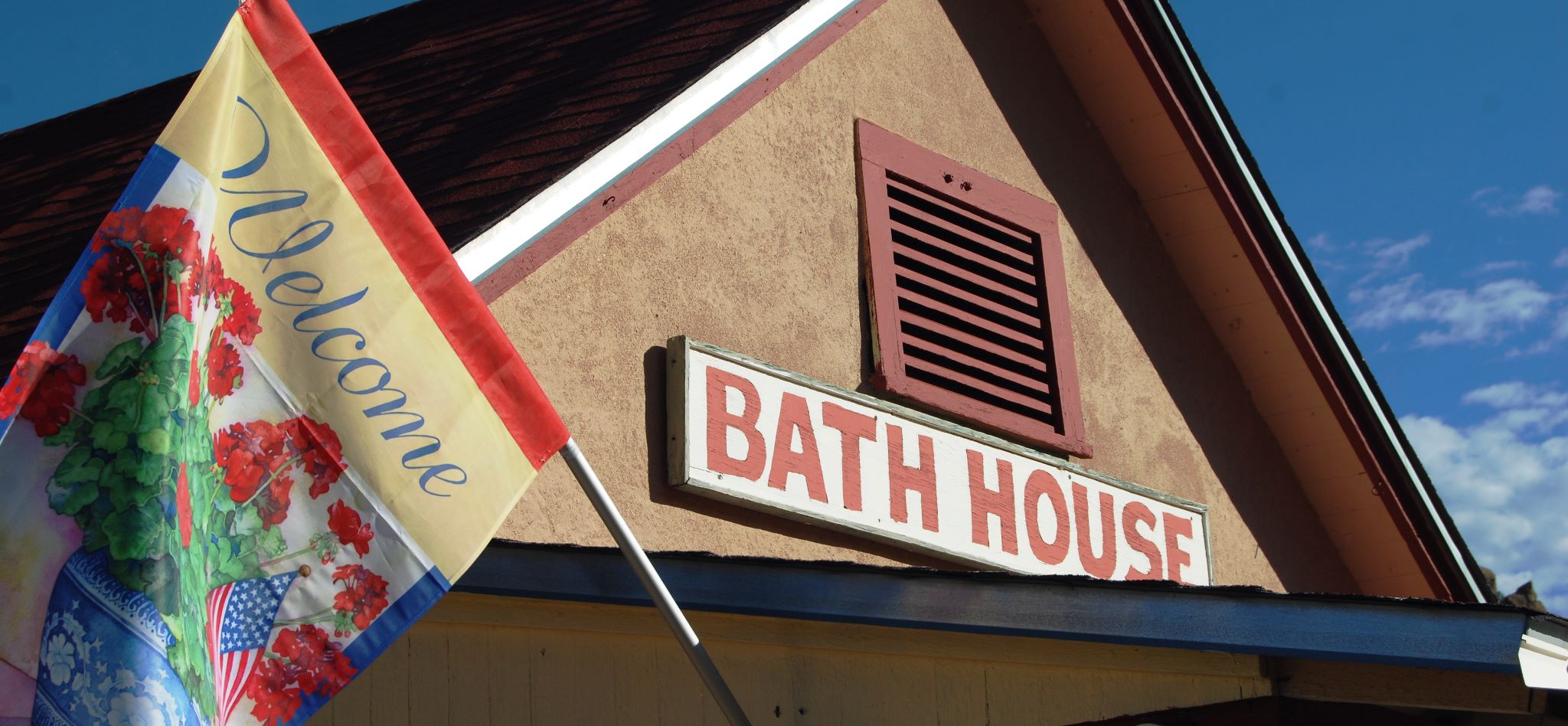 Jordan Hot Springs – Magdalena, New Mexico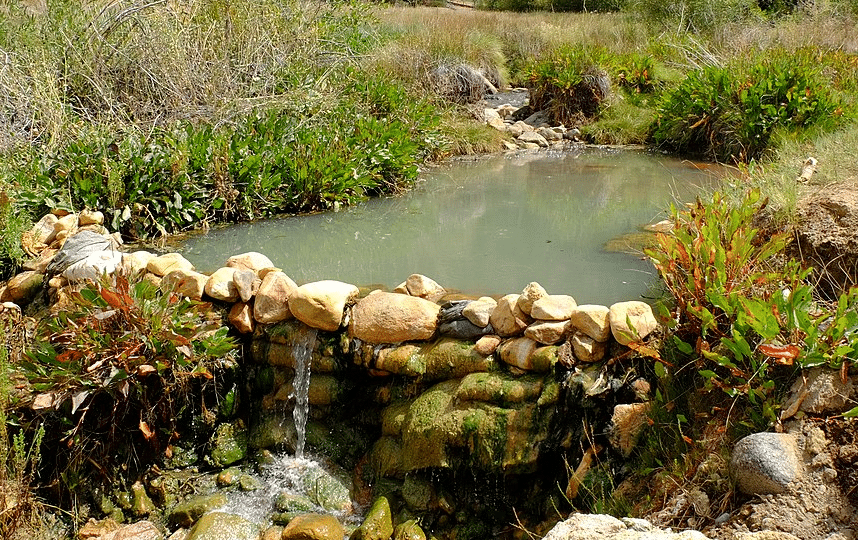 Manby (Stagecoach) Hot Springs – Arroyo Hondo, New Mexico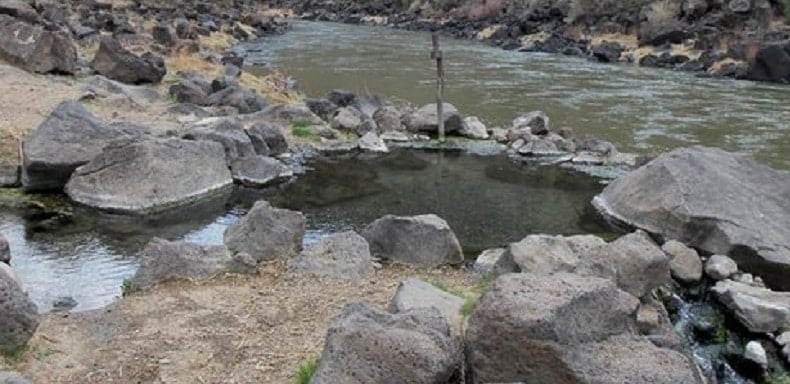 McCauley Warm Springs – Jemez Springs, New Mexico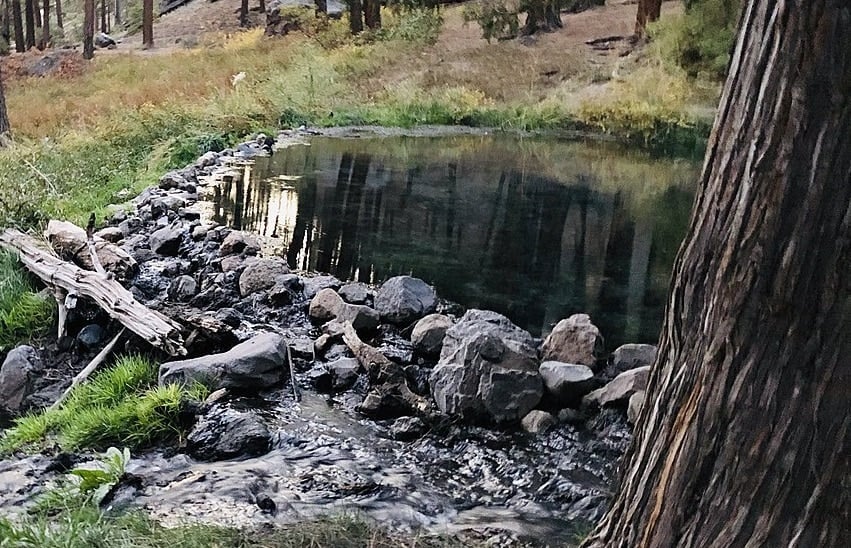 Montezuma Hot Springs – Las Vegas, New Mexico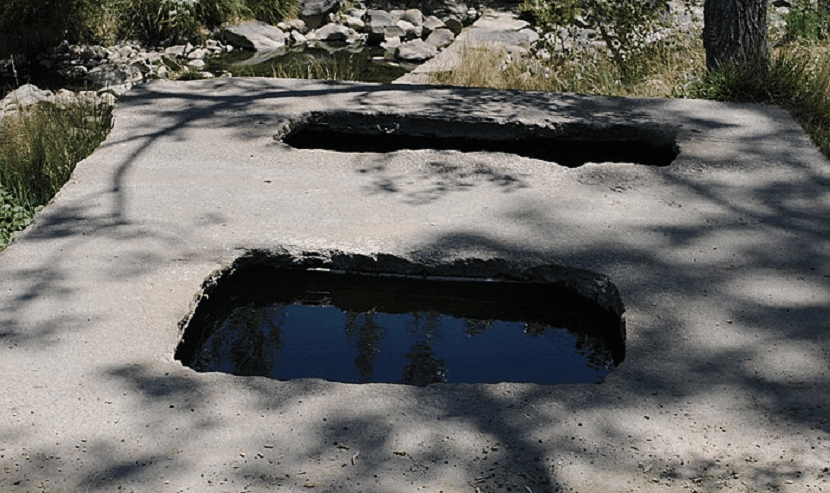 Ojo Caliente Mineral Springs Resort & Spa – Ojo Caliente, New Mexico
Pelican Spa – Truth or Consequences, New Mexico
Riverbend Hot Springs – Truth or Consequences, New Mexico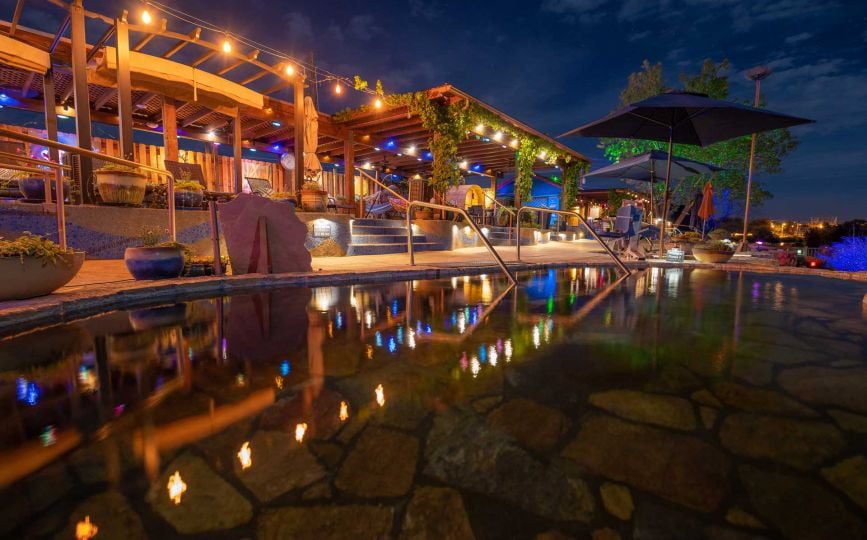 San Antonio Hot Springs – Jemez Springs, New Mexico
Spence Hot Springs – Jemez Springs, New Mexico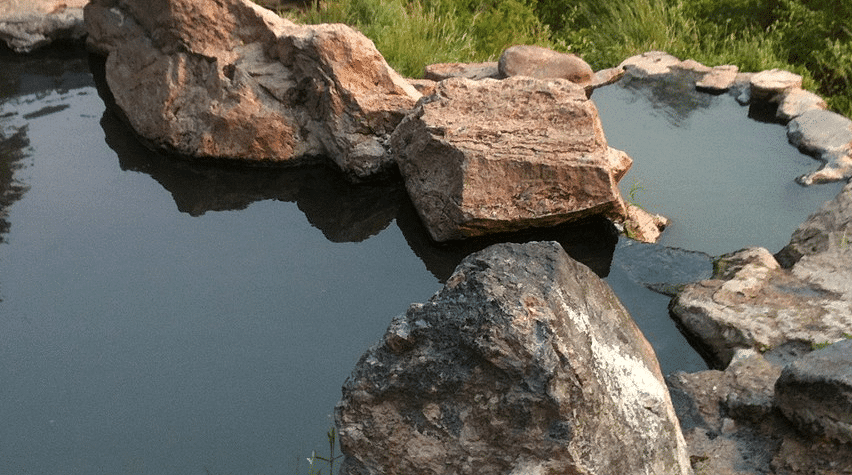 Map of Hot Springs in New Mexico
The state of New Mexico is the fifth largest state in the U.S and has regions very similar to Arizona. It's geography is compromised of a wide range of climates ranging from hot desert lands to cooler mountain wilderness. When it comes to hot springs, this sets up for ideal locations for some amazing natural mineral waters to form. Skiers can enjoy a relaxing soak after hitting the slopes or hikers can relieve their muscles after a day hike. Whatever your pleasure is, be sure to enjoy New Mexico's best hot springs.