Saline Hot Springs – California
Located in Death Valley National Park, Saline Hot Springs is a fairly well kept secrete due to it's very remote location in Death Valley, just around the lowest point within the United States in the Inyo Mountains. If you make the trip and find the natural mineral pools, you will realize this may be one of the greatest hot springs in all the world.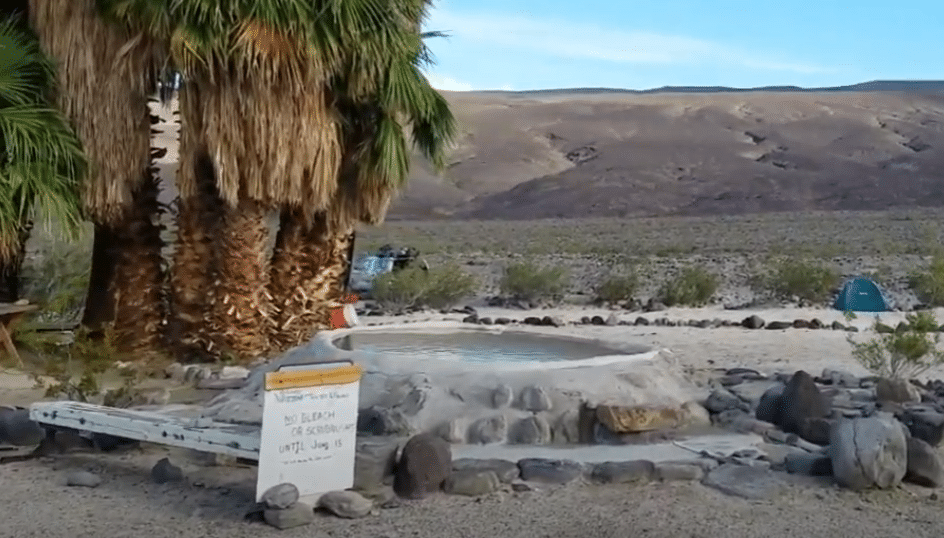 Details about Saline Hot Springs
The area is known for its stunning desert landscapes, rugged mountain ranges, and unique geothermal features. The valley was formed by ancient volcanic activity in the nearby Sierra Nevada range, leaving behind mineral deposits that are responsible for the hot springs phenomenon. The hot springs come from underground aquifers fed by thermal water heated by magma deep beneath the surface of the Earth.
These pools are divided into two main sections: Upper and Lower Hot Springs. Both offer visitors soothing waters ranging from 98-107°F (36-41°C) year round with no need to worry about overcrowding as they can accommodate up to 1000 people at any given time! Upper Hot Springs consists of several large pools connected via cascades while Lower Hot Springs has smaller individual pools each surrounded by their own private beachfronts perfect for relaxing or soaking up some sunrays during your visit!
There is also an abundance of wildlife around both areas including coyotes, wild burros, foxes and bighorn sheep which makes it great for bird watching too! Visitors can access these amazing sites through a rough dirt road that leads directly to them; however it should be noted that this path may not be suitable for all vehicles due to its steepness so please plan accordingly if you intend on visiting these beautiful spots!
Additionally there are no amenities provided except basic restrooms so make sure you bring everything necessary such as food/water/sunscreen etc before embarking on your journey here! Overall Saline Valley Hot Springs offers a truly unique experience unlike anything else found within California's deserts – whether you're looking to relax in one of its many secluded oases or just take in some breathtaking views – this destination has something special waiting just around every corner making it well worth exploring anytime throughout year!!
Location and Map of Saline Hot Springs
Once you start the trek be prepared for the long hall. As you leave civilization and begin on the unpaved dirt roads, it will take you roughly 3-4 hours to reach Saline Hot Springs. There you will find three different hot springs areas for you to relax in. The upper section is very primitive and has some amazing views of death valley and the Inyo Mountains. The middle and lower areas of Saline Hot Springs are more developed areas and give a feeling of a oasis in the middle of nowhere. Each pool can vary in temperatures widely from 95-110 degrees depending on the season. Just to add to the excitement, wild burros tend to run throughout the springs and can surprise you if you aren't watching out for them.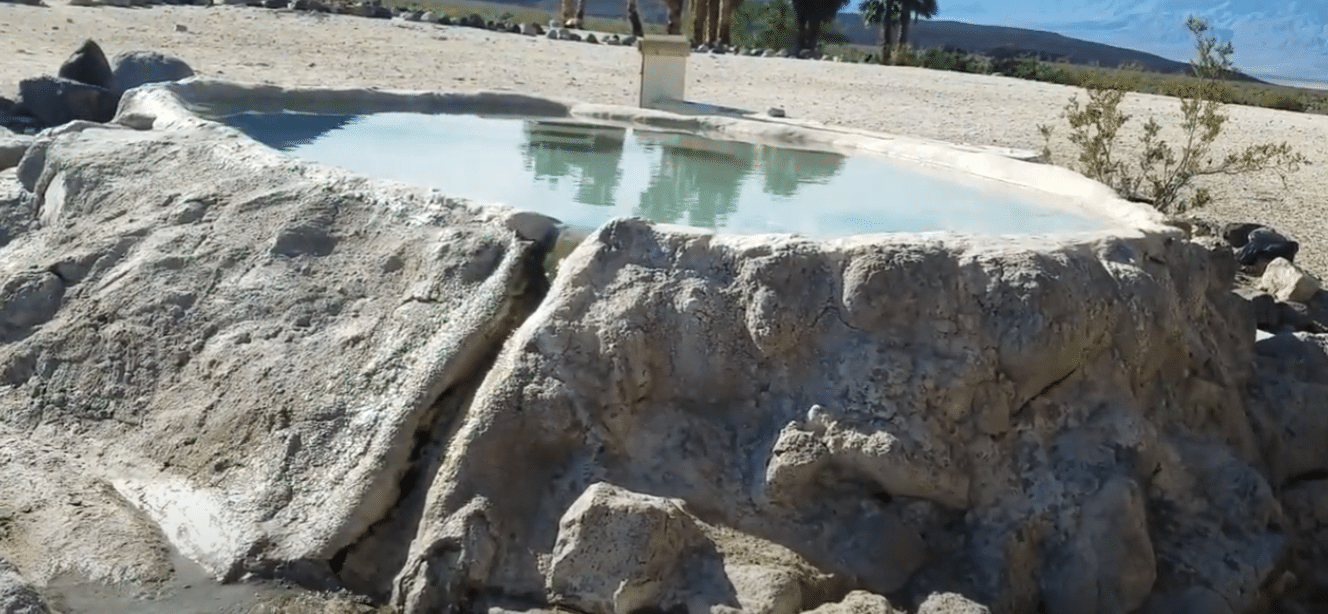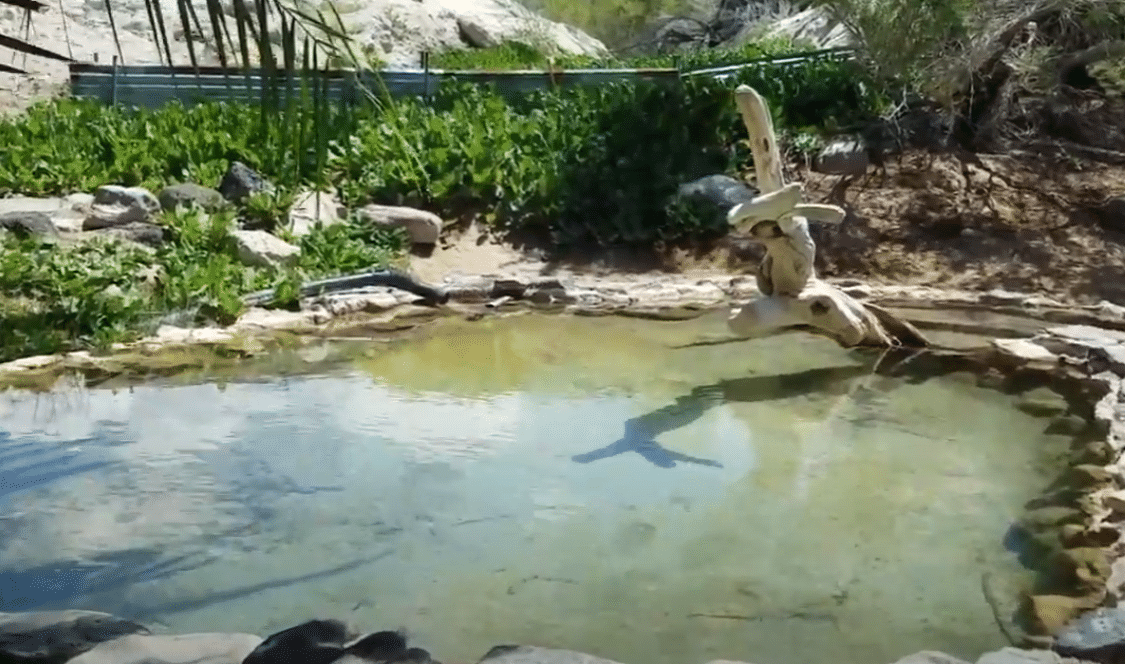 Clothing is optional and you will definitely see some naked people (mostly hippies). Often people stay in the area for weeks at a time and the national park had to set a limit of no longer than 30 days. Also don't expect to have any cell phone reception so bring a paper map and compass just in case you get lost.
Directions to Saline Valley Hot Springs
From Lone Pine, California
1. Start on US-395 North towards Death Valley (45 miles)
2. Merge onto Death Valley Road
3. Merge onto Waucoba Saline Road towards South Warm Springs Road (52 miles – 3 or so hours on dirt roads)
We love going to Saline Valley Hot Springs in Death Valley due to it's remote location and getting away from the world for a few days. Happy Soaking!