Spencer Hot Springs – Nevada
Nestled next to Toiyabe National Forest in Nevada, Spencer Hot Springs is the perfect remote location for you to get away from the world and relax in the natural mineral waters of the state. In fact, this geothermal area has several primitive pools that seem to pop up out of nowhere and probably a couple that haven't even been discovered yet. If you are near the Austin, Nevada area make sure you put this on your things to do list so you can rejuvenate your body and mind before heading out on your next adventure.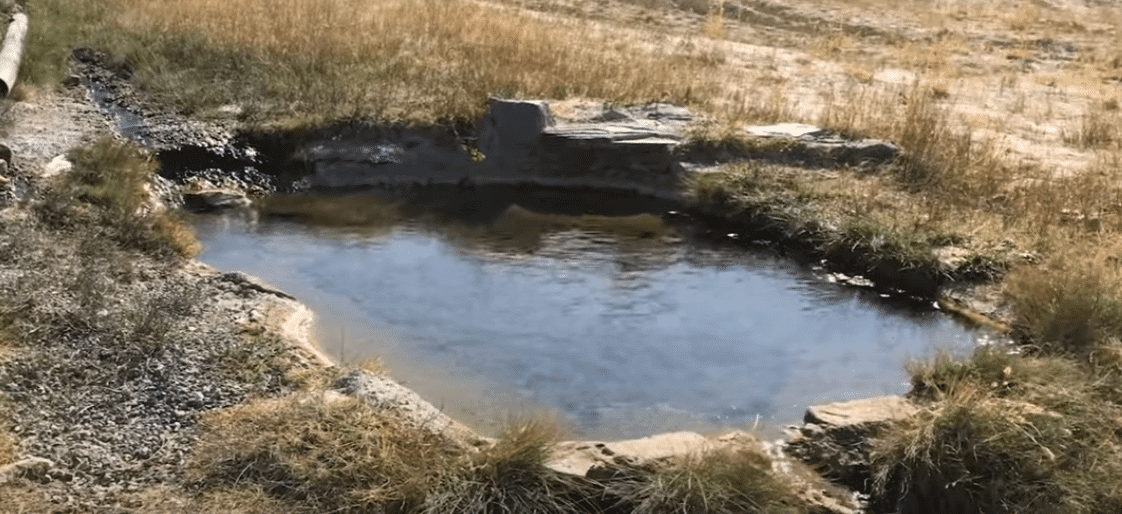 Details about Spencer Hot Springs
Spencer Hot Springs offers visitors a unique opportunity to soak in natural hot springs surrounded by some of the most stunning landscapes in the country. The area has long been known for its healing powers, with Native Americans having visited these waters for centuries before settlers arrived. Nowadays, it remains an incredibly popular destination for those looking to relax and rejuvenate.
The spring itself is fed from deep below the surface of the earth, where temperatures can reach as high as 140F (60C). This warm water flows through several pools that vary slightly in temperature depending on their location within the springs system. Visitors can choose to take advantage of either one large pool or several smaller ones which are spread out across this picturesque landscape. All are kept clean and safe thanks to regular maintenance conducted by park rangers who also patrol around the site during peak times such as weekends and holidays.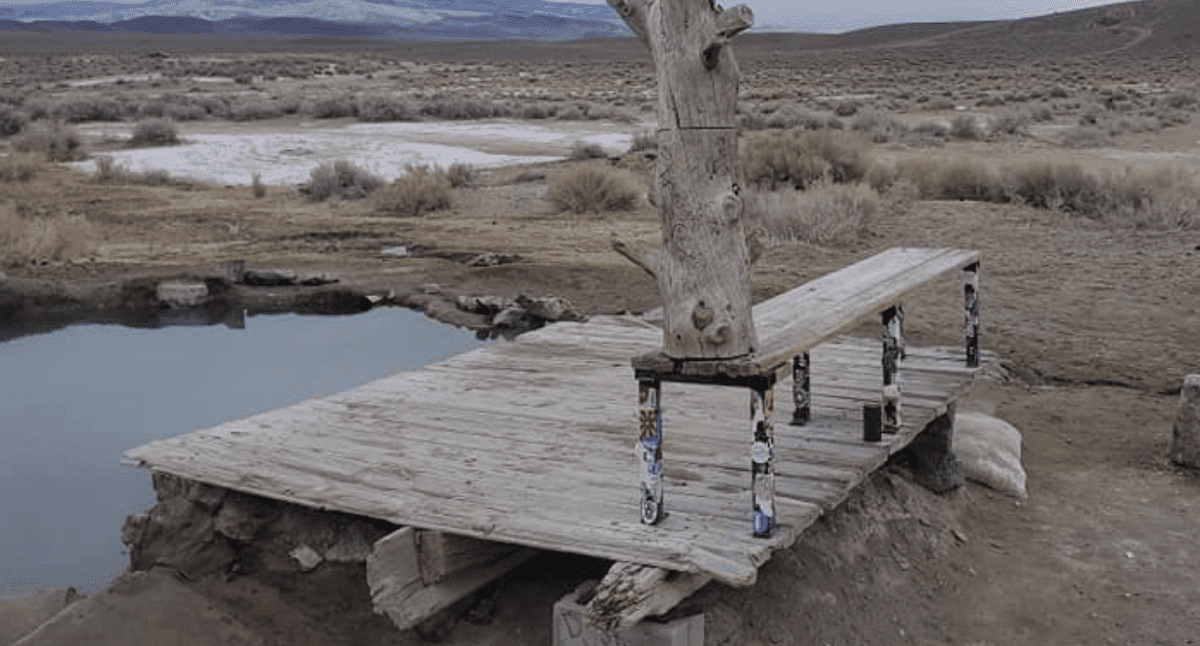 In addition to soaking up all that natural thermal energy at Spencer Hot Springs, visitors can also enjoy various other activities nearby including fishing in nearby lakes or exploring local trails on foot or horseback – there are even opportunities for rock climbing if you're feeling adventurous! There's something here for everyone regardless of age or fitness level so don't be afraid to get out there and explore what nature has put right at your fingertips!
If camping is more your style then you'll find plenty of options available too; both primitive sites located directly next door as well as developed campgrounds further away from town offer great facilities such as showers, toilets and picnic tables so you won't miss any creature comforts while enjoying your stay here!
Be sure to bring along enough drinking water though – although many people do fill up bottles with hot spring water it's not recommended due to potential bacteria contamination levels present within them. Overall Spencer Hot Springs provides an incredible experience whether you want simply want a relaxing day trip away from home or plan on spending multiple days taking full advantage of all this amazing place has offer.


Just a short 20 minute drive from Austin, Spencer Hot Springs offers four main pools for you to enjoy. The most popular one is the large metal tub where you can control the water temperature through the pipe that feeds the natural mineral waters in. For this reason the temperature can vary wildly from 100 degrees all the way up to 120.
There are also a few undeveloped hot pools scattered around the metal one, with average temperatures around 105 degrees. Don't worry about the pools above the metal hot spring as those don't typically get warm enough to enjoy and are used by the wildlife as a drinking section.
Camping near Spencer Hot Springs
Toiyabe National Forest is a vast and beautiful area offering various places for camping, including both primitive sites and developed areas with amenities such as water, fire pits, picnic tables, restrooms and more. The majority of these campsites are free or have minimal fees associated with them, however some do require reservations ahead of time due to their popularity during peak season (July-August).
Backcountry sites are also available in the Toiyabe National Forest where visitors can enjoy solitude away from civilization, while still being surrounded by nature's beauty. Backcountry permits must be obtained prior to visiting these remote locations and all necessary precautions should be taken when venturing into this type of environment.
Directions to Spencer Hot Springs
From Austin, Nevada
1. Start on US 50 East
2. Look for SR 376 which is just off the highway. It will be next to mile marker 99
3. Take SR 376 for roughly 10 miles on the dirt road and you will reach your destination.
Clothing is optional and due to it's remote location you may find yourself being the only person there. If you'd like to stay the night there are also several camping spots around the springs (recommended at least 300 feet from Spencer Hot Springs). There is also wildlife that comes to the pools at night so don't be alarmed if you here animals roaming around you. Happy Soaking!