Best Hiking Trails in Arizona
With a vast variety of regions in Arizona from the desert landscape and saguaros down south to wilderness mountains up north, exploring the state through hiking has become a very popular activity. Unless it's the heart of summer, you'll see thousands of people enjoy Arizona's beautiful hiking paths within the cities and surround areas.
Tourists typically start with the Grand Canyon which has some of the best hiking paths in the state. However, most don't realize the other amazing natural wonders to explore such as the states volcanoes, mesas, canyons, and red rock formations. It's truly an amazing place to enjoy the wonders of mother nature.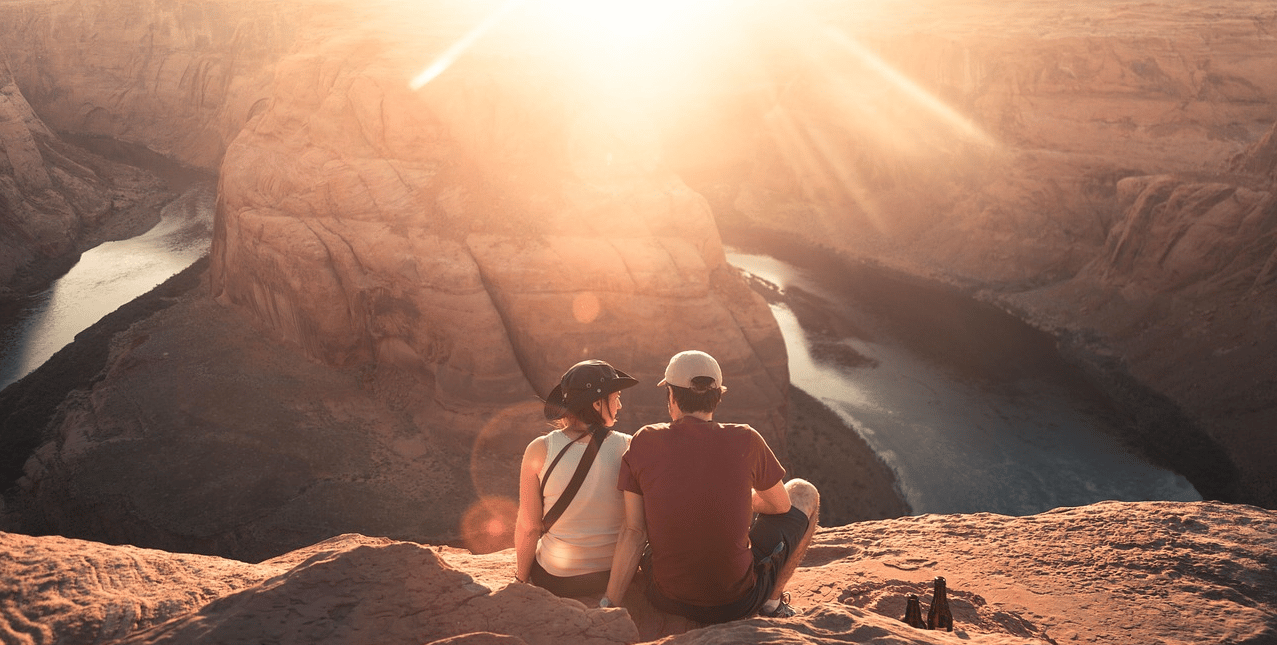 Below we will cover some of the best hiking trails in Arizona. From easy day hikes to the more advanced mountain treks, there is a little bit of everything for you to enjoy. Happy Hiking!
Arizona Hiking Trails by City
Some of our favorite hiking trails to explore in Arizona.


1. Tom's Thumb Trail, Phoenix
2. Antelope Canyon
3. Doe Mountain Trail, Sedona
4. Bright Angel Trail, Grand Canyon
5. Lava Flow Trail, Sunset Crater Volcano National Monument
6. Echo Canyon Trail, Chiricahua National Monument
7. Echo Trail on Camelback Mountain, Phoenix
8. Bull Pasture/Estes Canyon Loop Trail, Organ Pipe Cactus National Monument
9. Watson Lake Loop Trail, Prescott
10. Cathedral Rock, Sedona
11. The Wave
12. Seven Falls Trail, Tucson