Delonegha Hot Springs – California
Situated alongside the Kern River in California, Delonegha Hot Springs is a primitive location within the Sequoia National Forest. Choose between one of seven different pools to soak in, while enjoying breathtaking views of California's wilderness.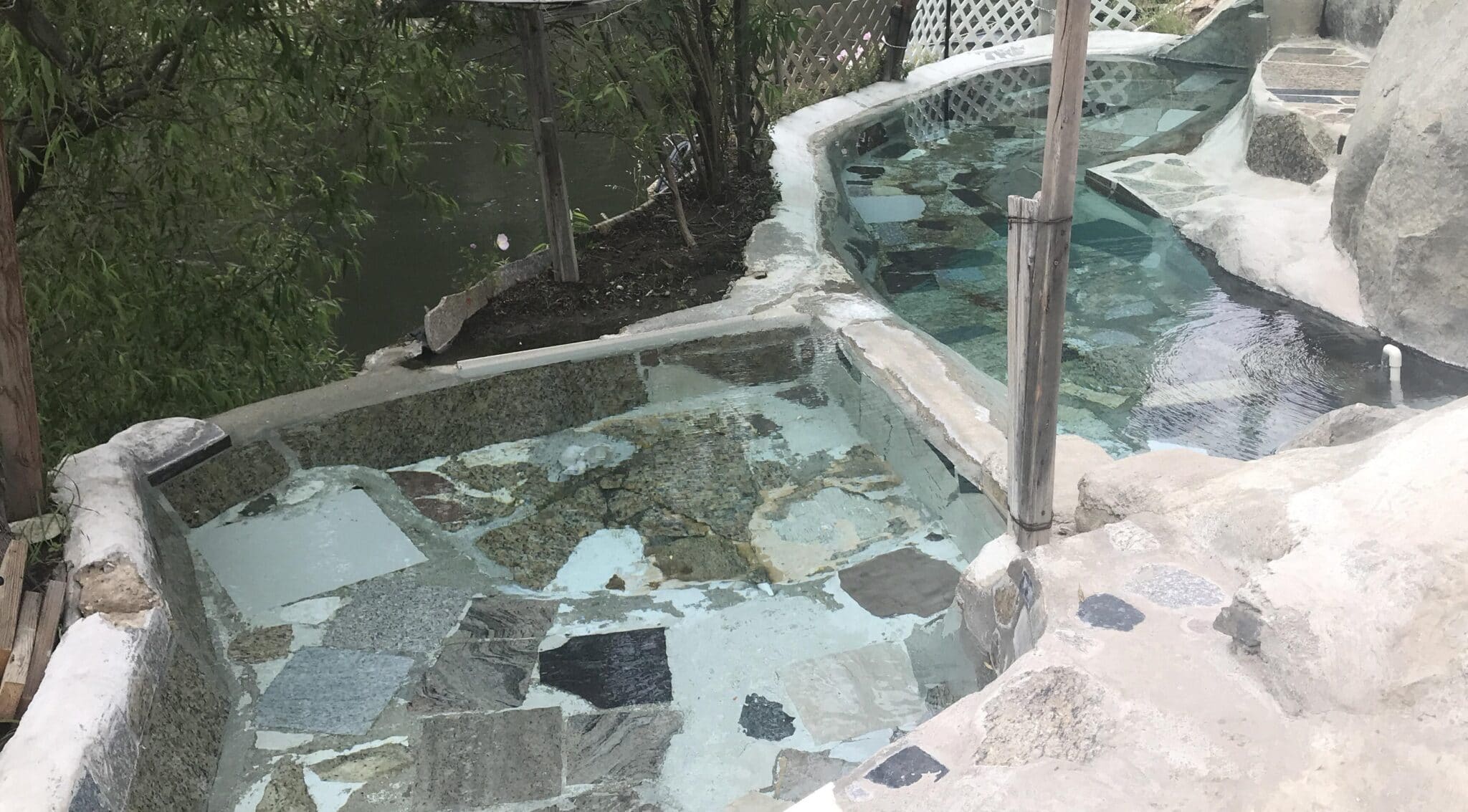 The are two main sections at Delonegha Hot Springs with several hot springs within each area. Both are right alongside the Kern River and you may need to do some swimming or walking along the river to access them. The first area has three hot pools that have been made with cement tubs. They have been tiled to give a great sparkle to the natural mineral waters. Each pool averages about 102 degrees. Past the large rock is the other section which has three more tubs that cascade into one another. This is where the source of the springs waters resides and can heat the pools to 120 degrees.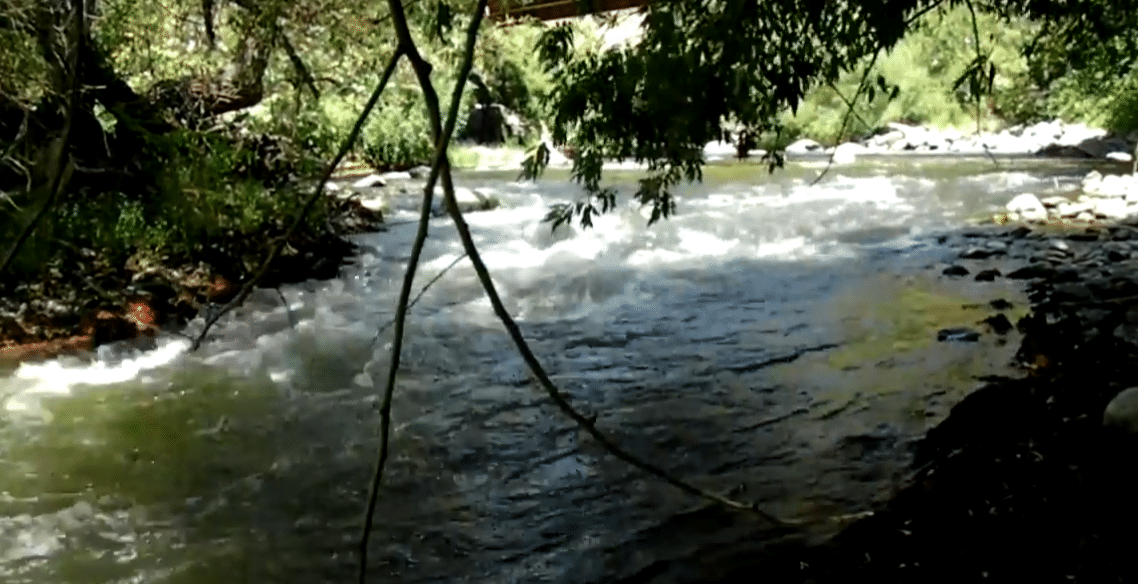 Delonegha Hot Springs does have some great camping in the area, along with a cooking area and picnic tables to grab a bite before heading back in for another soak. Clothing is optional and you make seem a few naked people in the early hours.
Directions to Delonegha Hot Springs
From Bakersfield, California
1. Start on CA-178 East towards Kern Canyon Road for 21 miles
2. The hot springs will be on the right. Once you drive into the canyon it is 16.8 miles
3. For more help it is 4.4 miles once you merge onto Kern Canyon Road
4. You can park at the bridge with a short hike to your destination
There are signs for Delonegha Hot Springs once you get close. It can become popular during the summer months so chances are you will also see some other people in the area. Although it's private property along the road, as long as you stick to the shoreline and walk along the river, it's public domain. Happy Soaking!