Alkali Hot Springs
You won't find a more primitive hot spring in Nevada other than Alkali Hot Springs. Nestled in Esmeralda County, this once upon a time resort is now more of a rundown area with the reminiscence of the natural waters. However, it is still a great hot springs to visit if you are in the area as you can relax and clear your mind for your next adventure.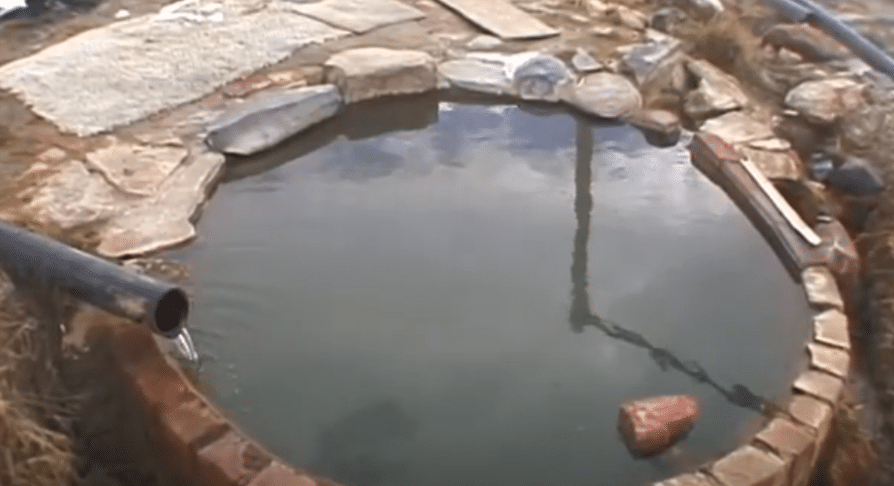 There are two pools next to each other at Alkali Hot Springs where a pipe feeds the natural mineral waters into the rock formations. Although the water comes in at roughly 112 degrees, both pools tend to hover around 105. You can move the pipe if you like which will also adjust the temperature to what you prefer. Both hot springs do flow into one larger pool section that isn't used too often as the water isn't too warm. Because the pools are very primitive, the waters aren't cleaned so even though they will be murky, they are still very enjoyable.
Alkali Hot Springs is clothing optional and during the early morning or late evening you may see some people soaking nude. There are also a few campsites in the area if you'd like to spend the night under the stars.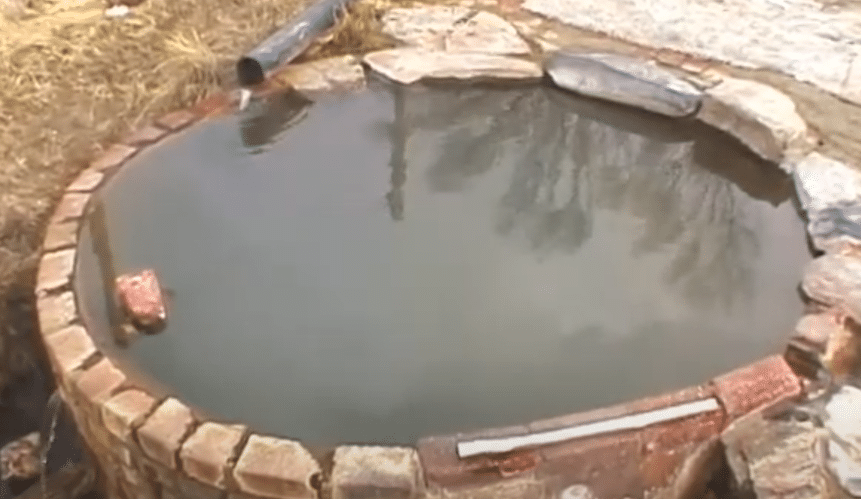 Directions to Alkali Hot Springs
From Tonopah, Nevada
1. Start on US-95 for about 12 miles
2. Make a right and continue on for another 8 miles
3. Make another right onto Silver Peak Road which will take you to the hot springs
If you are planning a visit to Nevada and looking for something to do, we highly recommend checking out Alkali Hot Springs. Although it may be a little more rustic than you are use to, it's history and tranquility make it the perfect attraction to unwind after a long day. Happy Soaking!