Wild Willys Hot Springs in Mammouth Lakes
Located in Long Valley Caldera, California's most concentrated area of geothermal pools, it's no surprise this area is home to a lot of great hot springs for you to relax in. Wild Willy's has quickly become a popular tourist attraction and has thousands of people flock to it each year to relax in the natural mineral waters while enjoy the backdrop of the Sierra Nevadas and Glass Mountain Ridge.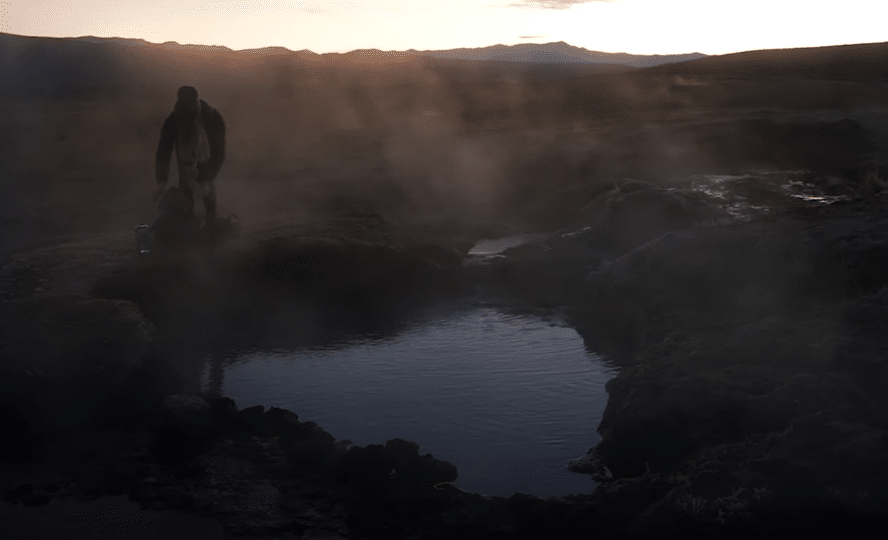 The primitive hot spring pools range in temperatures between 95 – 105 degrees. The larger of the pools tends to turn into a big party and often fills out pretty quickly with the younger crowd. The smaller pool only can host a few people, but is much more relaxed and peaceful. Each is nestled perfectly into the landscape and gives the feeling that you are one with nature.
Wild Willy's Hot Springs is clothing optional and during dusk and dawn hours you will most likely see people taking advantage of the opportunity to soak naked. Once it starts filling up everyone tends to put on their bathing suits to respect people's privacy.
Directions to Wild Willy's Hot Springs
One of the more unique features of the area is the boardwalk you take to get to the pools. It can seem endless, but it adds to the excitement as you trek through the wilderness.
1. From either Northern California or Southern California, drive towards Highway 395
2. Once you hit Highway 395, take the exit Benton Crossing Rd.
3. Continue 3 miles and turn right (it's an unmarked road)
4. Continue for another 1.5 miles and you will arrive at a parking lot
5. Walk the boardwalk (about a quarter mile) and you will reach Wild Willy's Hot Springs.