What Tuscaloosa is Best Known For
Tuscaloosa, Alabama is a vibrant city full of things to do. Whether you're looking for outdoor adventure, cultural attractions, or just some good old-fashioned fun, there's something for everyone in this beautiful Southern town. Here are a few ideas to get you started:
1. Take a tour of the University of Alabama campus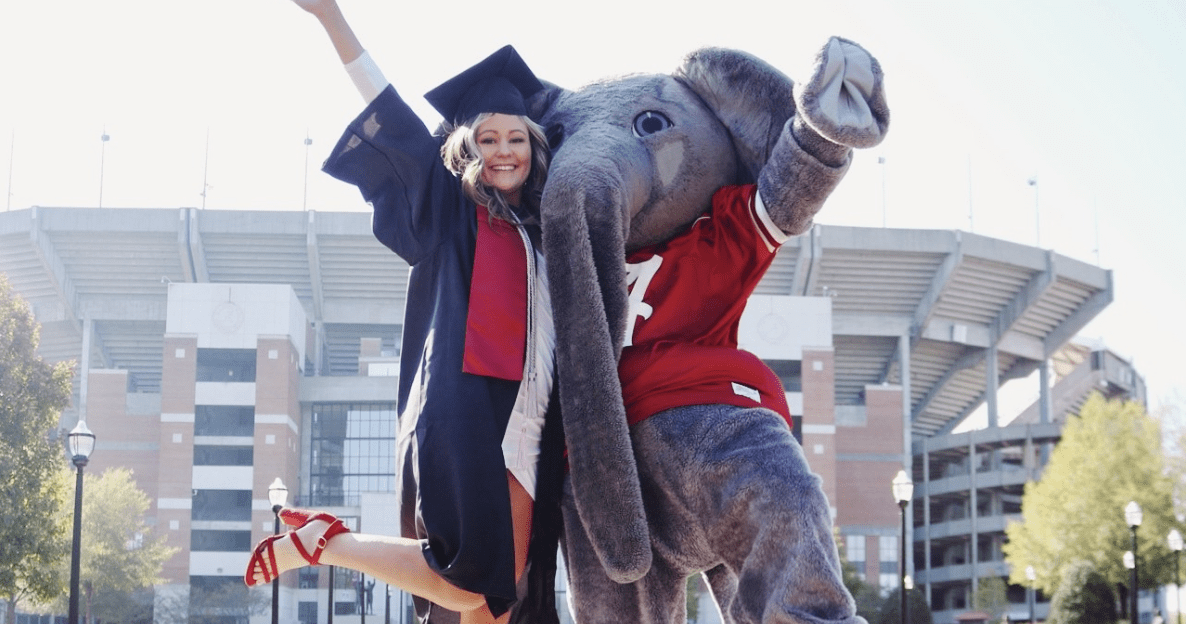 Visit Bryant–Denny Stadium and take in the sights from its famous Walk of Champions or explore Denny Chimes Tower and The Quadrangle. Don't forget to pick up some Crimson Tide gear at the UA Bookstore!
2. Explore Tuscaloosa's historic downtown
Experience first-hand why Tuscaloosa was named "Most Livable City" by Livability Magazine in 2018 with an afternoon walk through historic downtown streets lined with unique shops and restaurants like Rama Jama's and Jim 'N Nick's Bar-B-Q.
3. Enjoy nature at Lake Lurleen State Park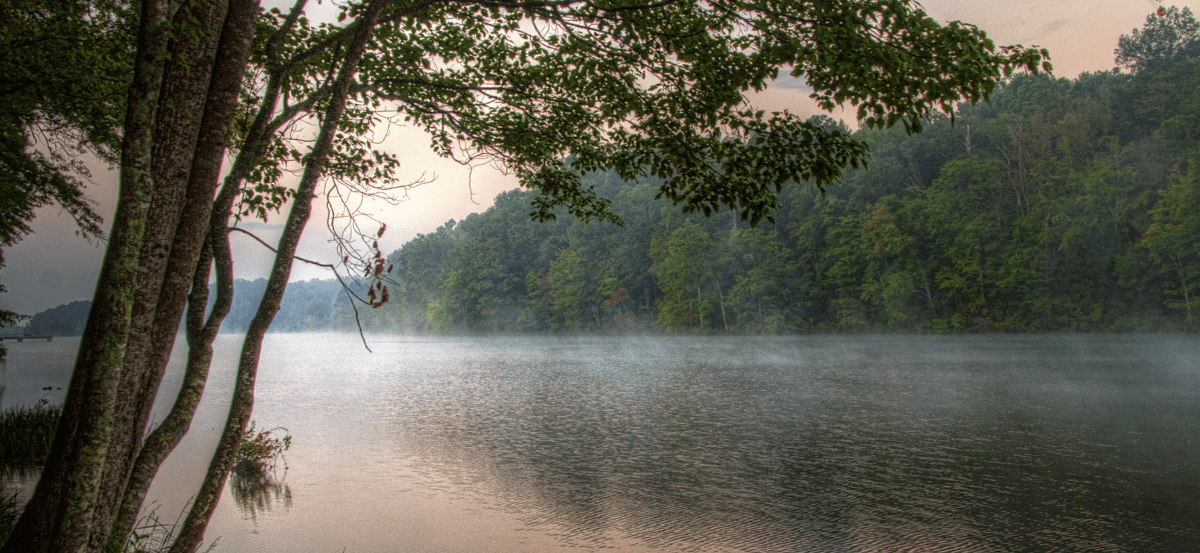 Spend an afternoon fishing on one of over 20 lakes located within the park or go camping under the stars along its peaceful trails surrounded by lush pine trees and wildlife such as deer, turtles, snakes and birds galore!
4. Catch an event at Coleman Coliseum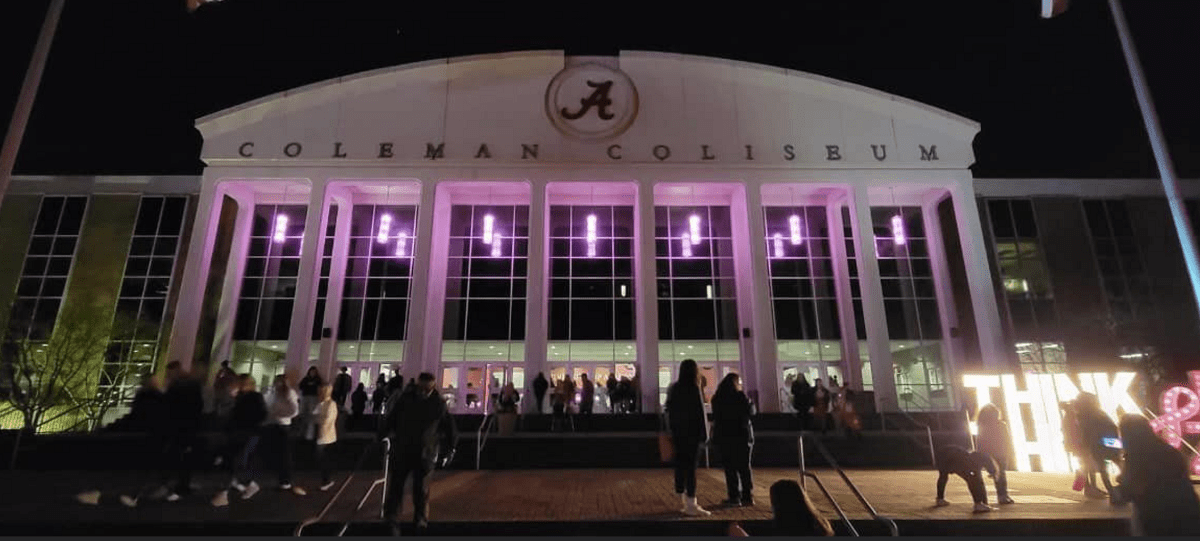 See your favorite sports team play live when you attend one of many events held throughout each year including basketball games for both men's & women's teams plus concerts featuring top acts from around the world!
5. Relax near Moundville Archaeological Park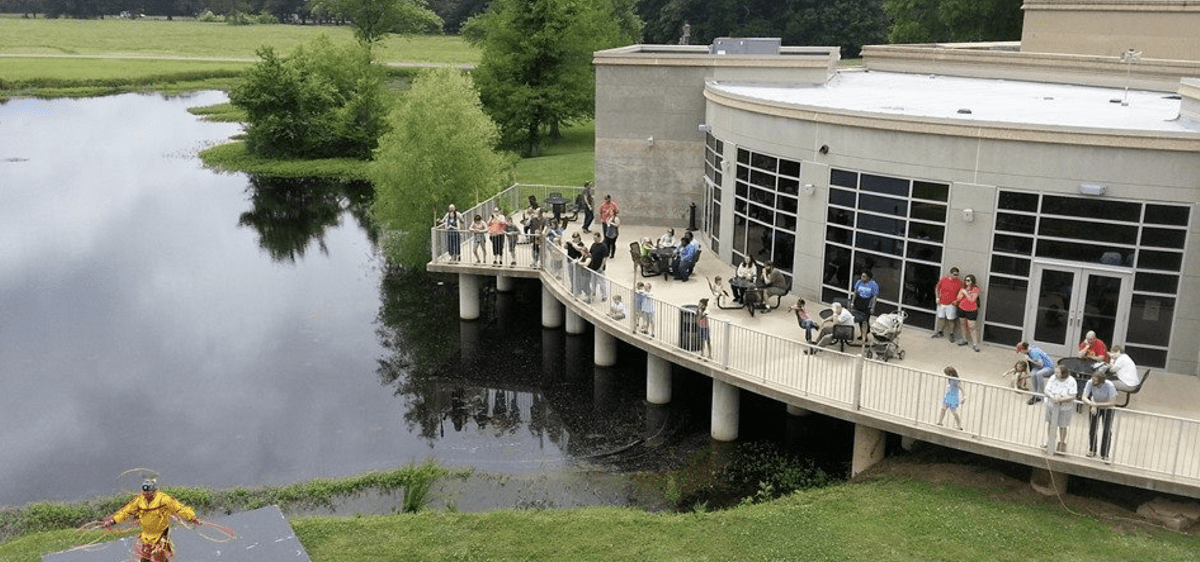 Learn about Native American culture dating back thousands years ago when visiting this ancient site located just minutes away from downtown Tuscaloosa where visitors can view artifacts left behind by these early people who once lived here.
6. Get creative at Kentuck Art Center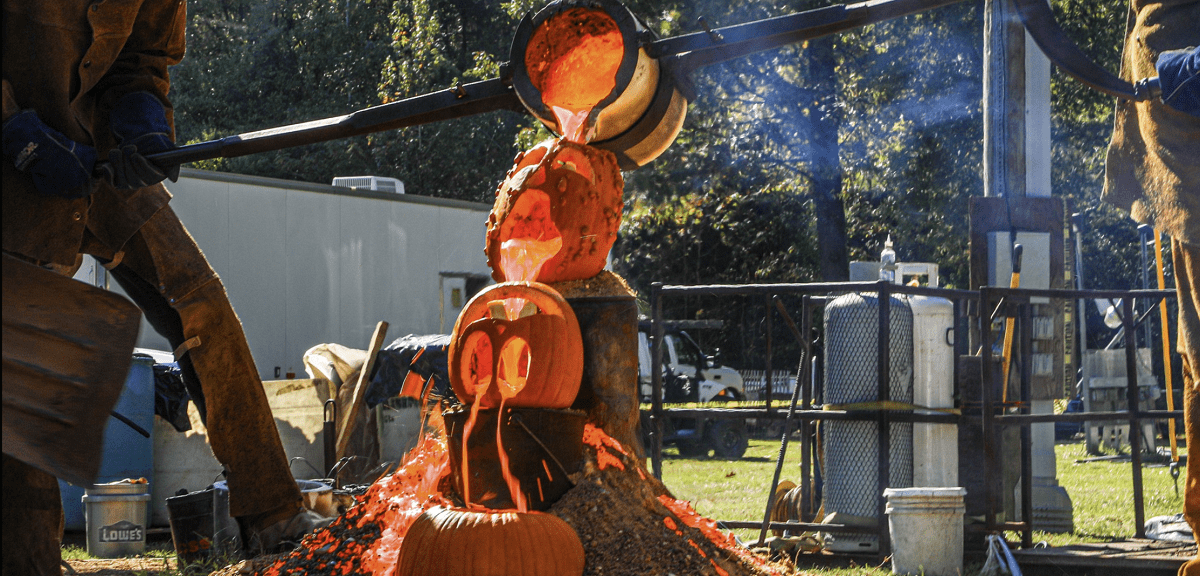 Stop by this center dedicated to promoting folk art where visitors can explore galleries showcasing work created by local artists plus peruse handmade items sold inside their gift shop perfect for taking home as souvenirs!