Tecopa Mud Hot Springs – California
Located out in the desert, Tecopa Mud Hot Springs is a visitors dream. Not only can one soak in the natural mineral waters of California, but the mud is a great detox remedy and therapeutic for the body. The next time you are in Tecopa, CA head on over to the mud hot springs and see why so many people enjoy relaxing and playing in the muddy waters.
Details about Tecopa Mud Hot Springs
Each pool offers its own unique experience depending on the temperature and minerals present – some are known to be more relaxing while others offer invigorating massages or even therapeutic mud baths! In addition to soaking in the naturally heated waters, guests can also enjoy nearby attractions such as hiking trails, camping sites, bird watching spots, and local wildlife viewing areas.
This area is well known for its abundance of wildflowers during certain times of year which adds another layer of beauty to already stunning scenery. There is plenty more outdoor recreation available including horseback riding tours or ATV rides through Joshua Tree National Park just minutes away from Tecopa Hot Springs itself.
For those looking for a more luxurious experience at Tecopa Hot Springs there are plenty of options ranging from private cabins with Jacuzzis built into them all the way up to full service resorts like China Ranch Date Farm & Inn which provides guests with access not only to hot spring pools but also restaurant dining options along with other amenities like massage services or yoga classes held outdoors beneath beautiful desert sunsets!
The temperature of the water starts at around 110 degrees from the source of the geothermal area and cools down to to roughly 95 degrees where you can soak. Be sure to bring an extra pair of clothes (maybe two) as the mud will get everywhere. When you are done head back to the town of Tecopa and see what other great activities the city has in store.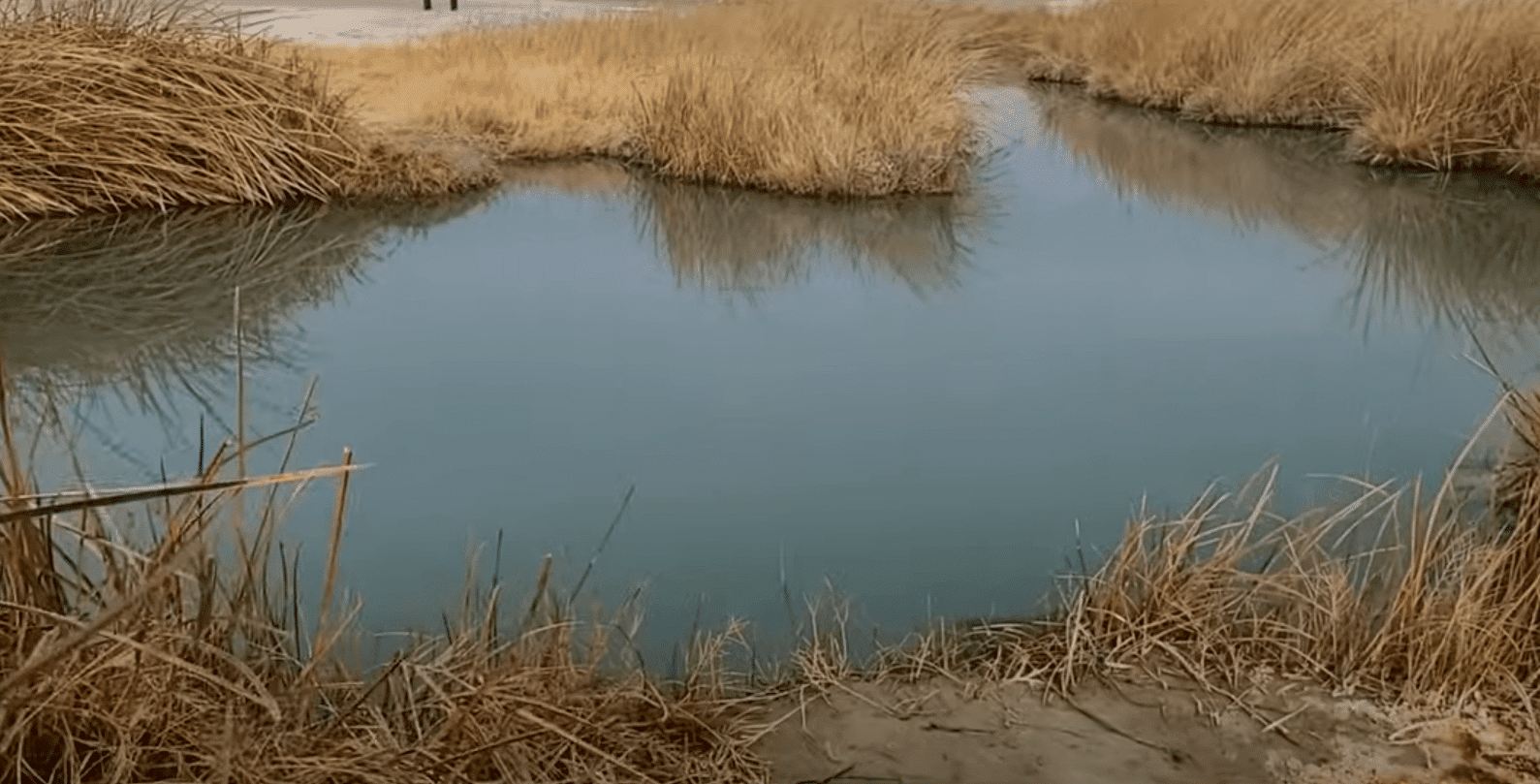 Directions to Tecopa Mud Hot Springs
From Las Vegas, Nevada
1. Start on I-515 North to I-15 South
2. Continue on I-15 South towards Tecopa
3. Take Tecopa Road to Old Spanish Trail Highway
4. Merge onto Elias Road once you are in Tecopa which will take you to your destination.
Clothing is optional and many will jump into the hot springs nude. Happy soaking!
Location and Map of Tecopa Mud Hot Springs
Tecopa Hot Springs, Tecopa, CA 92389