Monroe Hot Springs Resort in Utah is a world-class resort located in the heart of the majestic Wasatch Mountains. This secluded oasis offers visitors an opportunity to relax and enjoy natural hot springs, outdoor activities, and local culture. With its unique location nestled between two mountain ranges, Monroe Hot Springs Resort provides a peaceful getaway with plenty of opportunities for fun and relaxation.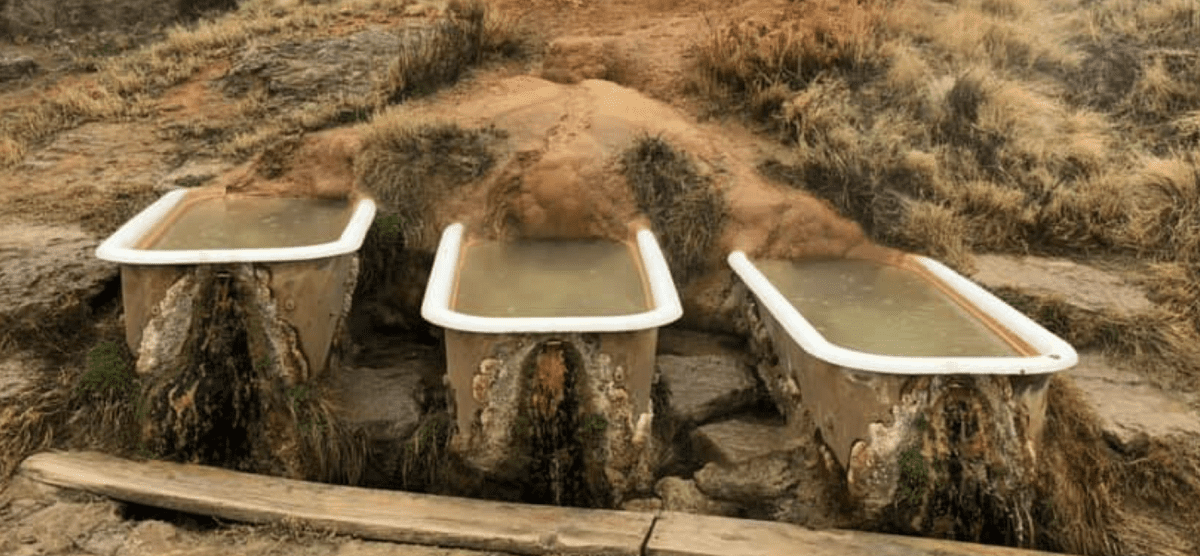 Details about Monroe Hot Springs Resort
The resort features five luxurious cabins situated on over ten acres of land surrounded by lush meadows and towering pines. Each cabin includes all the amenities necessary for a comfortable stay, including private baths with Jacuzzi tubs, fireplaces, satellite TV's, internet access, fully equipped kitchens with modern appliances as well as spacious living areas with cozy seating arrangements. Guests can also take advantage of the resort's large selection of spa services such as massage therapy or aromatherapy treatments at their onsite wellness center.
One particular highlight that sets Monroe Hot Springs Resort apart from other resorts is its natural hot springs which have been used for centuries to provide healing waters to soothe away stress and tension from everyday life. The warm mineral-rich water helps reduce inflammation while providing deep muscle relaxation – perfect after long days spent exploring nearby hiking trails or biking along scenic roads leading into town. Visitors can also take advantage of swimming pools located near each cabin complete with bubbling fountains where guests can cool off during those hotter summer months when temperatures rise above 90 degrees Fahrenheit! In addition to soaking up some sun poolside or taking dips in hot spring ponds there are many other activities available at Monroe Hot Springs Resort including horseback riding tours or guided fly fishing trips along crystal clear rivers filled with trout waiting to be caught!
For those looking for more adventure they can explore slot canyon hikes just outside town which offer incredible views not easily found anywhere else in Utah! And don't forget about local events like farmers markets held every Saturday morning offering fresh produce and handmade crafts made by locals who call this area home year round! At Monroe Hot Springs Resort you will find something special no matter what type of vacation experience you're looking for; whether it's one filled with restful rejuvenation or thrilling outdoor adventures this destination has it all! From its stunning scenery coupled with unparalleled hospitality, everyone here will feel right at home among these beautiful mountainside surroundings making your stay truly unforgettable!
Directions and Map of Monroe Hot Springs Resort