Jacumba Hot Springs is an unincorporated community in San Diego County, California. It is located just off Interstate 8 and a few miles from the Mexican border. The area around Jacumba Hot Springs has a long history of Native American habitation, with archaeological evidence dating back to at least 7500 BC. Today, visitors enjoy the hot springs for a relaxing getaway and natural scenery.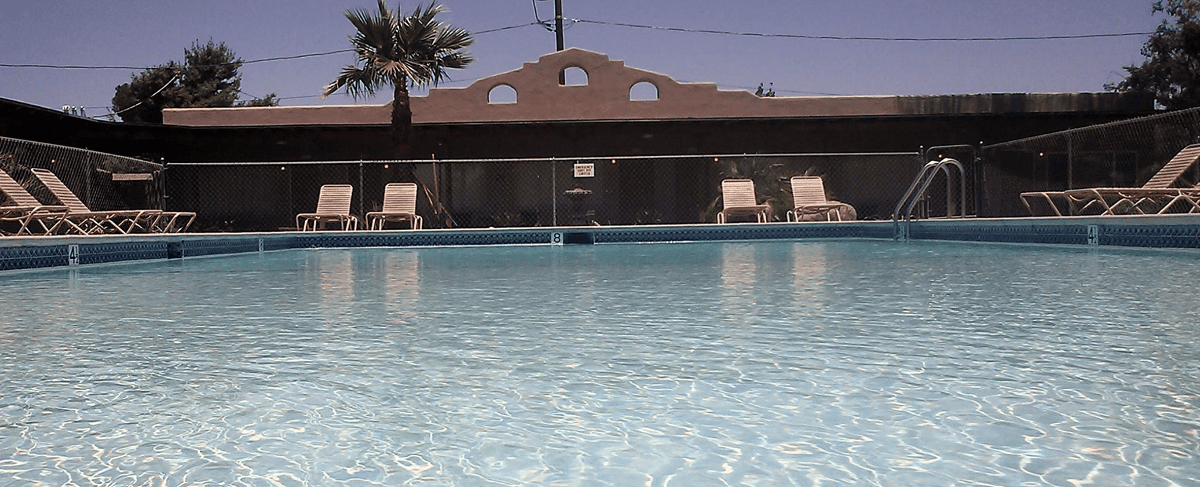 Details about Jacumba Hot Springs
There are two hot springs on the property: one near the campground that reaches temperatures of up to 110 degrees Fahrenheit (43 Celsius), and another further away that can reach up to 140 degrees Fahrenheit (60 Celsius). Both offer therapeutic benefits such as relief from arthritis pain or sore muscles due to their high mineral content.
The surrounding landscape is beautiful as you enjoy the beauty of rolling hills dotted with creosote bushes, cacti, mesquite trees and occasional ocotillo plants. Wildlife includes mule deer, coyotes, roadrunners and other birds like quail and doves. To get close to nature without having to leave town you can take advantage of hiking trails or mountain biking routes within Jacumba Hot Springs itself – some leading all the way down into Mexico!
In addition to soaking in its thermal waters people also come just for sightseeing purposes; there's plenty of interesting places nearby worth exploring such as historic landmarks like Carrizo Gorge Railway Tunnel No 2 which was built during WWI by Chinese laborers who were among those interned here during WWII too; old mines where miners used dynamite during prospecting expeditions; abandoned homesteads left over from when this area was part of Old West cattle ranches; plus vast desert landscapes featuring Joshua Trees & majestic views across Anza Borrego Desert State Park just beyond I-8's western edge – a great spot for star gazing too!
All these attractions make Jacumba Hot Springs a destination not easily forgotten by those who visit it!
Location and Map of Jacumba Hot Springs
44500 Old Highway 80, Jacumba, CA, United States, 91934
(619) 766-4333