Frenchman's Bend Hot Springs
Also known as Warfield Hot Springs, Frenchman's Bend is situated within Sawtooth National Forest in Idaho. Many locals and tourists love to visit this area for the scenic views of wilderness while soaking in the natural mineral waters of the state. The best part is Frenchman's Bend Hot Springs sits alongside Warm Springs Creek adding to the alure and letting you cool down after a long hot soak.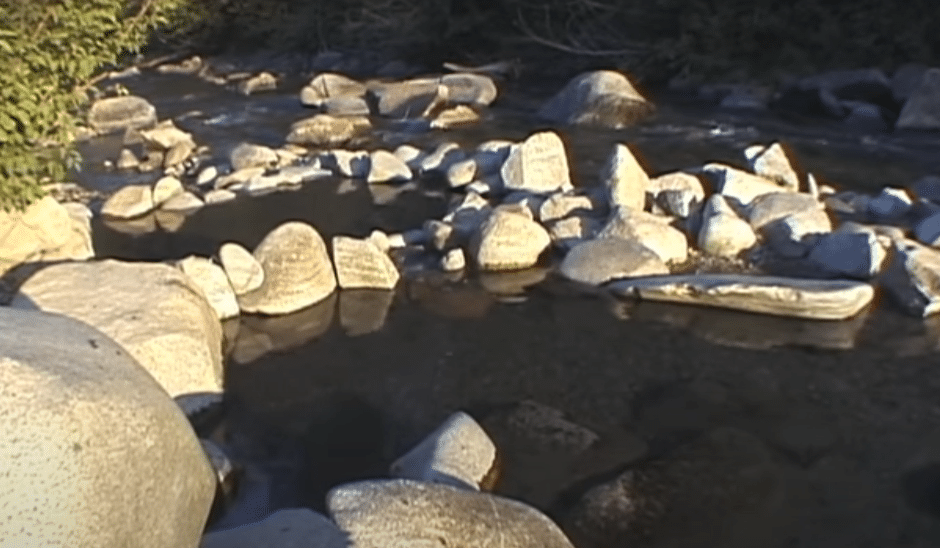 Frenchman's Bend Hot Springs is completely free to use. There are several different pools created by rock wall formations all along the creek, with the temperatures fluctuated by the amount of water coming in from the creek and the time of year. The pools bubble up the natural mineral waters from underground which is rare to see in most springs. Ideally the time of year to go to Frenchman's Bend is during the summer and fall months as the winter snows can lead to the water rising to high and covering the rock pools.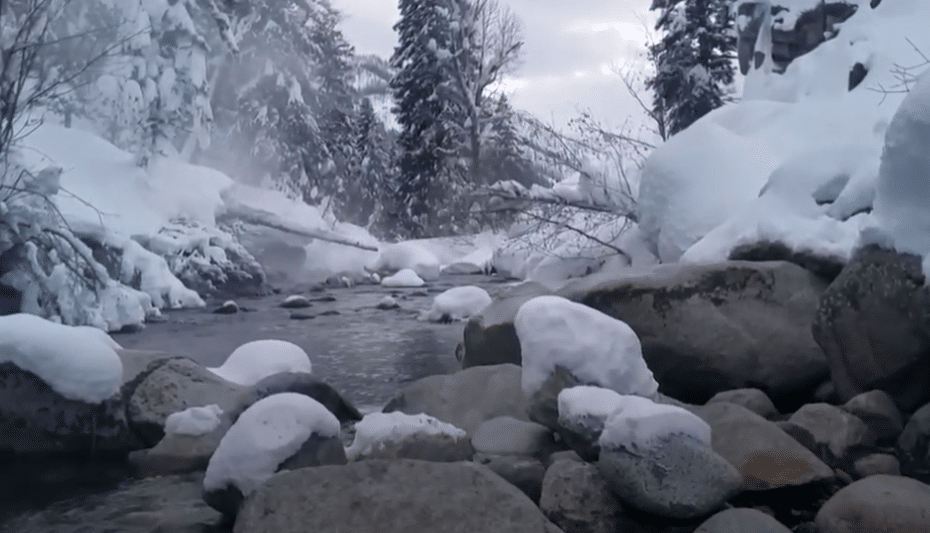 The Sawtooth National Forest does ask that you respect the area and leave it the same way you came. They are pretty strict when it comes to littering or trashing the area so do you best to bring as little as possible. The place can also get pretty crowded during peak season so try going during weekdays if possible. Happy Soaking!
Directions to Frenchman's Bend Hot Springs
From Twin Falls, Idaho
1. Take US-93 North for 24 miles
2. Merge onto North Greenwood Street
3. This becomes Highway 75 North which you will drive on for 55 miles
4. Make a left onto Warm Springs Road
5. Continue for 10 miles until you reach the springs parking area trail head.
As far as overnight accommodations, there is no camping allowed in the area so plan ahead for lodging.