Birmingham, Alabama is home to some of the most vibrant and well-stocked farmers markets in the country. The city has a long history of supporting local farmers, which helps ensure that fresh produce is available year-round. As such, it's no surprise that Birmingham boasts several bustling farmers markets throughout the city.
1. The Avondale Farmers Market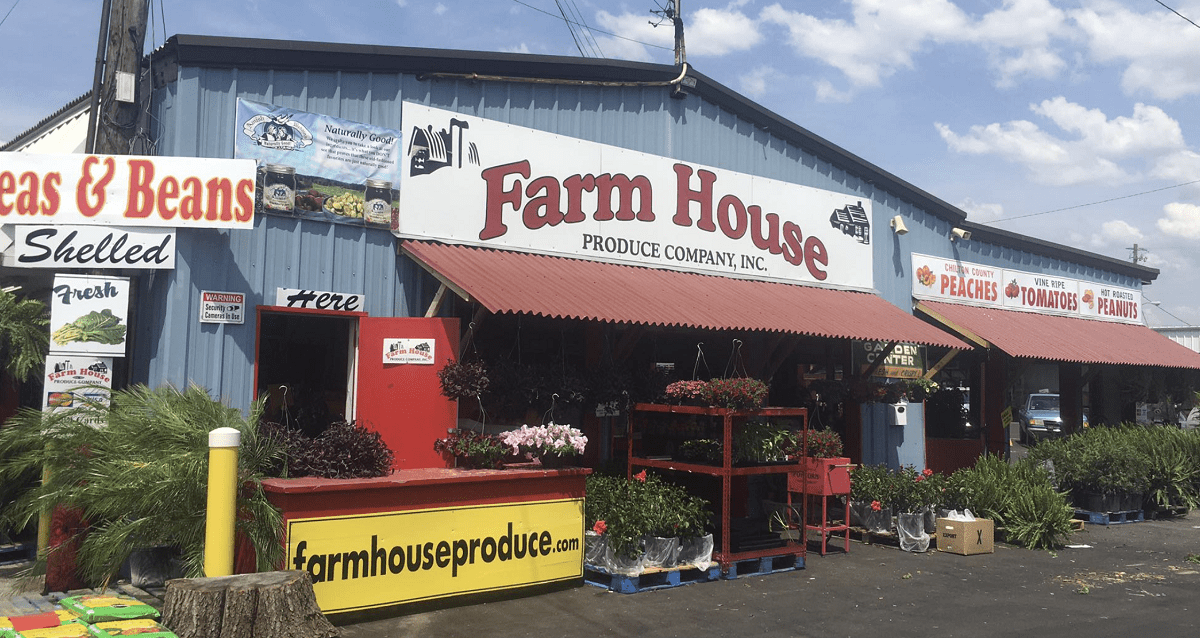 The Avondale Farmers Market is one of the most popular spots for locals to shop for fresh fruits and vegetables. It takes place every Saturday morning from 8am until noon at 4101 5th Avenue South in Avondale Park. Vendors offer an array of seasonal produce grown by local farms, as well as artisanal goods like honey, jams and jellies, pickles and more. Other vendors sell handmade crafts or provide cooking demonstrations with samples so shoppers can sample new recipes before they buy ingredients from other stalls at the market.
2. The Pepper Place Farmers Market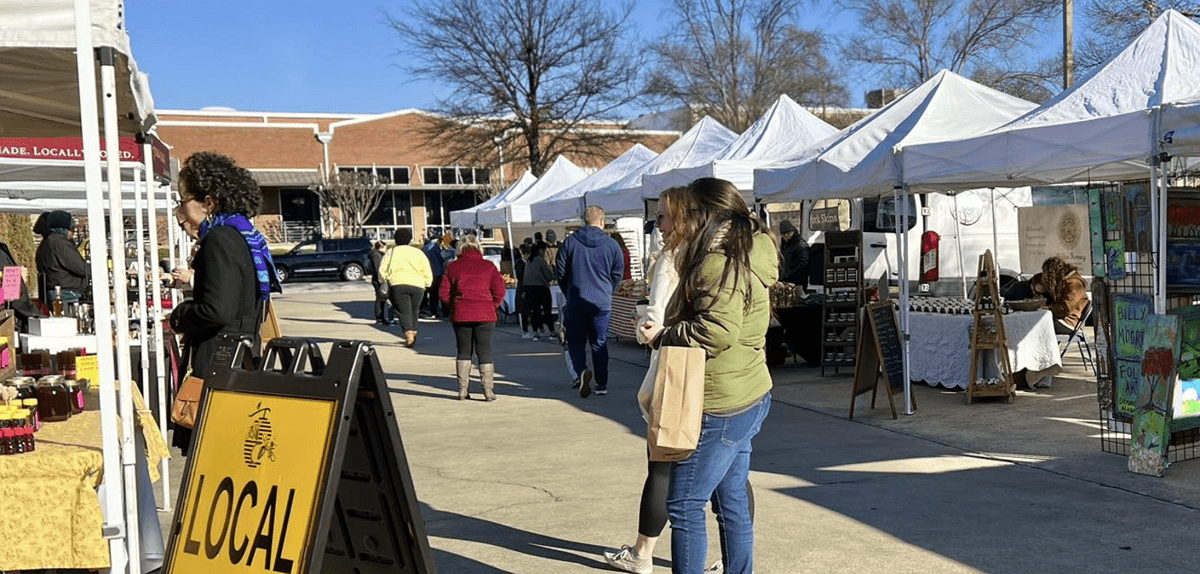 The Pepper Place Farmers Market runs each Saturday from 7am until 12pm at 2829 2nd Avenue South near downtown Birmingham. This market focuses on organic produce but also offers unique items like artisan cheeses, grass-fed meats and homemade baked goods made with locally sourced ingredients whenever possible. There are also booths dedicated to educating shoppers about food safety tips and sustainable agriculture practices in Alabama's growing season climate zone areas which makes this market stand out among others around town!
3. The Homewood Farmers Market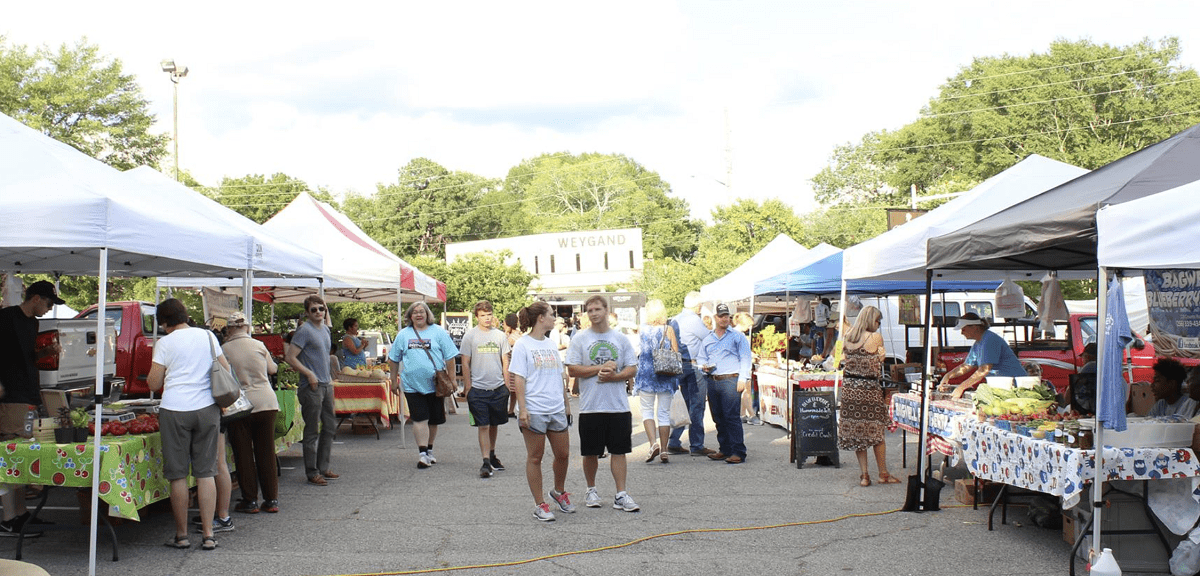 The Homewood Farmers Market takes place each Thursday evening between 4:30 – 7:30 pm at SoHo Square off 18th Street North in Homewood (just south of downtown). Here you'll find an eclectic mix of vendors selling everything from farm-fresh eggs to flowers and herbs grown right here in central Alabama; there's even a booth devoted exclusively to vegan products!
Beyond just shopping for groceries though people can often enjoy live music performances while browsing through all sorts of wares – making this a great spot not only for picking up dinner but also enjoying some quality entertainment too!
4. East Lake Farmer's Market
East Lake Farmer's Market held every Wednesday afternoon between 3 – 6 pm off First Avenue North near East Lake Park where visitors can find plenty of freshly picked fruits & veggies along with prepared foods like tamales sandwiches & salads plus craft beer wine & cider tastings too if desired!
This particular location provides ample parking space so it's easy enough even those without cars have access to what this lively marketplace has offer – perfect whether you're looking for something special cook up tonight or simply want browse around soak up atmosphere.
In short, when comes finding top notch selections direct from farmer themselves then look no further than these four thriving farmer markets located within Birmingham, AL.