Colorado Hot Springs Map
Colorado has an amazing range of primitive and resort like hot springs all across the state for you to enjoy. Even our map doesn't cover every single one as there are countless hidden all throughout the wilderness just waiting to be discovered. For the ones we know about, below are some of our favorite hot springs in Colorado.
Click on an icon within the map to learn more about the spring and directions on how to get there. For the ones out in mother nature, be sure to pick up a local map for more precise details on how to get there. Some require a bit of hiking so a compass can also come in handy. Maps can usually get you 90% there, where the last 10% is your intuition.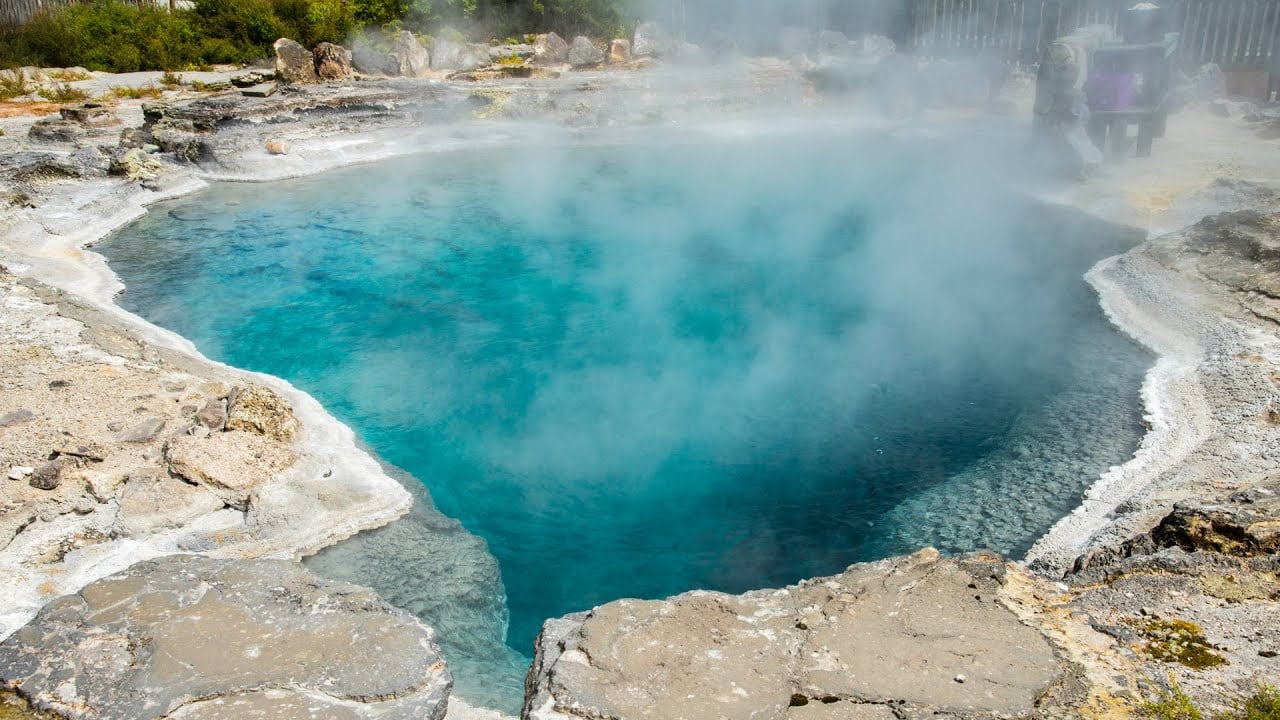 On the above map we listed out 32 of our favorite Colorado hot springs for you to relax in. These include:
Listed out Hot Springs in Colorado Map
Avalanche Ranch Cabins & Hot Springs
Conundrum Hot Springs
Cottonwood Hot Springs Inn & Spa
Dakota Hot Springs
Desert Reef Hot Springs
Durango Hot Springs Resort & Spa
Eldorado Springs Resort & Pool – Closed
Glenwood Hot Springs Pool
Healing Waters Resort & Spa
Hot Sulphur Springs Resort & Spa
Indian Hot Springs
Iron Mountain Hot Springs
Joyful Journey Hot Springs Spa
Juniper Hot Springs
Mount Princeton Hot Springs Resort
Old Town Hot Springs
Orvis Hot Springs
Ouray Hot Springs
Overlook Hot Springs
Penny Hot Springs
Piedra River Hot Springs
Rainbow Hot Springs
Salida Hot Springs Aquatic Center
Sand Dunes Recreation
South Canyon Hot Springs
Strawberry Park Natural Hot Springs
SunWater Spa
The Springs Resort & Spa
Twin Peaks Lodge & Hot Springs
Valley View Hot Springs
Wiesbaden Hot Springs Spa & Lodgings
Yampah Spa & Salon
You can see from this list and map locations, it doesn't matter where you are in Colorado, there will be a hot springs somewhere near you. Pagosa Springs has the most in a concentrated area, but as you head off into the mountains to begin your adventure, be sure to stop by the littler towns as the natural waters and seclusion make them far more enjoyable.
We know we don't have every hot spring in Colorado listed on the map, but if you happen to know of one and want to share it with the world let us know! Happy Soaking!