Horsetail Falls is another spectacular waterfall located near the city of Valdez, Alaska. Located just off the Seward Highway and accessible via a short hike from a trailhead where you can park, Horsetail Falls is one of the most popular attractions in Whittier any time of the year.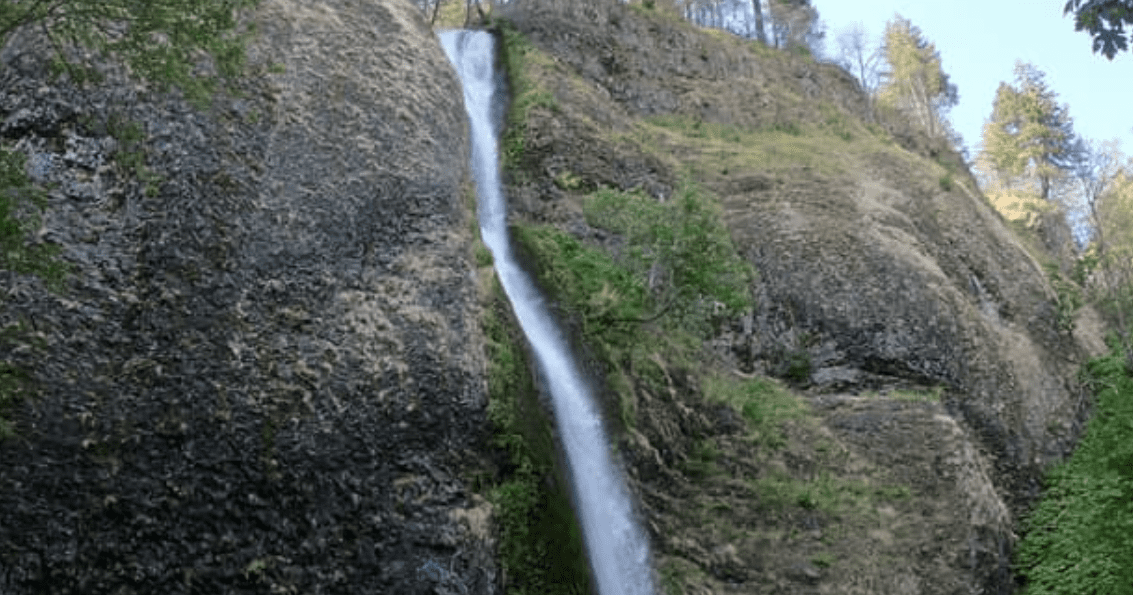 Details about Horsetail Falls
The waterfall has a pretty impressive drop of about 100 feet into a medium sized swimming hole. Like most Alaskan waterfalls it seems to just appear out of no where and drop off a cliffside surrounded by the states wilderness. The area around Horsetail Falls offers both locals and travelers not only the opportunity to witness this natural wonder, but also enjoy other activities around the areas such as fishing, kayaking, and camping.
We recommend visiting Horsetail falls in the spring and summer time when wildlife is much more present. It's one thing to witness bears in their habitat, but a whole different experience watching them fish for salmon in the rivers running around the waterfall.
Directions to Horsetail Falls
To reach Horsetail Falls in Whittier, Alaska, you will need to take the Seward Highway south for about 55 miles. About 8 miles past Girdwood and just before Portage Glacier Road on your right, you will see a small parking area on your left with a sign indicating an "Easy Access Trail".
This is the access point for Horsetail Falls. Park here and follow the easy-to-moderate trail that winds around through forest for about 1 mile until you reach the falls. The reward is stunning views of this 100 foot cascade along with incredible wildlife viewing opportunities!