Deerfield Beach is undoubtedly one of Fort Lauderdale's most well known sandy spots. Bathe in tranquility with some of the most transparent water on the east coast on a beach that has been awarded best beach awards year after year.
If you are looking for some seclusion and privacy, this beach is also known to be less populated than most in the Fort Lauderdale area. With around 3,000 feet of pristine turquoise waters and stretches of swaying palm trees, you are certain to find something to enjoy at Deerfield Beach.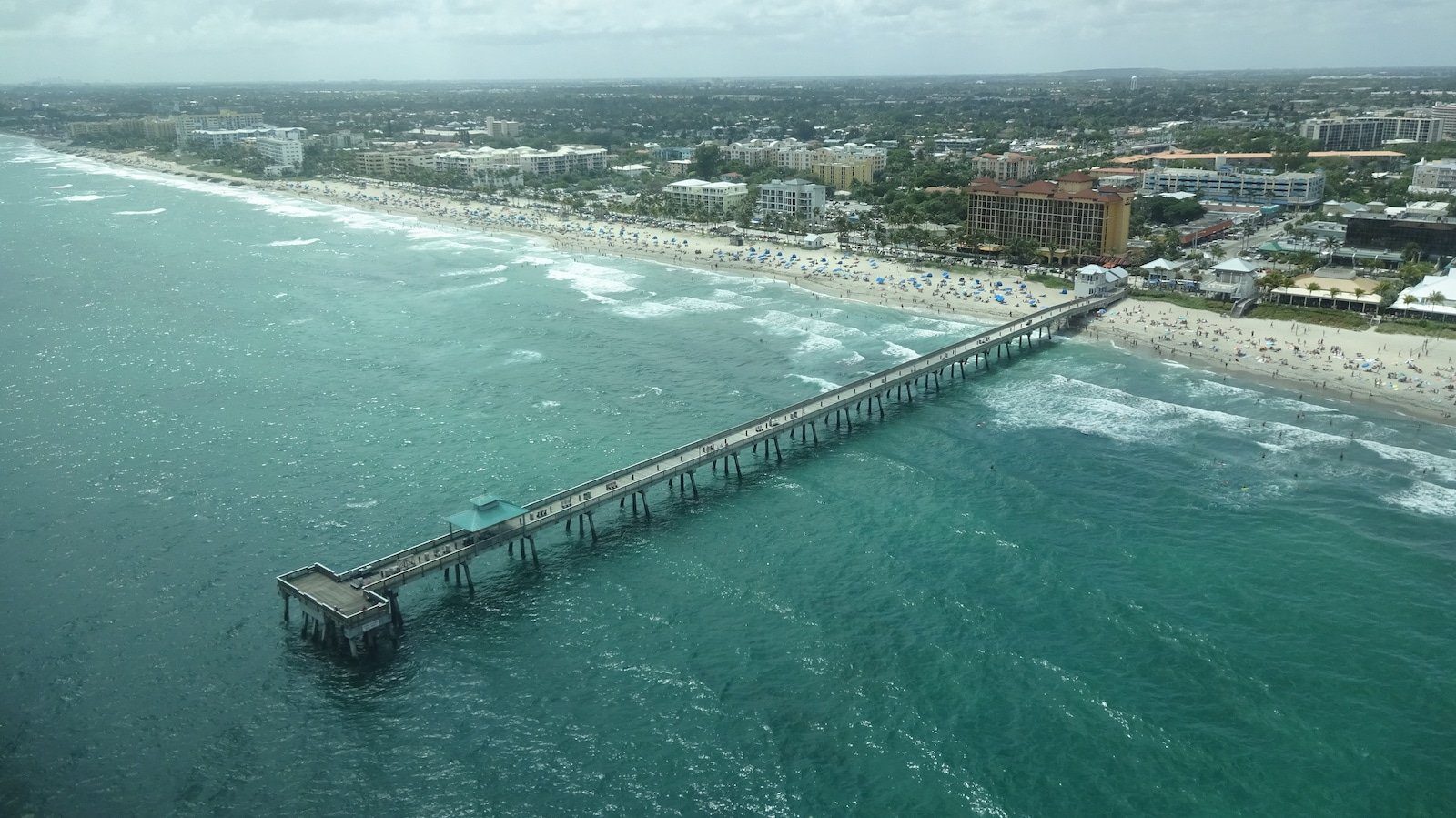 Activities
Swimming, surfing, volleyball, sunbathing, and shopping top the list for this beach. But for the more adventurous.
Deerfield Beach offers beachgoers a thrilling experience with one of the state's largest and oldest cable parks: Ski Rixen. Here you can wakeboard, ski, or just watch as the adrenaline junkies have their fun on the water.
Deerfield Beach also has a 900 ft fishing pier for anglers and sightseers to enjoy and a beautiful boardwalk packed with shops and restaurants.
Amenities
Restrooms, showers, outdoor grills, lifeguard stations, and shaded pavilions dot the stretch of beach.
Deerfield Beach also features some tremendous natural views with over 600 acres of protected green space.
Nearby you will find one of the best dive shops in the country: Dixie divers. You can find a fantastic Ancient Mariner Wreck, a popular diving destination in Deerfield in the area.
Nearby Attractions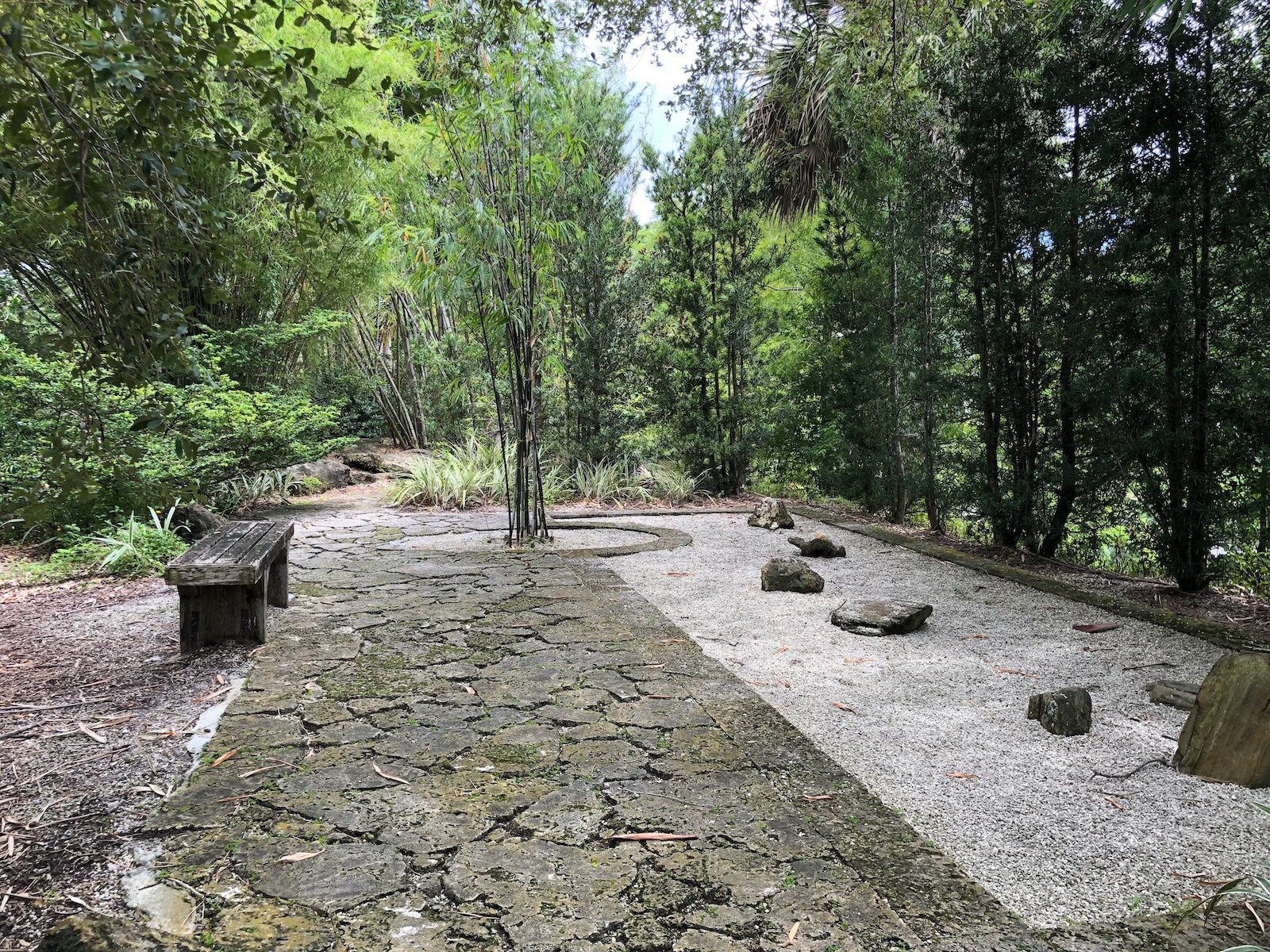 Golfers will love the Deer Creek Golf Club, a championship golf course recognized by the PGA. The course offers some excellent facilities and even has a few PGA pros on staff.
If you are looking to indulge in the area's natural wonder, be sure to check out the Deerfield Beach Arboretum. This tree zoo plays home to over 200 species of trees.
Fun Facts
Deerfield Beach is home to a nationally recognized historical landmark: The Deerfield Seaboard Airline Railway Station. This station was opened in 1926 and still operates for commuter and interstate train travel.
Deerfield Beach also is one of the two locations that host the Florida Renaissance Festival each year.
Details
Address: 2100 E Hillsboro Blvd, Deerfield Beach, FL
Season: Year round
Website: deerfield-beach.com