Located just two miles south of Santa Monica State Beach, Venice Beach is home to an eclectic array of shops, food stands, trinket sellers, cafes, street vendors, and more. A stroll down the famous Venice boardwalk will have you turning your head to take in all the colorful characters, talented musicians and artists, and captivating street performers.
Like Santa Monica, the heart of Venice Beach isn't necessarily found in the sand and sun, it's in the one-of-a-kind culture surrounding its sunny shores. There's so much to see and do that you can spend a whole day there without feeling like you've exhausted your options.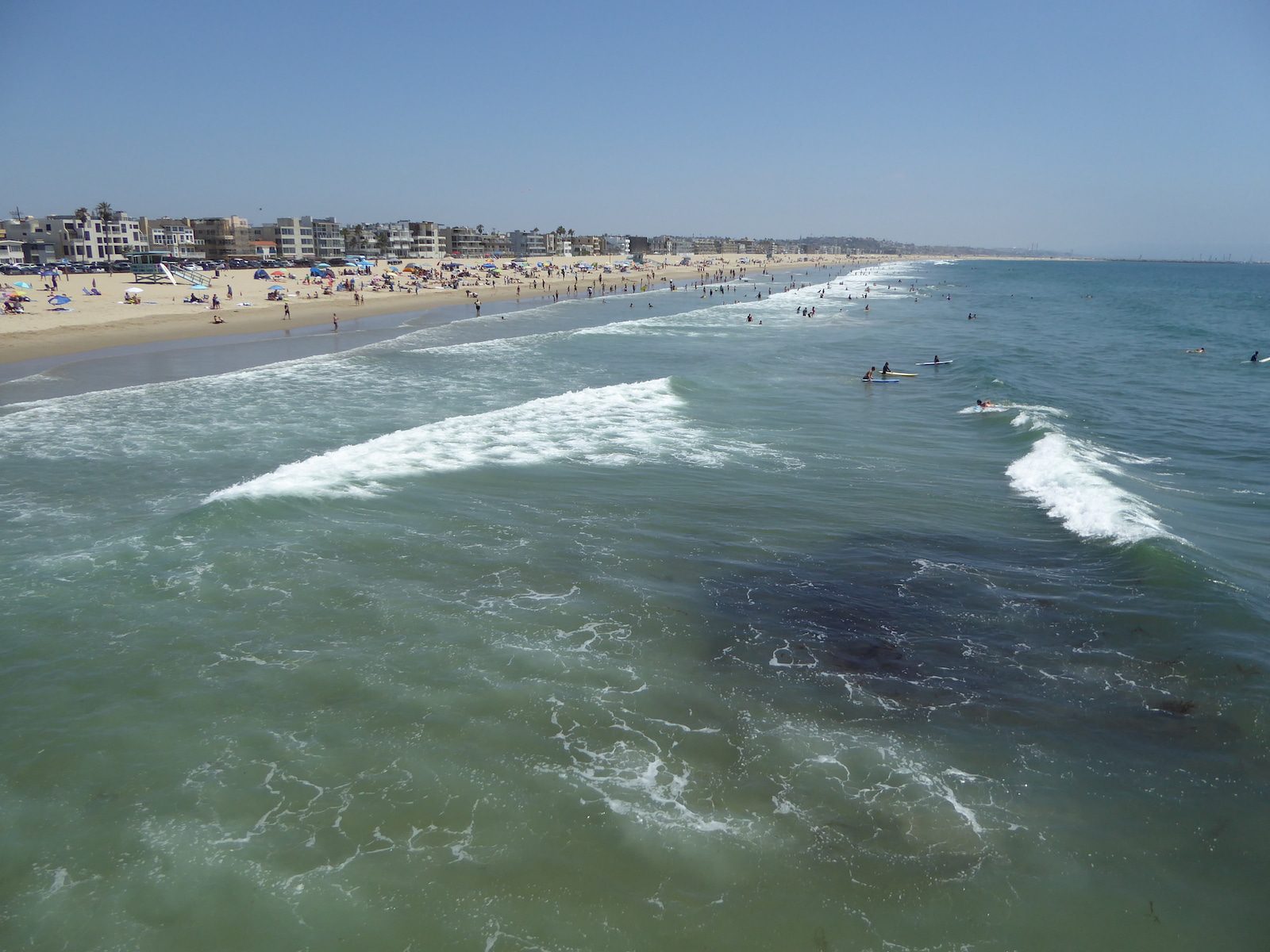 Activities
Swimming, sunbathing, surfing, fishing, biking, walking, basketball, volleyball, handball, paddle tennis, and more.
Venice Beach Skatepark is world renowned and free to the public.
World famous Muscle Beach Venice offers outdoor workout equipment.
Venice Beach Boardwalk has various shops, restaurants, and bars, as well as street vendors, street performers, artists, musicians, and murals.
Amenities
Restrooms, showers, and lifeguards, as well as basketball courts, bodybuilding equipment, fishing pier, and a skate plaza.
There are various places to park around Venice Beach including three major public park lots. Prices vary depending on time and season.
Limited free street parking is available on Kinney Boulevard.
Dogs are not allowed on the beach.
Nearby Attractions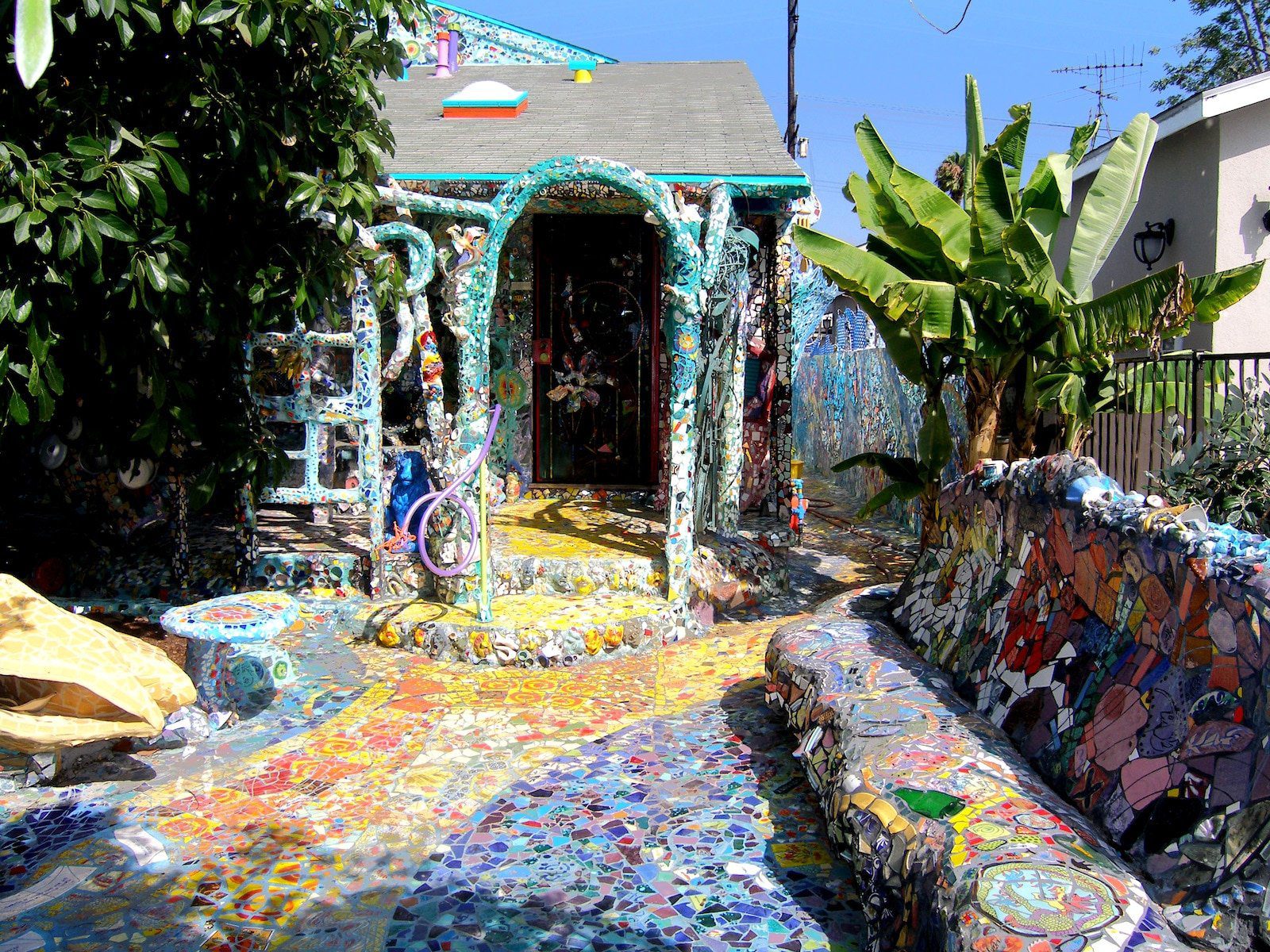 Santa Monica State Beach is two miles north of Venice Beach, easily accessible via bike path.
The nearby Venice Canals make for an enjoyable stroll. They're what earned Venice its name, a reference to the Italian city famous for the many canals that serve as its streets.
The Mosaic Tile House, an entire home decorated with dazzling patterns of colorful tiles by two California artists, is less than two miles away.
Fun Facts
Venice was originally founded in 1905 by Abbot Kinney, a millionaire entrepreneur. It was designed to resemble Venice, Italy, and was even originally known as "Venice of America."
Venice is the birthplace of both modern skateboarding and ocean lifeguarding. The former was created by the world famous Z-boys, a group of local surfers who took their passion to the streets when the swells weren't cooperating, and the latter was a safety measure thought up by Abbot Kinney in 1905.
Countless movies and television shows have been filmed in Venice. From White Men Can't Jump, American History X, and Grease to Bay Watch, Three's Company, and Californication, the list is seemingly endless.
Details
Address: 1800 Ocean Front Walk, Venice, CA
Season: Year round
Website: laparks.org/venice