On the corner of Sebastian Street, you will find one of South Florida's most renowned LGBT friendly beaches. Sebastian Beach is an inclusive beach party known far and wide as a central entertainment spot for the LGBT community and offers a fantastic beach experience for all who want to enjoy it.
The area is also host to some renowned LGBT beach clubs and resorts. Since the party never stops here, you may not want to take the kiddos in tow, but even if you aren't part of the traditional fun, you can still find entertainment on these sandy shores.
The area is scenic, consisting of clean water and pristine white sand, and can be a relaxing spot for everyone who comes to enjoy the beach.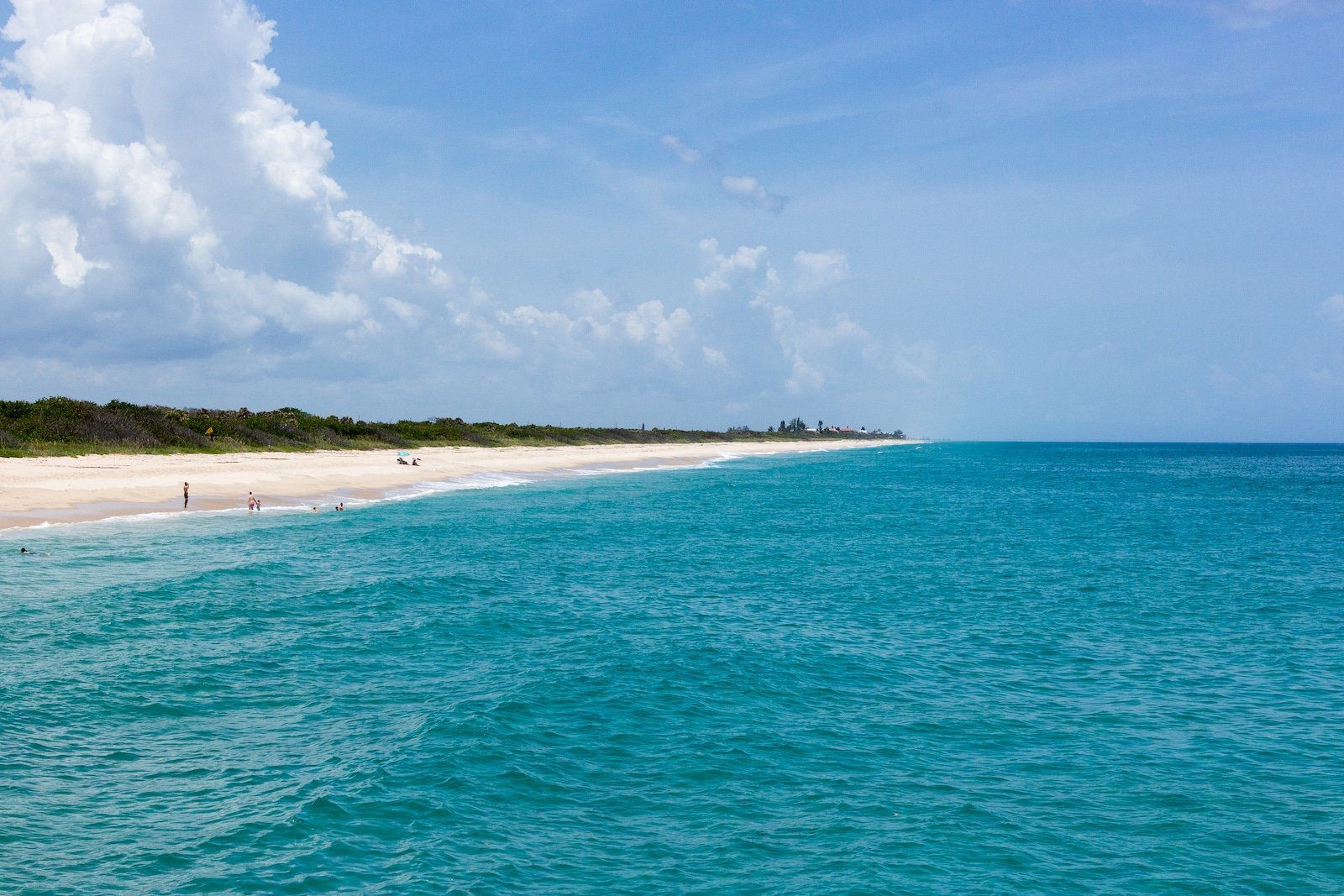 Activities
Swimming, snorkeling, bodyboarding, and even surfing top the list of activities here. The volleyball courts on this beach are always a hot spot to find some friendly competition.
There are also tons of clubs, restaurants, and bars dot the strip, so off beach fun.
If you get lucky, you may even catch a manatee swimming by the shores.
Amenities
You can find showers, umbrella rentals, lifeguards, access to parking, and even jet ski rentals.
The one significant advantage of Sebastian Beach is the friendliness of the beachgoers. If you are unsure of where something is, just ask!
Nearby Attractions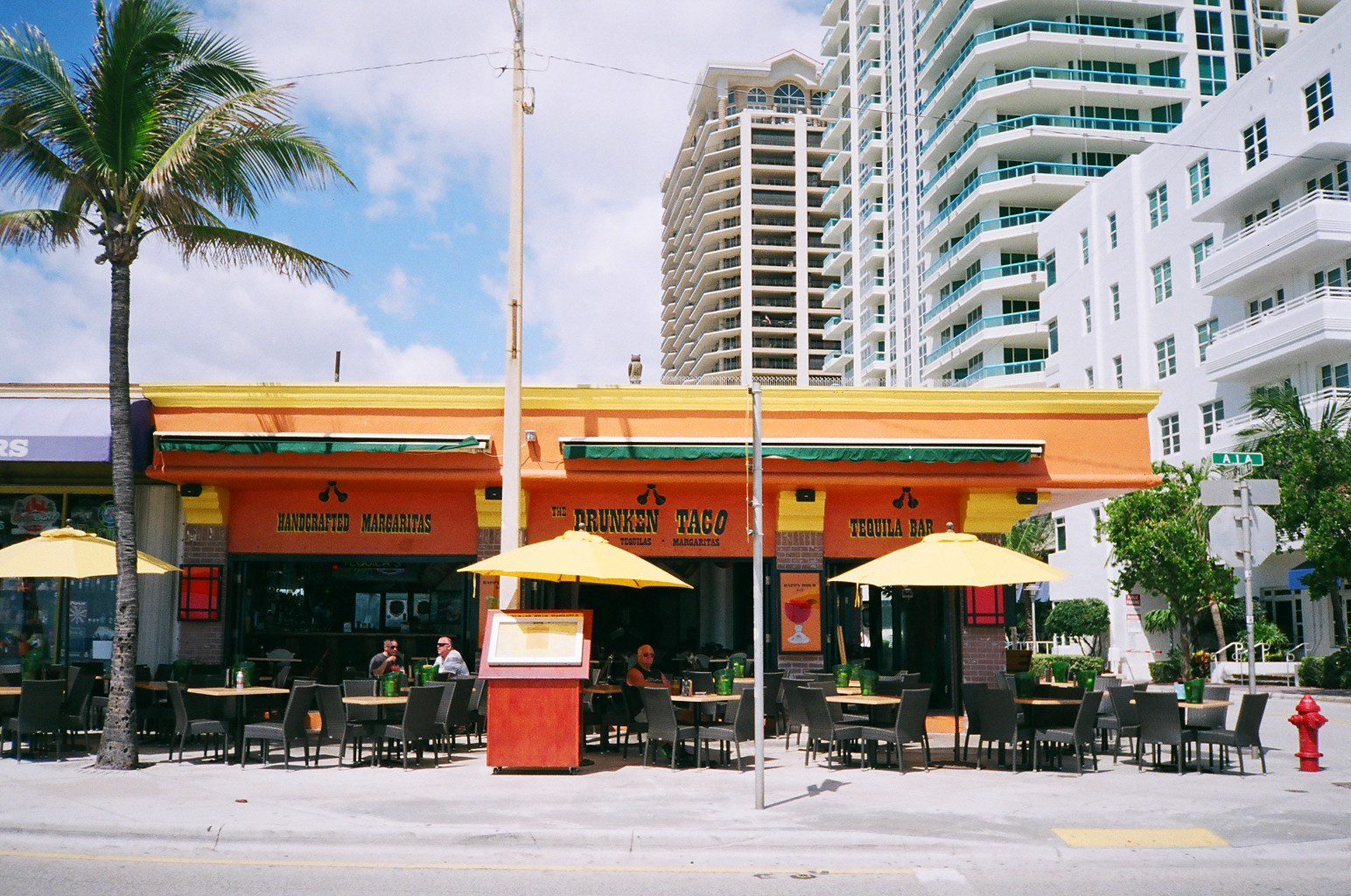 Sebastian Beach is well known for its bars and clubs. If you are looking to extend the beach party into the nighttime hours, then you are in luck.
Check out the famous Elbo Room, that has been in Fort Lauderdale since 1938, or grab some late-night eats at The Drunken Taco.
Fun Facts
Sebastian Beach is known as one of South Florida's best gay beaches. This bastion for the LGBT community has stood for decades to create an inclusive experience for all.
This means that even during the peak summertime, you can still catch families lounging by the water.
The beach is also a wonderful place to lay down a towel and watch the yearly Fort Lauderdale Fourth of July celebration.
Details
Address: 170 N Fort Lauderdale Beach Blvd, Fort Lauderdale, FL
Season: Year round
Website: fortlauderdale.gov