Rose Valley Falls is a stunning waterfall located in the Los Padres National Forest of California. This beautiful waterfall cascades down from a height of over 300 feet and can be seen from miles around. The water here is crystal clear, making for some incredible views and great opportunities to explore the area.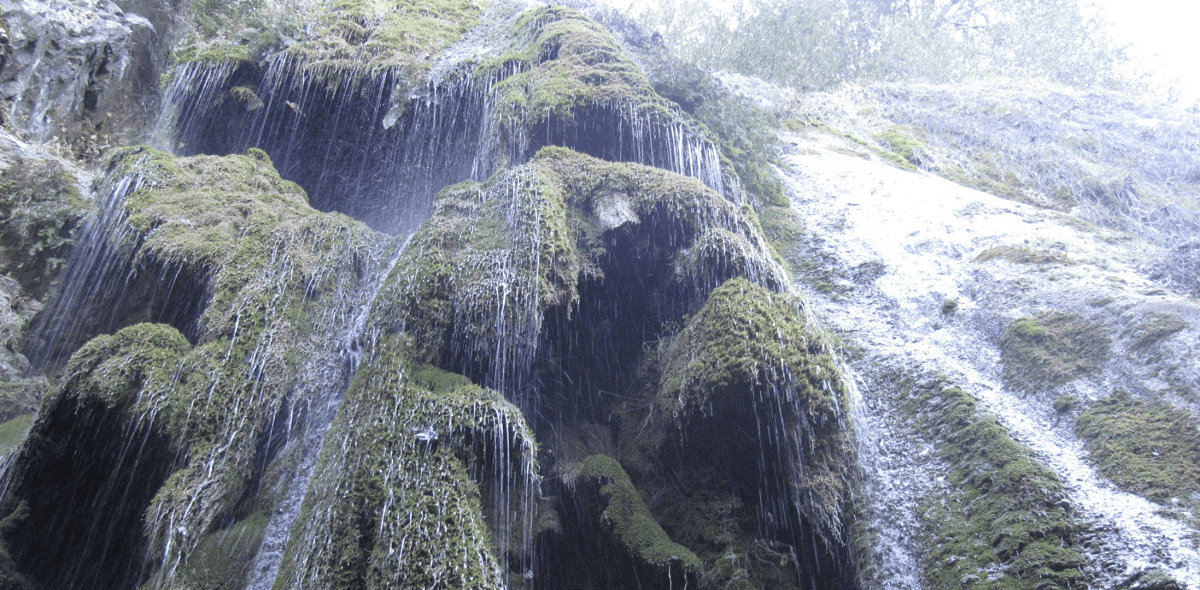 Details about Rose Valley Falls
The falls are fed by Rose Creek which flows through the valley before plunging into the pool below. From there it continues on its journey until reaching Lake Cachuma where it eventually empties out into the Pacific Ocean. There are several trails that lead up to Rose Valley Falls, giving visitors plenty of chances to take in all that this natural wonder has to offer.
The best time to visit Rose Valley Falls is during times when there has been heavy rainfall or snowmelt as this will ensure maximum flow at the falls itself – creating a truly breathtaking sight! During these periods, you can also expect an abundance of wildlife including bald eagles, ospreys and other birds along with many different species of fish living in its waters such as rainbow trout and brown trout.
One thing visitors should bear in mind though is that due to its remote location access may not always be easy – especially if you're travelling by car as roads leading up towards here can become blocked due to mudslides or wildfires during certain times of year so make sure you come prepared for anything!
Once you reach your destination however, prepare yourself for one magical experience. From taking photographs at sunset to exploring nearby forests and meadows, this really is nature's paradise waiting just for you!
Location and Map of Rose Valley Falls