Lulumahu Falls – Hawaii
Lulumahu Falls is a beautiful waterfall located in the lush rainforest of O'ahu, Hawaii. The falls drop over a 20-foot ledge and into a large pool below, surrounded by lush tropical vegetation. It's an ideal spot for swimming and exploring the area's natural beauty.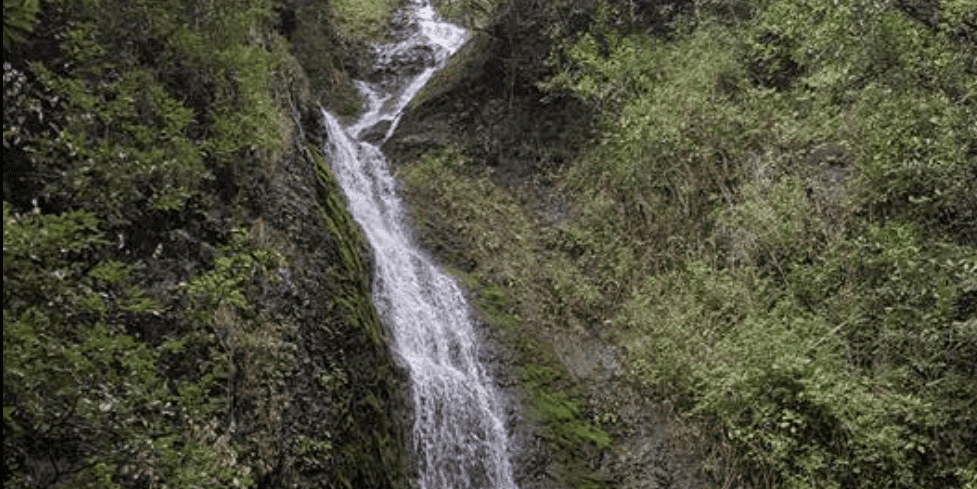 Details about Lulumahu Falls
The name Lulumahu comes from two Hawaiian words: lulu (to flow) and mahu (a type of red fish). Together, these words describe the fast-flowing water that cascades down to create this stunning waterfall. Visitors can access Lulumahu Falls via multiple trails from either side of Nuuanu Pali Road or via Koolau Summit Trailhead off Pali Highway.
The falls are relatively easy to reach but be sure to wear proper shoes as some parts may be slippery due to mossy rocks or wet leaves on the trail. Once you get there you will be rewarded with breathtaking views! At Lulumahu Falls visitors can enjoy plenty of activities such as swimming in its refreshing waters, hiking to explore its surrounding areas, taking photos and admiring nature at its best – all while being surrounded by majestic trees filled with native birds singing their sweet melodies!
Whether you're looking for an adventure or just want somewhere peaceful to relax and unwind – make sure not miss out on visiting this hidden gem nestled away in O'ahu's rainforest!
Location and Map of Lulumahu Falls