Likeke Falls is a beautiful and serene waterfall located on the east side of Oahu in Hawaii. The falls are situated in a lush, tropical forest surrounded by towering trees and vibrant foliage. The cascading water tumbles down from an impressive height of over 100 feet, creating a mesmerizing display that can be enjoyed from many vantage points along the trail leading up to it.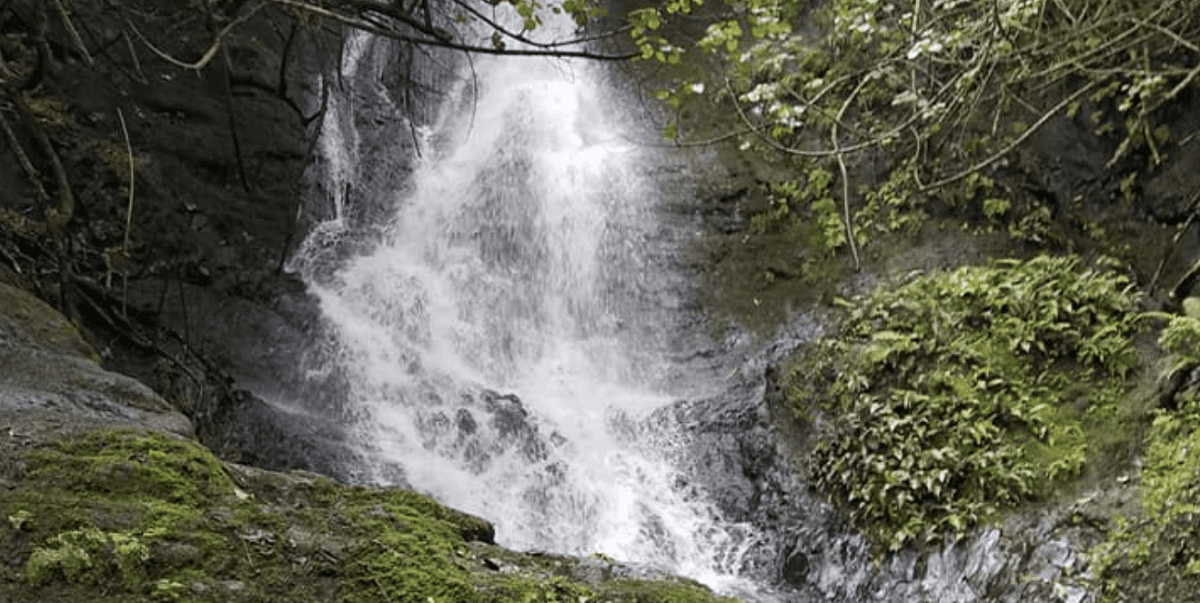 The hike to Likeke Falls takes you through some breathtaking scenery, passing through tunnels of trees draped with lacy green ferns and vines. You will also pass several small streams as you make your way towards the base of the falls. Once there, you can stand beneath its powerful spray or take pictures while admiring its beauty from afar.
In addition to being visually stunning, Likeke Falls also offers visitors other activities such as swimming in its cool pool below or even rock climbing on its adjacent cliffsides for more advanced adventurers! For those looking for something more leisurely, simply taking in all the natural beauty around you is enough to create an unforgettable experience at this
gorgeous destination!
Location and Map to Likeke Falls