Blue Hole Falls is a stunning cascading waterfall located in the Chattahoochee National Forest in Georgia. The waterfall is part of the Blue Hole Creek, which flows from its source near Suches, Georgia to eventually join with other creeks and rivers in the area. It is one of many impressive waterfalls that can be found throughout northern Georgia.
Details about Blue Hole Falls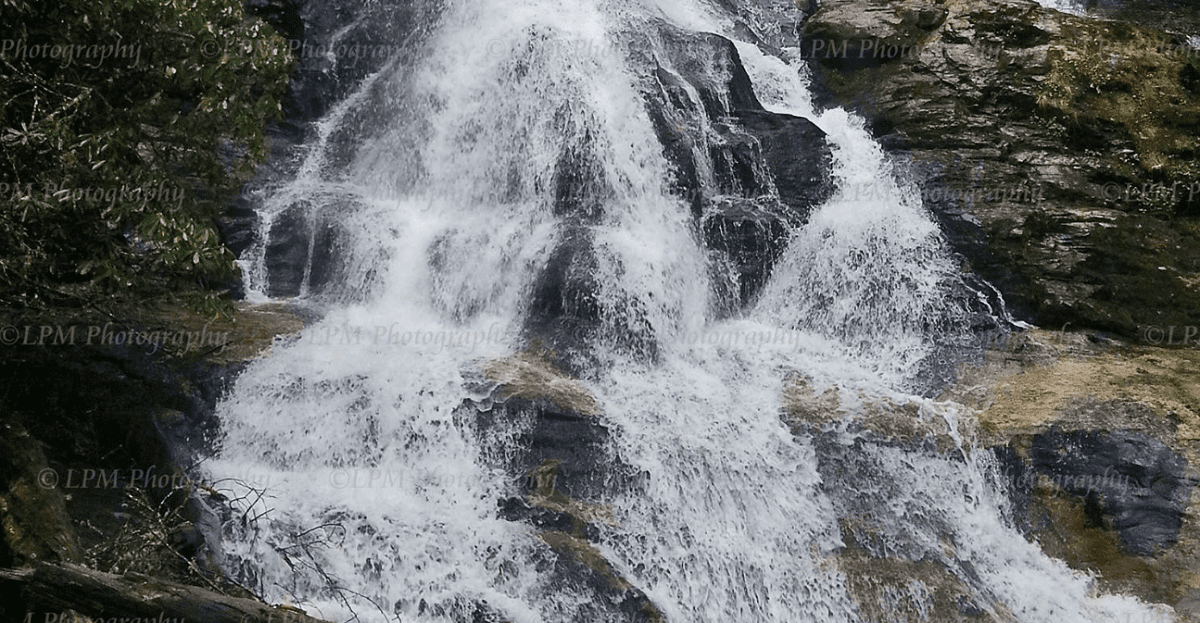 The falls are accessible by a short walk through a forested area off Highway 60 south of Dahlonega. As you approach the falls you will hear it before you see it – an incredible thunderous roar as water rushes down over several ledges into a deep pool below. There are two ways to view this beautiful spectacle; from above or from below. From above, visitors can take advantage of spectacular views along rocky outcrops overlooking both sides of the gorge where they can get up close and personal with nature's beauty while being safe enough not to disturb any wildlife around them.
From below, visitors have access to breathtaking views as well as plenty of opportunities for swimming and fishing in the crystal-clear waters at the base of this magnificent site! If visiting during warmer months (April-September), make sure to bring swimwear so that you can enjoy cooling off on hot days in these pristine waters! However, please do keep safety precautions such as wearing life jackets when swimming or fishing due to strong currents created by fast-flowing water coming down from further upstream areas like Wolfpen Gap Trailhead or Springer Mountain Trailhead nearby.
Additionally, since there are no designated trails leading directly into Blue Hole Falls itself, visitors should exercise caution when exploring around rocks and other natural obstacles surrounding it – especially during wet weather conditions. Overall, Blue Hole Falls offers some truly amazing sights for anyone who makes the adventure!
Location and Map of Blue Hole Falls