Located in Greater Fort Lauderdale, this beach harkens back to the old seaside Florida towns steeped in nostalgia and fun. This small town is a great place to find yourself if you are looking for a little charm with your beach day.
With its 2.5 miles of sandy shores and crystal clear blue water, you are sure to find a perfect spot to enjoy some fantastic ocean vistas.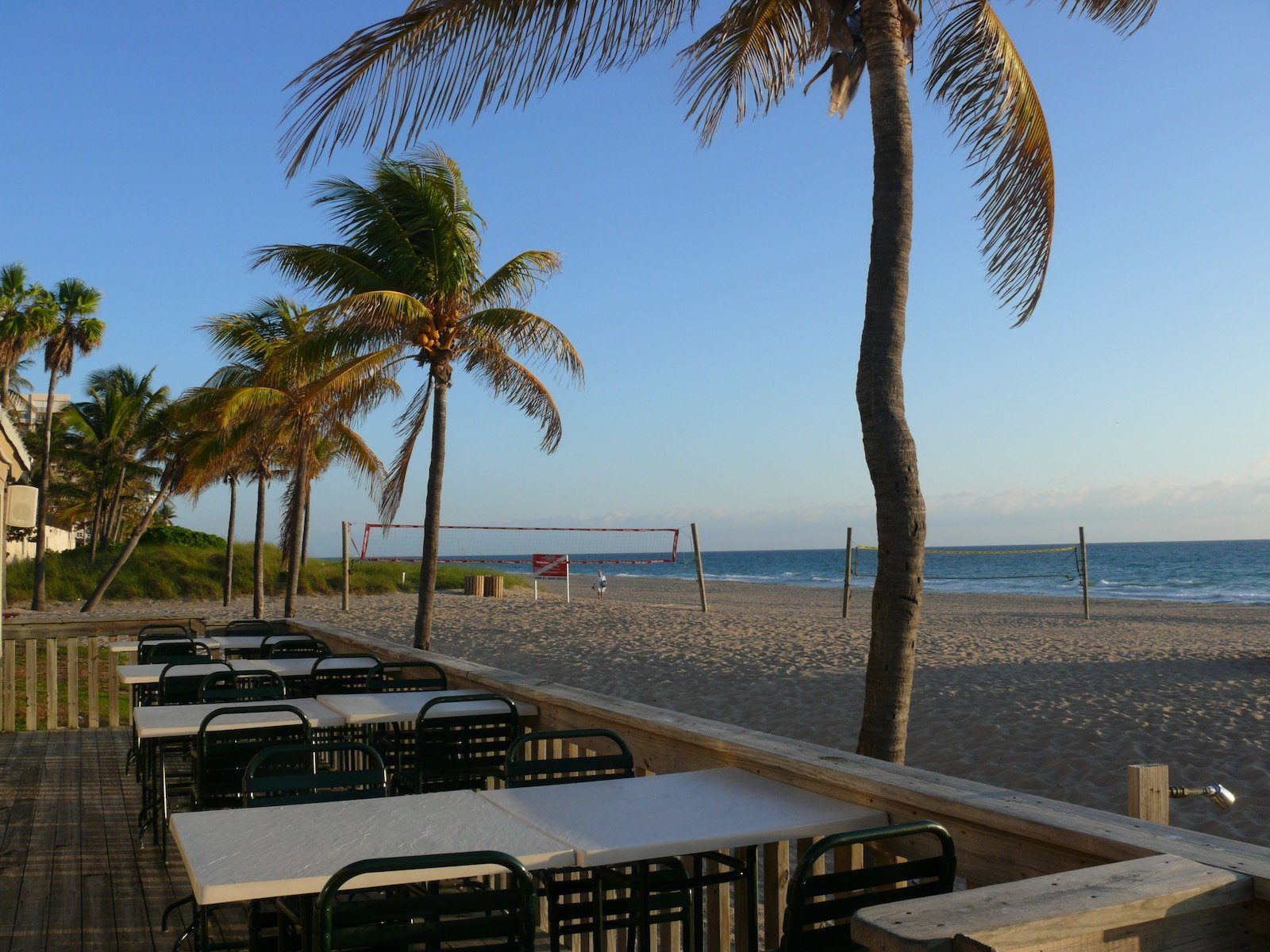 Activities
Swimming, scuba diving, sunbathing, snorkeling, or just taking a stroll down the shores are some amazing ways to take in all this beach has to offer.
If you want to try your luck catching some fish, there is also the Anglin's Fishing Pier where you can throw your line out. The pier is open 24 hours, so nighttime fishing or just exploring are more than welcome.
This area is also known as a diving haven, with a natural coral reef that sits just 100 yards off shore.
Amenities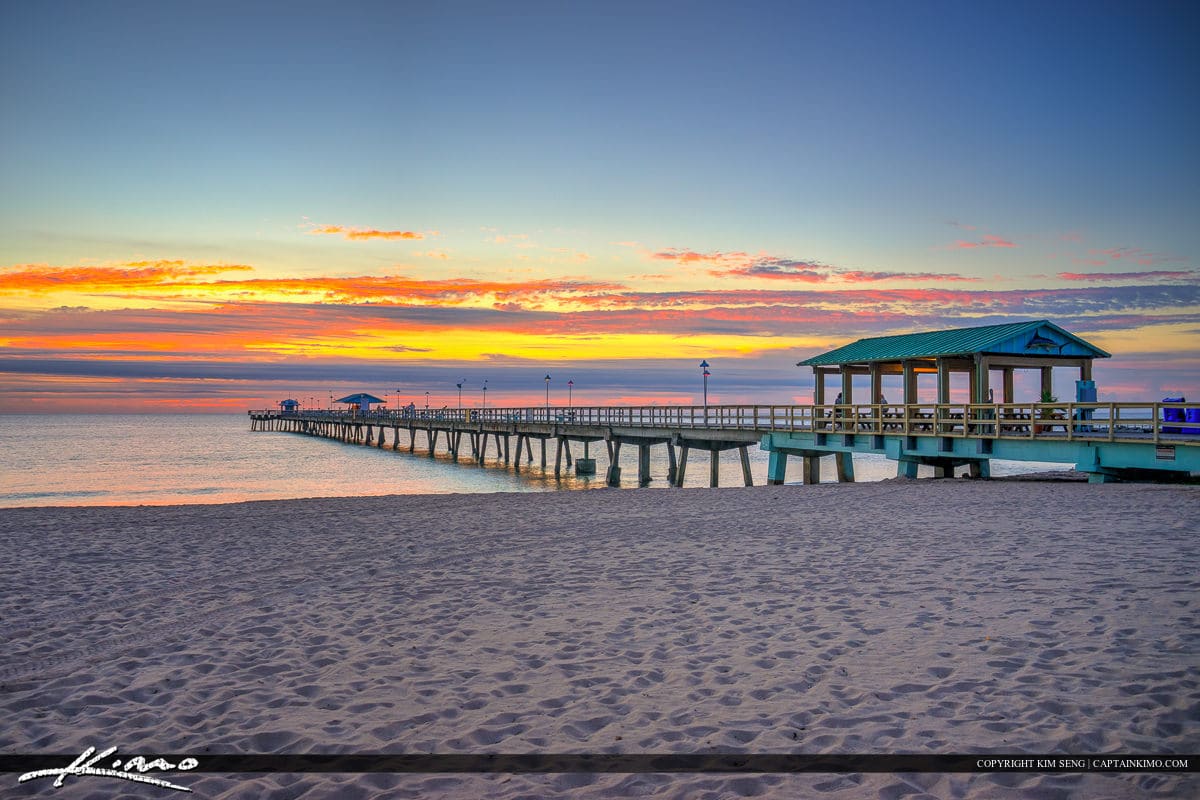 You'll find showers, bathrooms, and easy access to parking at this beach. There are also plenty of restaurants in the area to fill your belly after a long day of splashing in the surf.
Because the town is small, you can easily find plenty of shops and restaurants within just a short walk from the beach.
The Anglins Fishing Pier also offers a bait and tackle shop, as well as concessions throughout the year.
Nearby Attractions
Anglin Fishing pier is undoubtedly a popular sport for tourists and locals, but there are also several beach parks in the area that might be of interest.
El Prado Park is a cozy and intimate beachside park that offers plenty of space to relax in the shade.
The Beach Pavilion is another popular spot that is located just near Anglin Square, which is home to lots of shops and restaurants. The park itself is lined with Adirondack chairs and is a perfect place to relax during the day.
Fun Facts
There is an ordinance that prohibits high-rise construction in the area. This adds to the look and feel of the town, and many say it transports you back to a time in Florida's history that is quaint, charming, and in stark contrast to the big city feel your experience that you get in other parts of Fort Lauderdale.
Details
Address: 2 Commercial Blvd, Lauderdale-By-The-Sea, FL
Season: Year round
Website: lauderdalebythesea-fl.gov