Kilo Hot Springs is another adventure worth taking. Just like Kanuti Hot Springs, this pool of water requires quite a bit of hiking through the wilderness. However, once you find it you will see why it's considered in the top 10 of Alaska's best hot springs.
Located along the Ray Mountains and Kanuti Kilolitna River, there are an abundance of natural pools to relax it with temperatures ranging from 110 – 130 degrees Fahrenheit. During the warmer months is the most ideal time to go as winter months and snow makes it an extremely hard trek to make.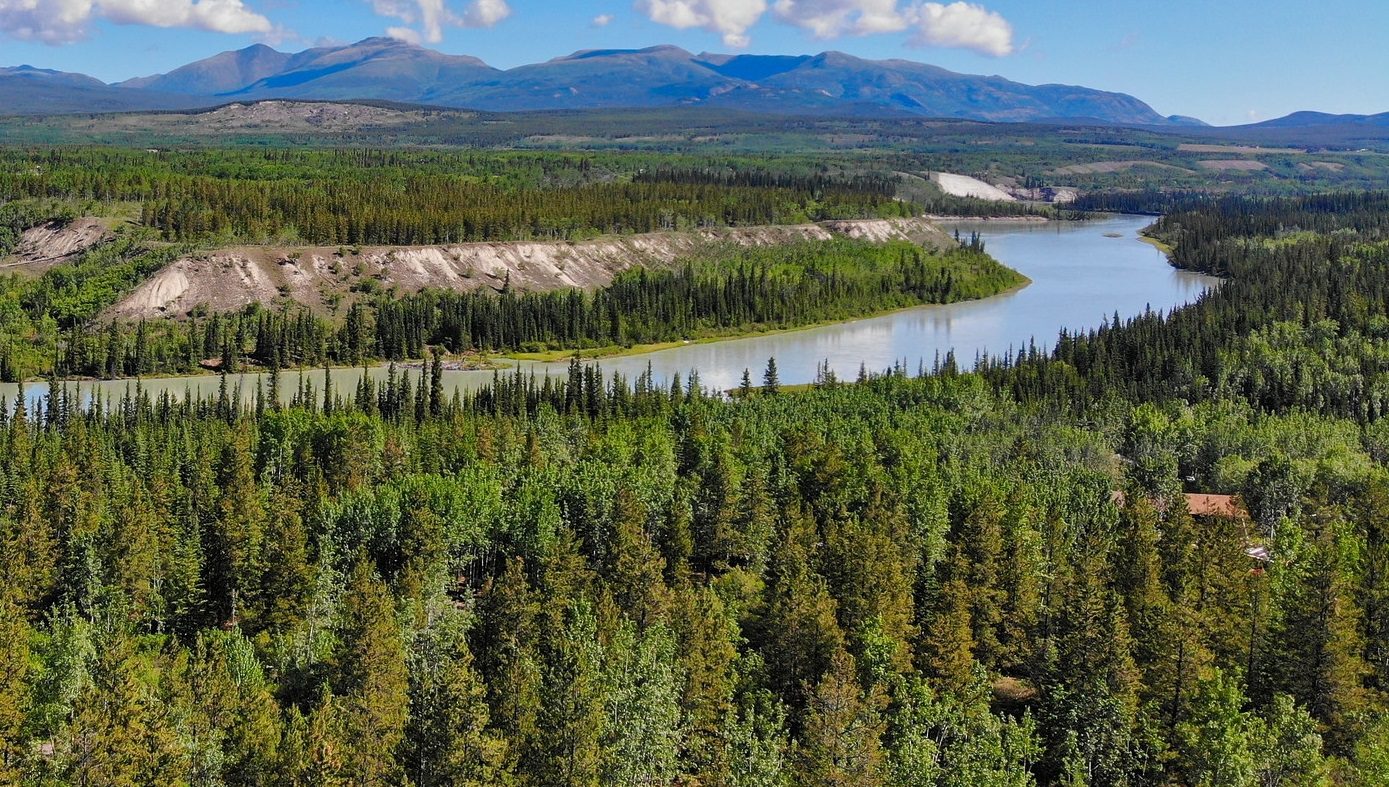 Kilo Hot Springs Pools
The springs themselves are a various set of pools that stretch down the the Kanuti Kilolitna River. Once you are done making the 40+ mile hike to get to these, your muscles will be grateful you found them as you can unwind and prepare for your next adventure. Backpacking is the most suitable form of making the trek as you will be camping under the stars for several nights. There are no amenities or facilities in the area or at the springs, but camping is permitted in most areas and within 100 feet of the river.
Getting to Kilo Hot Springs
You will definitely want to bring a map and compass as there are no easy trails for you to follow. This remote location will test all your skills, but will give you bragging rights to all friends and family once you reach your final destination. We don't have an exact travel guide but a summary is:
– Travel down the Yukon river roughly 20 miles by paddle boat (something easy for you to pack up). From there start your 40 mile journey over the Ray Mountains, through the tundra, and finally to the river.
If you want to take the easy way out, there are also private flights that can drop you off roughly 5 miles from the springs.
Details
Location: Ray Mountains, Alaska
Season: All Year but warmer months are an easy trek
Camping: Permitted throughout the area
GPS: 65°48'37''N, 151°14'6''W