Decatur, Alabama is home to some of the most beautiful hiking trails in the South. Whether you're looking for a leisurely stroll or a challenging trek, Decatur has something for everyone. Here are some of our favorite hiking paths in and around the city.
1. Wheeler National Wildlife Refuge
Wheeler National Wildlife Refuge offers several easy hikes that wind through wetlands and woodlands. Their 35,000 acre of National Wildlife Refuge offers something for everyone including excellent birdwatching opportunities, fishing areas, and seasonal hunting locations. A local favorite is Wheeler Hiking and Biking trail which offers 4.6-mile out-and-back that meanders along the banks of Piney Creek and passes by an old homestead site before looping back around to its starting point.
Address: 3121 Visitor Center Road, Decatur, AL 35603 | Phone: (256) 350-6639 | Website
2. Point Mallard Park
Point Mallard Park where you can take on one of several moderate to difficult trails. One popular hiking trail is Point Mallard trail which covers a 6 mile path for joggers and mountain biking. It's a fairly easy trek and gives great views of downtown Decatur. In total it will take roughly an hour and a half to complete and provide you with a nice day in the great outdoors. Dogs are welcome too!
Address: 2901 Point Mallard Cir SE, Decatur, AL 35601 | Phone: (256) 341-4900 | Website
3. Rainbow Mountain Loop Trail – Madison, AL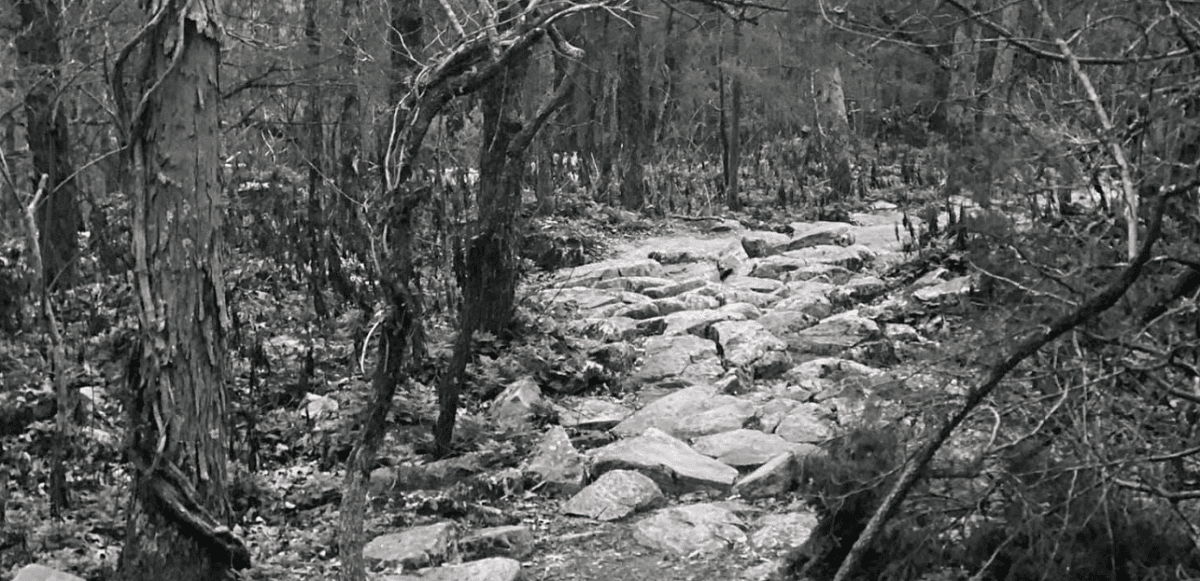 The Rainbow Mountain Loop Trail in Madison, AL is a great way to experience the beauty of nature and get some exercise at the same time. The 1.5 mile hiking trail begins at Rainbow Mountain Park and follows along several ridges before making its way back to the starting point. It is considered more moderate of a path and usually done by hikers rather than someone looking for an easy stroll.
Address: 230 Stoneway Trail, Madison, AL 35758 | Phone: (256) 534-5263 | Website
4. Sipsey River Trail – Double Springs, AL
The Sipsey River Trail is located in Double Springs, Alabama. This 5 mile trek runs through Sipsey Wilderness Area and has a very scenic backdrop of wilderness and wildlife. It's considered an easy hiking trail, but does have about 200 feet in elevation gain. As you enjoy this amazing hike, keep your eyes peeled for several attractions including waterfalls, caves, and rock walls.
Address: Winston County Rd 23, Double Springs, AL 35553 | Website
5. Mountain Mist Trail – Huntsville, AL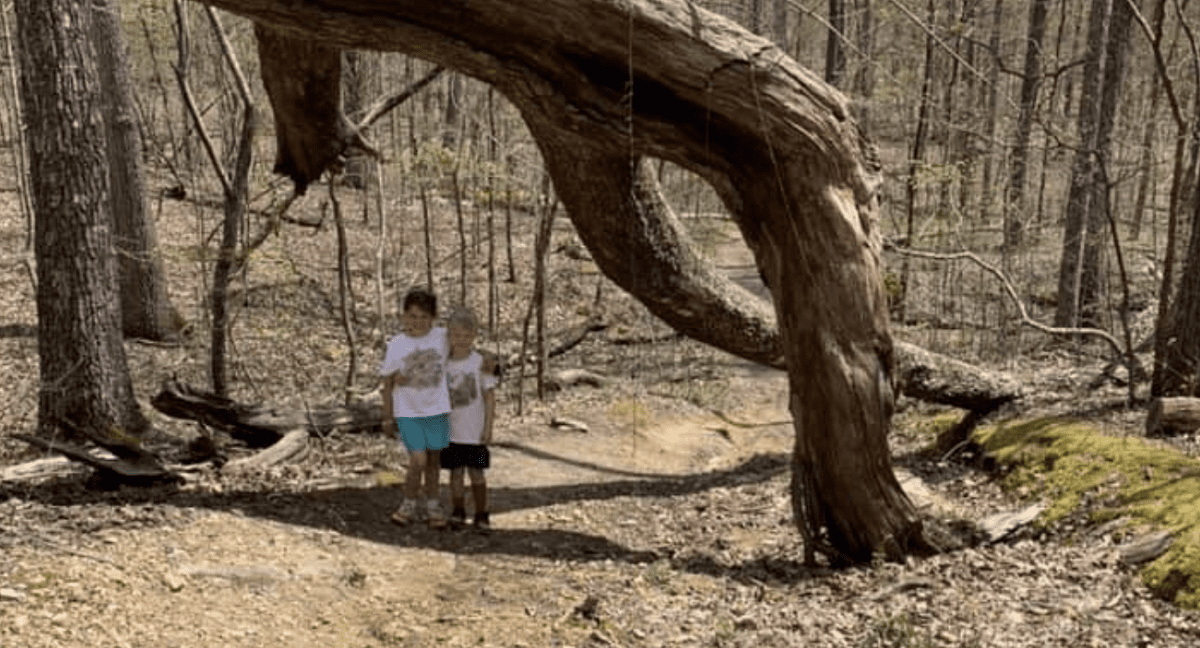 Mountain Mist Trail is a 6.5 mile long multi-use trail located in Huntsville, Alabama. The trail runs along the east side of Monte Sano Mountain and provides scenic views of the surrounding area. It is one of the most popular trails in Huntsville due to its beautiful scenery and easy access from downtown.
The trail has several access points throughout its length, making it convenient for both hikers and cyclists to find their way around. It is mostly covered with crushed gravel which makes it suitable for running as well as mountain biking. There are also some sections of paved pathway, allowing those who prefer pavement to get out on their bikes too!
Address: 5105 Nolen Ave SE, Huntsville, AL 35801 | Phone: (256) 534-3757 | Website
5 Best Hiking Trails near Decatur
1. Wheeler National Wildlife Refuge
2. Point Mallard Park
3. Rainbow Mountain Loop Trail
4. Sipsey River Trail
5. Mountain Mist Trail